05-13-2023, 05:32 PM
From the archive: on this day in 2009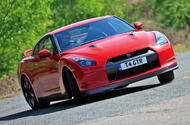 "Fast and, yes, quite furious. Performance comes no easier" we said
Nissan's half-price Ferrari hits the tarmac, Chrysler and GM bankrupted, the first diesel hybrid car
In evolving from a steroidal version of the Skyline coupé into a bespoke supercar, the Nissan GT-R became the performance bargain of the decade, no contest.
Imported JDM examples of the R35 blew minds in 2008, winning our annual Best Driver's Car title, so our test of the first UK-market model was certain to be a blinder.
From six years of development had emerged a bespoke platform, an ultra-rigid body, a new (front-mid-mounted) 478bhp 3.8-litre V6, a bespoke auto 'box, a clever all-wheel drive system and cutting-edge chassis electronics.
Thus it almost matched Ferrari's 430 - for less than half the price.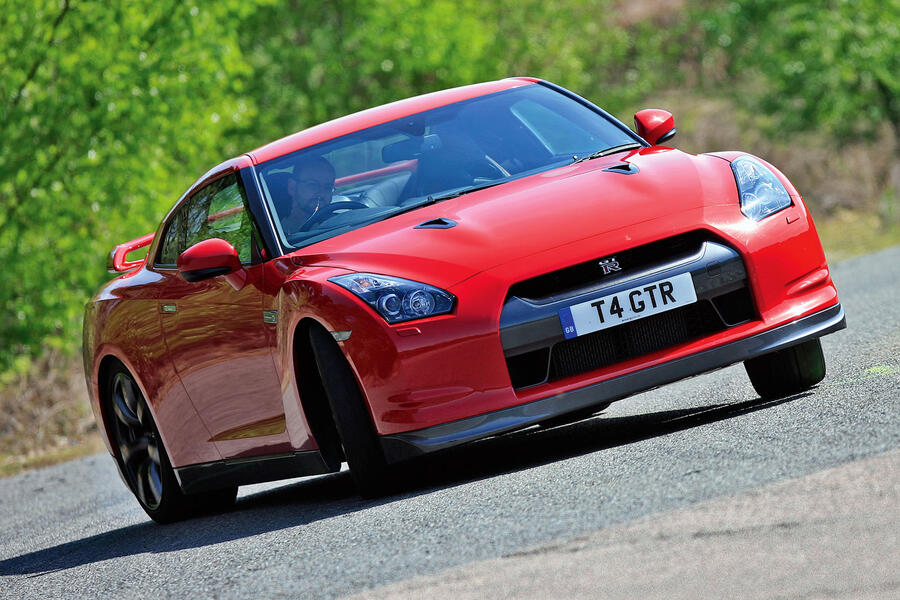 We said: "Fast and, yes, quite furious. Performance comes no easier. Yet it's possible to be left a bit cold at first. It's harsh, loud and clinical in the way it does things. It goes at the dry-weather pace of a 430 with nonchalant ease, its engine as smooth at 6000rpm as 2000, and its gearbox shifts with totally undramatic efficiency. "The longer you spend with the GT-R, the more you uncover new movements in its dynamic repertoire and the more visceral, thrilling and alive with feedback and response it seems.
There are hidden depths to its brutish, frill-free performance. The more you have it, the more you want it."
The GT-R would thrill for years, with Nissan continually tweaking it even after rivals' advances had rendered it a dinosaur. In fact, the Japanese can still buy a new one. 
Global financial crisis bankrupts Chrysler and GM 
The global financial crisis that began in the US in 2007 – the worst since 1929's Wall Street Crash – had serious and far-reaching implications for the whole of society.
The car industry was no exception, with US firms hit particularly hard. Of the 'big three', Ford had to take dramatic measures to avoid going under; Chrysler went bankrupt in April 2009 with debts of close to $7bn; and General Motors followed suit in June, a staggering $173bn in the red. Newly elected US president Barack Obama had to act quickly to avoid a total catastrophe.
His administration pumped $12bn into a restructured Chrysler, taking a 20% share – the same as that taken by Italy's Fiat, which was given decision-making power and leveraged the tie-up to return to the US market after 25 years away. Ironically, Fiat's revival had been kick-started by $2bn it had received from GM in their 2005 divorce – and Chrysler and GM had actually considered merging in late 2008.
In the event, GM was saved and kept independent by a $50bn bailout from Washington and loans from governments in Europe, where it had significant interests (chiefly Saab and Opel-Vauxhall). The restructure included the discontinuation or sale of several brands and closure of 14 plants.
Citroën Hypnos becomes the first diesel hybrid car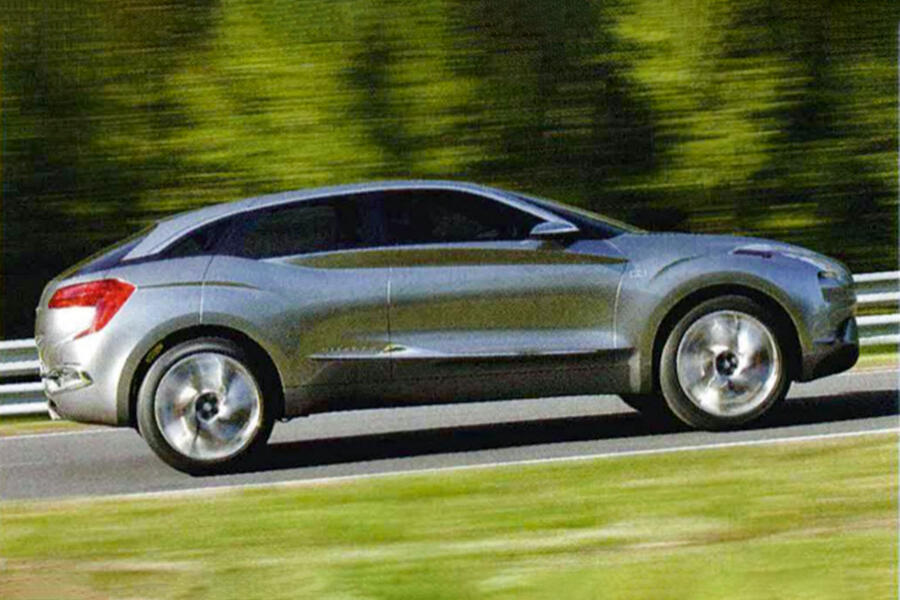 Japan was pioneering hybrid tech in the 2000s, but unlike Europe it had never seen diesel as appropriate for cars, so every hybrid used a petrol engine. It was France's PSA Group that took the obvious – if technically challenging – step of combining the two: the Citroën Hypnos became the first car (albeit a concept one) to employ a diesel-electric powertrain, with 250bhp yet also 62.7mpg and CO2 emissions below 120g/km. We saw market-leading potential, although the first production car, 2011's Peugeot 3008 Hybrid4, was a commercial dud, and today only Mercedes-Benz perseveres.
Formula 1 budget cap sparks revolt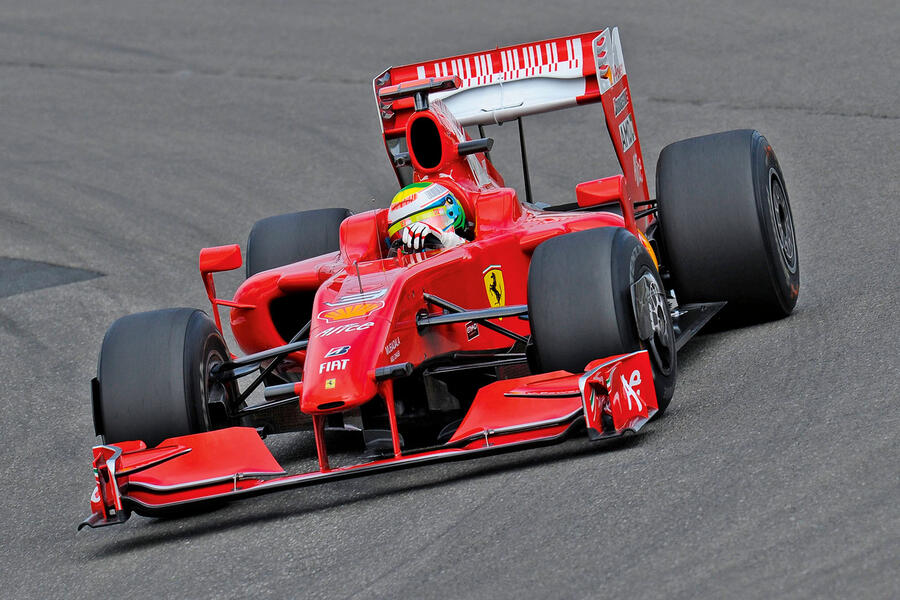 The costs of competing in Formula 1 spiralled out of control in the 2000s (Toyota's 2008 budget was $446m), and the financial crisis made cuts vital. So in 2009, Max Mosley's FIA proposed a $44m optional cap to unlock more technical freedoms. All 10 teams then threatened to create a breakaway series. After months of dramatic political manoeuvring, the cap was dropped and Mosley walked. BMW and Toyota still quit F1 to save money, though, and the three teams that joined in 2010 having expected a cap were left hopelessly outgunned.
https://www.autocar.co.uk/car-news/from-...e-day-2009