02-20-2023, 08:45 AM
Goodwood 75 marks historic anniversary for fabled motor circuit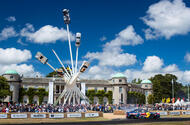 Event will celebrate 30 years since the first Goodwood Festival of Speed was held in 1993
Sussex estate celebrates four anniversaries with year of events and special celebrations
The Goodwood Estate will hold celebrations throughout 2023 to commemorate several historic milestones.
Dubbed Goodwood 75, the year will play host to four anniversaries: 75 years of the famous Goodwood Motor Circuit, 30 years of the Goodwood Festival of Speed, 25 years of the Goodwood Road Racing Club and 25 years of the Goodwood Revival.
Tribute will be paid to the estate, historical and successful drivers and remarkable feats in automotive engineering.
From the spring, visitors to the motor circuit will be given access to a new track-driving simulator room and may have photos taken around the track.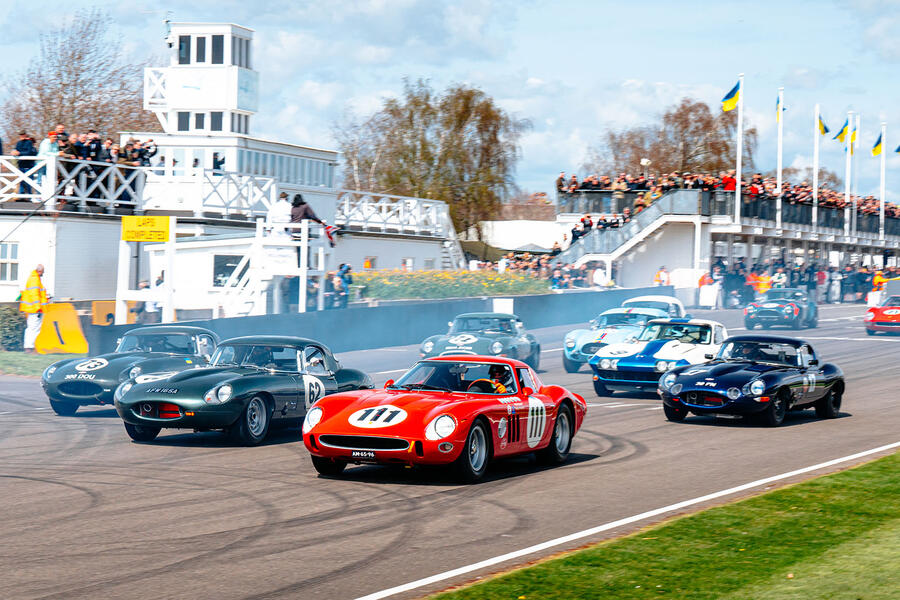 This year's Goodwood Festival of Speed, taking place from Thursday 13 July to Sunday 16 July, will follow the theme of Goodwood 75.
The annual hillclimb event will return once again, featuring cars and bikes that previously competed in Goodwood's various eras, from the racing years (1948 to 1966) to racing returns (1998 to 2023) and the next 75 years.
In addition to celebrating 75 years since the opening of the track, Goodwood will hold its 80th Members' Meeting, with events inspired by the Moss Trophy, Salvadori Cup and Tony Gaze Trophy. The first will have closed-cockpit GT cars competing as they did during the RAC TT races of 1958 to 1962.
Meanwhile, the 75th Sunday Breakfast Club will take place on Sunday 4 June, involving a specially chosen grid of post-war classics and modern supercars from the past 75 years.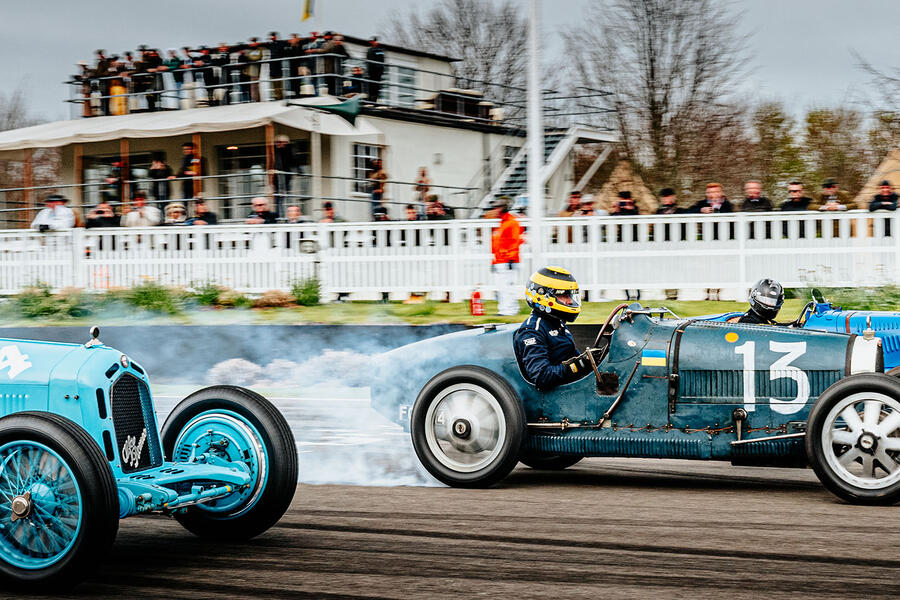 Cars that originally competed in 1948 will gather at Goodwood Revival between 8 and 10 September.
Caroll Shelby has been named as this year's honoured driver; he battled in the 1959 RAC Tourist Trophy against Sir Stirling Moss and would have celebrated his 100th birthday in 2023.
The Duke of Richmond said: "It's fantastic to be able to celebrate 75 years since my grandfather opened our wonderful motor circuit back in 1948.
"We have a very special year planned for 2023, and I can't wait to celebrate with our fans as we reflect on our history but also look ahead to the next 75 years and beyond."
Lotus will also be honoured at this year's Goodwood Revival as it also celebrates its 75th anniversary. A line-up of the cars overseen by company founder Colin Chapman will appear at the event. 
https://www.autocar.co.uk/car-news/motor...bled-motor