06-06-2022, 03:22 PM
Greatest road tests ever: BMW 633 CSi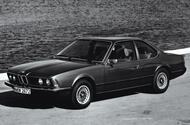 This 6-Series is often overlooked these days, but we loved it back in 1976
Tested 16.10.76
In the wake of the impressive BMW 3.0 CSL coupé, the firm added space, comfort and performance when creating the enduring and since much loved BMW 6 Series.
Drive came from the 3.3Li saloon's fuel-injected 3210cc straight six, giving identical power and a tad more torque than the 178kg-lighter 3.0 CSL coupé.
Subscribe to the Autocar Archive today
Engine responsiveness was superb, letting you trickle along in top at 30mph but also yielding lusty acceleration without the need to downshift and cruising comfortably at 105mph. Economy bettered the CSL by a full 3.9mpg overall.
The four-speed manual 'box was light yet positive in action, but reverse was tricky to engage and the clutch was heavy.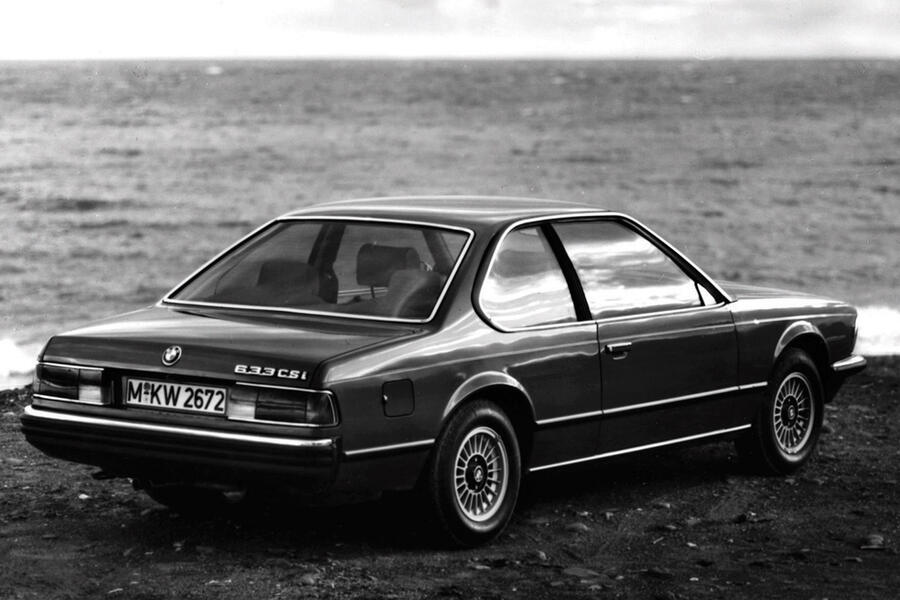 The worm and roller steering was accurate enough with unobtrusive power assistance. Roll was well contained, understeer could be curbed with the throttle and power slides were easily held. The relatively firm ride jerked a bit in town but dialled in with pace, aside from some rear-end float. All-round ventilated discs were strong but prone to locking up.
The luxuriously finished cabin was very comfortable, even for two rear passengers.
For: Performance, economy, handling and steering
Against: Price, firm ride, rear-end float, fiddly reverse
What happened next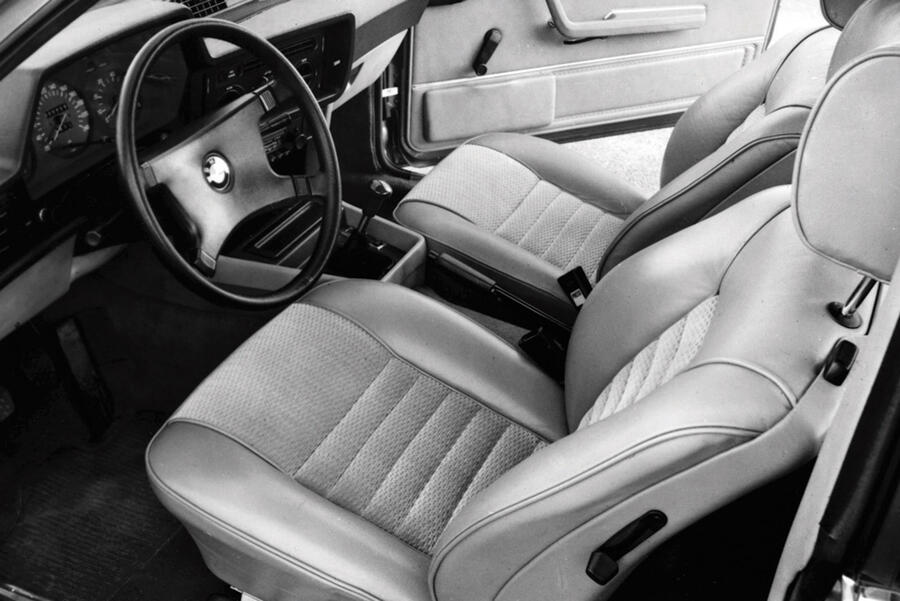 The E24-gen 6 Series lasted until 1989, by which time we'd seen the 184bhp 628 CSi, the 220bhp 635 CSi and the M635 CSi that used the M1 supercar's 3.5-litre straight six to offer 286bhp, hit 60mph in 6.0sec and reach 158mph. The 6 Series badge wasn't seen again until the E63- gen model in 2003. It's now on its fourth gen in the guise of the Gran Turismo but was withdrawn from sale in the UK in 2020.
Factfile
Price £13,980 Engine 6 cyls in line, 3210cc, petrol Power 200bhp at 5500rpm Torque 210lb ft at 4250rpm 0-60mph 8.1sec 0-100mph 21.9sec Standing quarter mile 14.9sec at 83mph Top speed 131mph Economy 20.6mpg
The Autocar Archive, dating from 1895 to the modern day, is now available online. Subscribe today
https://www.autocar.co.uk/car-news/from-...mw-633-csi