03-06-2023, 07:09 PM
Greatest road tests ever: De Tomaso Pantera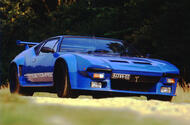 The Pantera returned to Autocar fourteen years after we first drove it
Cult Italian supercar used an iron-hewn Ford V8 to make it 911 Turbo-quick, but refinement was a mixed bag
Tested 10.9.86
Fourteen years after we first drove the cult Italian supercar, the De Tomaso Pantera was back with new looks, more power and bucketloads of attitude. 
A mid-mounted, iron-hewn V8 from Ford fed power to a ZF rear transaxle with a limited-slip diff and 'Le Mans'-spec lower final drive. A £4000 power pack pushed output beyond 400bhp. 
Although lumpy at low revs, power delivery became smooth above 3000rpm, and despite its 1460kg, the GT5-S matched Porsche's 911 Turbo for pace.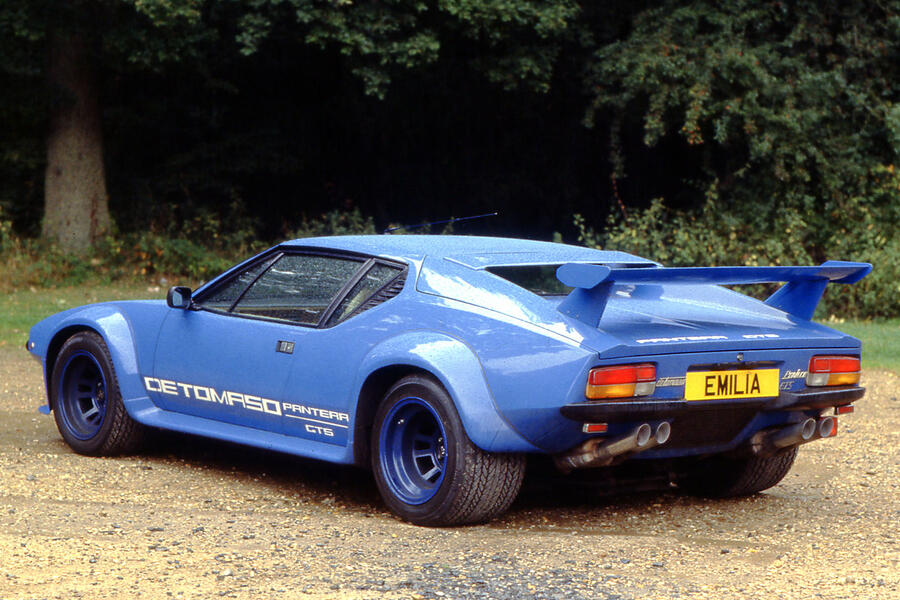 Engine and road noise made conversation impossible above tickover, but ride quality was exceptional. All-round double wishbones, revised springs and dampers and fat tyres helped generate excellent cornering grip in the dry. Roll was well contained, and the chassis was throttle adjustable. Wet weather called for caution, though. The steering was very heavy in town but ideally weighted at speed. 
The cosy cabin featured soft leather seats and an attractive exposed gearshift gate, but the air-con didn't work, rear visibility was awful and drivers had to splay their knees to get into position.
For: Performance, handling, ride quality
Against: Refinement, visibility, driving position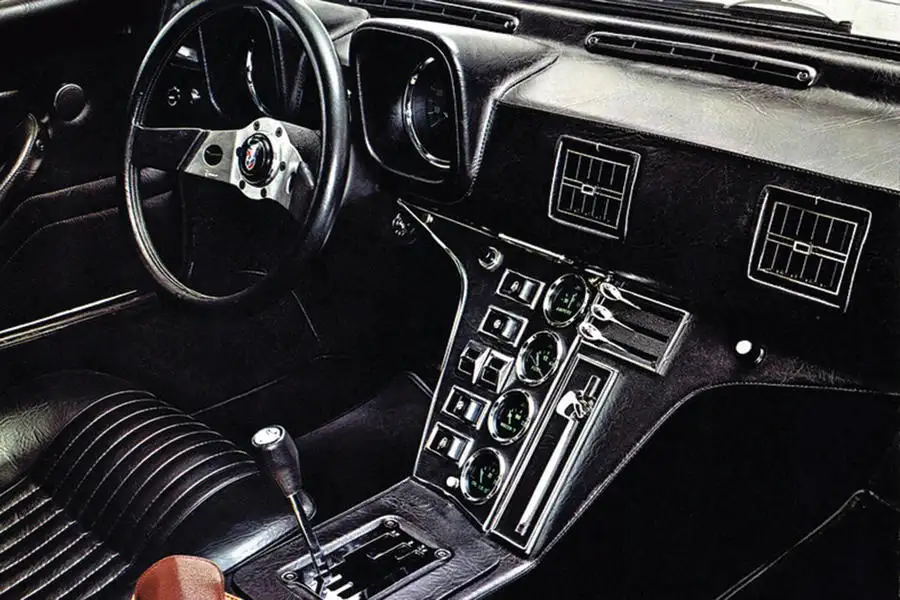 Specs
Price £47,621 Engine V8, 5763cc, petrol Power 350bhp at 6000rpm (in standard tune) Torque 333lb ft at 3800rpm (in standard tune) 0-60mph 5.4sec 0-100mph 13.1sec Standing-quarter 13.6sec, 104mph Top speed 160mph Economy 16.0mpg
What happened next? 
The facelifted Pantera Si was launched in 1990, but production ended in 1993. A total of 7260 Panteras were built. After bankruptcy in 2004, De Tomaso returned under new owners and launched the retro 700bhp P72 in 2019. The first of 72 planned examples are due to be delivered this year. It also unveiled the P900, a £2.5 million track-only V12 hypercar, in November 2022.
https://www.autocar.co.uk/car-news/from-...so-pantera