02-17-2022, 09:47 AM
Greatest road tests ever: Noble M12 GTO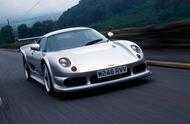 We look back at one of the finest independent British supercars
Tested 23.3.01
Noble's first car, the M10 convertible, had been a surprisingly capable eyesore. But the handsome M12 took the small British manufacturer into veritable supercar territory.
All-round double wishbones, adjustable dampers, 330mm Alcon stoppers and 265mmwide rear tyres hinted at track potential, while a 2.5-litre Ford Duratec V6 used twin Garrett turbochargers to elicit breakneck starts and deeply impressive in-gear sprints from the car's meagre 980kg mass.
Subscribe to the Autocar Archive today
Tractability was good from low revs, but the blowers really started to tell around 2500rpm; pace matched the Porsche 911 GT2 to 120mph. The combined noise from the intake, turbos and exhaust was all-enveloping. The Mondeo-derived five-speed manual 'box was quick and affable, and ABS-free brakes were dazzlingly effective.
Grip astonished in both the dry and wet, and the chassis was a masterclass in control and response. Limits were high but needed respect in the absence of ESP. The quick, power-assisted steering lacked feel and resistance, though, making the helm feel edgy. The ride aped a larger Lotus Elise: minimal body roll with a flowing, comfortable attitude over tricky roads.
The interior was roomy and nicely finished but lacked seating adjustability.
For: Pace, grip, poise, comfortable ride, fit and finish
Against: Edgy steering, inflexible driving position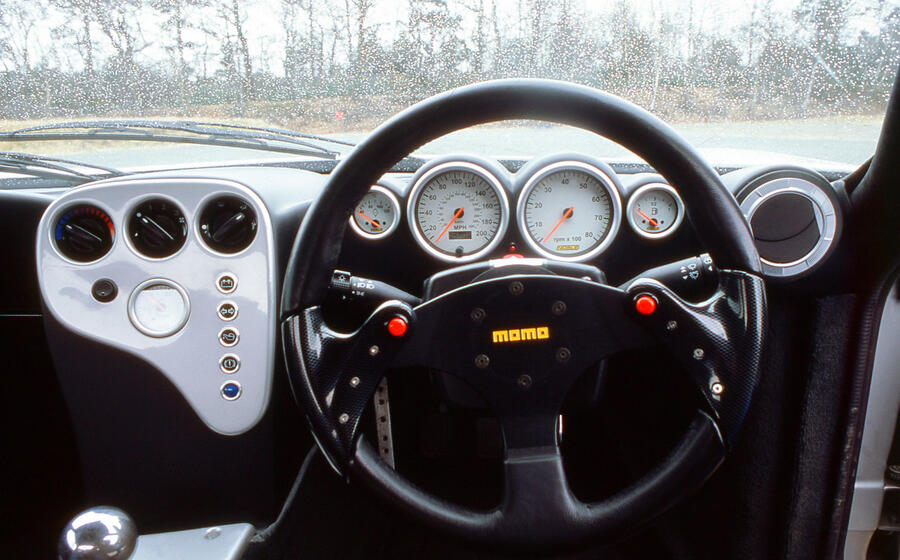 What happened next: The 2003-only M12 GTO-3 upped engine capacity to 3.0 litres and was good for 340bhp; then the GTO-3R added a sixth gear, LSD, new alloys and a restyled nose. The track-munching, 425bhp M400 followed before founder Lee Noble sold up in 2006.
Noble Automotive's current model, the McLaren F1-baiting M600, uses a Yamaha-designed 650bhp V8 and can reach 225mph, with the entry-level 500bhp V6 M500 on the way.
Factfile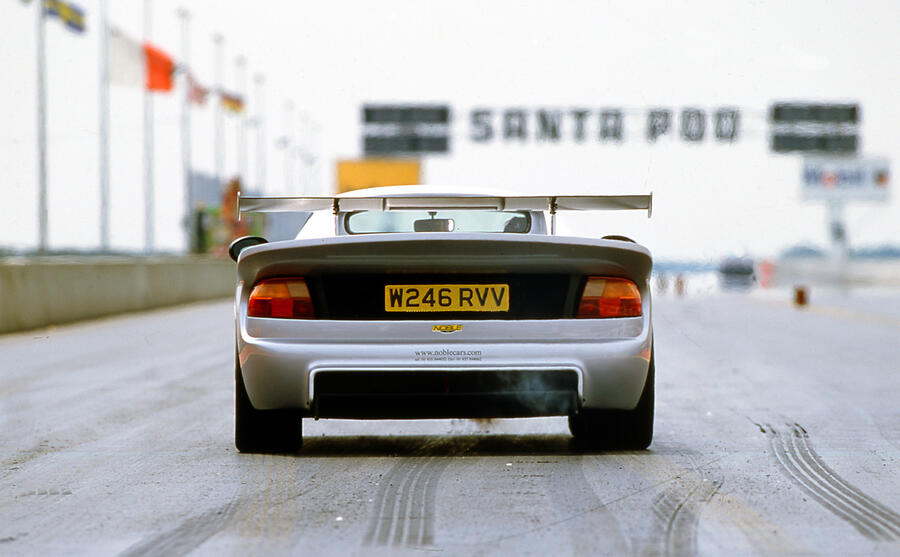 Price £44,950 Engine V6, 2595cc, twin-turbo, petrol Power 310bhp at 6000rpm Torque 320lb ft at 3500rpm 0-60mph 3.9sec 0-100mph 9.4sec Standing quarter mile 12.5sec at 114mph Top speed 155mph Economy 19.6mpg
The Autocar Archive, dating from 1895 to the modern day, is now available online. Subscribe today
https://www.autocar.co.uk/car-news/from-...le-m12-gto