08-25-2021, 01:58 AM
Health check: How the UK car industry is bouncing back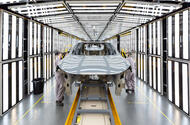 Investments and restructuring are aiding recovery of the UK car industry
Widespread industry despondency following the closure of Honda's Swindon plant last month has partly been lifted by significant investment boosts for British manufacturing announced over the past couple of months.
News that China's Envision AESC will build a gigafactory battery cell plant next to Nissan's Sunderland facility was followed by the announcement that Vauxhall's Ellesmere Port plant would continue into the electric era, making Stellantis-brand battery vans both for the UK and for export to Europe.
Then came reports that Ford-backed American EV start-up firm Rivian is considering a production site near Bristol, fuelling hope that the UK can continue to supply its biggest export market, Europe, with relevant vehicles into the electric age.
So while production has tumbled from the 1.81 million vehicles built in 2016 – the industry's best year since 1972 – there are hopeful signs the slump, aggravated by the pandemic, will come to an end once the industry eventually finds shelter from the myriad of headwinds it currently faces.
Jaguar Land Rover: Halewood, Castle Bromwich, Solihull, Birmingham and Wolverhampton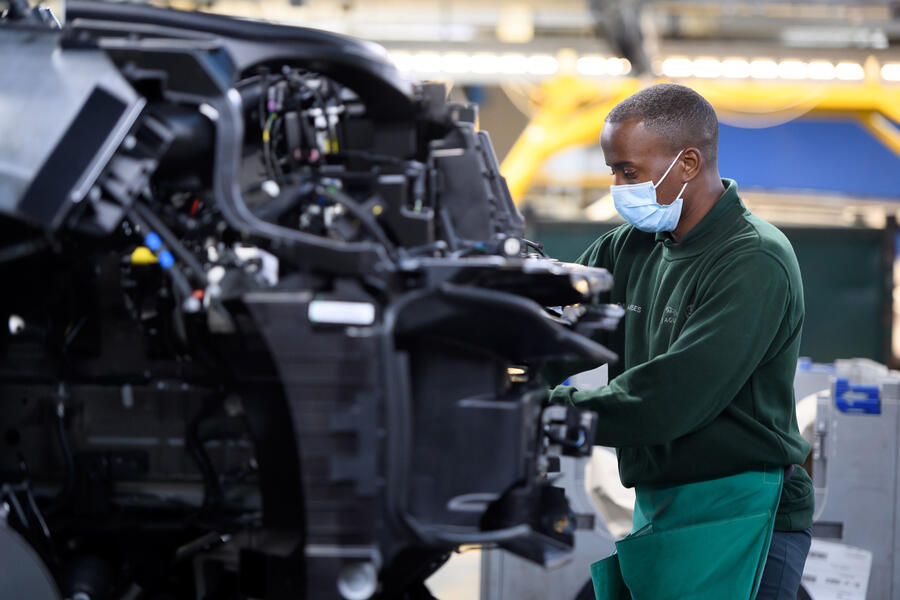 JLR's woes have hit production at all three of its UK assembly facilities, which together produced just 243,908 cars last year, down from 385,197 in 2019 and 544,401 in 2016.
Under JLR's reinvention plan, Solihull will be reserved for the new Range Rover and Range Rover Sport on the new Modular Longitudinal Architecture (MLA), as well as the models in Jaguar's post-2025 all-EV line-up. Halewood will make Discovery Sport and Range Rover Evoque successors on the new 'batterynative' Electrified Modular Architecture (EMA) from 2024.
Castle Bromwich, meanwhile, will cease vehicle production and instead be "repurposed" as part of "plans to realise efficiencies in our Midland's property portfolio", according to JLR. Expect JLR's SVO performance arm to move there from its current base at the old Peugeot plant in Ryton, near Coventry.
Questions remain over the future of the engine plant at Wolverhampton as Jaguar goes EV-only by 2026, but it could transition to making electric motors and e-axles.
Mini: Oxford and Hams Hall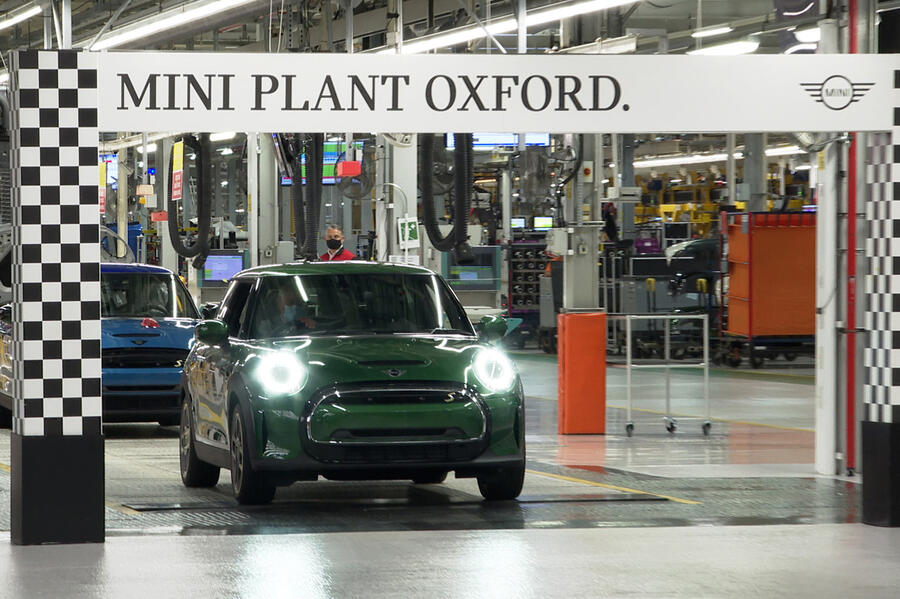 BMW's Oxford plant moved into the EV age when it started production of the Mini Electric in 2019, and it's currently the UK's third-biggest facility by vehicles produced, at 175,736 last year. Numbers have remained relatively steady at 221,928 pre-pandemic in 2019 and 210,973 in 2016, the UK's bumper year of production. Long-term security will only come, however, when BMW decides to localise more of its electric drivetrain production here, offsetting the inevitable loss of work from its Hams Hall engine plant, which makes turbocharged petrol units.
Nissan: Sunderland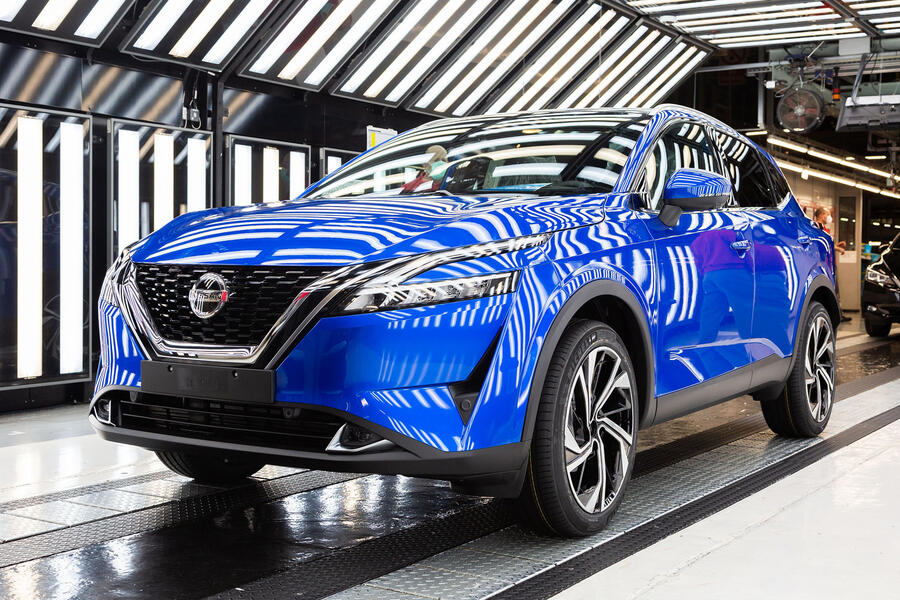 The Qashqai has long been the UK's most-produced car, and this year Nissan's UK plant transitioned to making the long-awaited third-generation model. This gave the plant a boost, adding 400 jobs after delays replacing the Qashqai and Juke cut overall production from over half a million units in 2016 to 346,535 in 2019 and 245,649 last year.
A new electric crossover to replace the Leaf EV will also be launched within the next couple of years, coinciding with the Envision battery investment and creating a further 900 jobs, according to Nissan.
Toyota: Burnaston and Deeside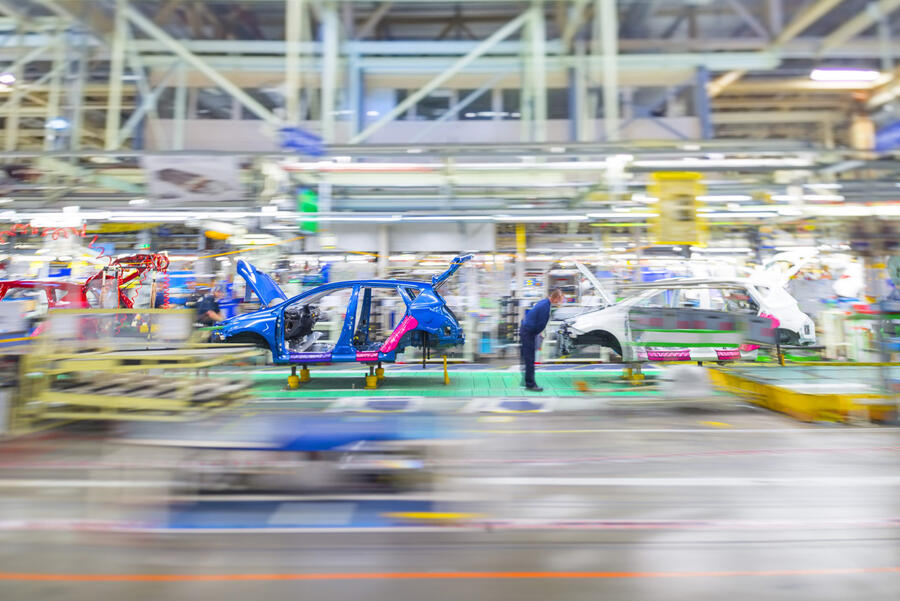 Toyota was the UK's fourth-largest car maker last year. It produced 116,261 Corollas at its Burnaston plant in Derbyshire, putting it third in the UK model production charts for 2020 after the Qashqai and Mini, according to SMMT figures. It also made 245,118 engines in Deeside, North Wales, for Toyota's hybrid vehicles here and elsewhere.
The continuing popularity of Toyota's hybrid models means neither facility is short of work, but questions remain as the UK and continental Europe transitions to full electrification. All eyes will be on the Corolla replacement due in around 2026 and the potential state aid Toyota receives to keep production of it in the UK.
"The timing is quite good for us," said a Toyota spokesman. "Nothing needs to be decided in the immediate short term so we can wait to see what emerges from the government consultation."
Vauxhall: Luton and Ellesmere Port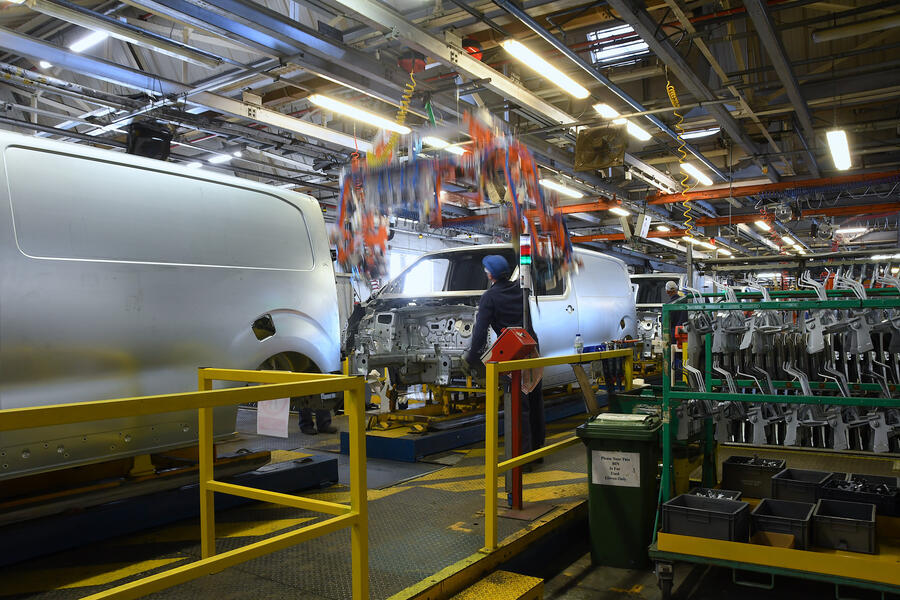 Vauxhall will switch entirely to making vans in the UK, taking advantage of current high demand. Luton added a third shift to keep up with orders for its mid-size vans, while Ellesmere Port workers ended a long wait in July when they learned they would switch from making the current Astra estate to electric versions of parent company Stellantis's small vans, including the Vauxhall Combo. Production is expected to be about 50,000 units per year from next year – down on the 160,000 at the Astra's peak but still welcome.
Luton's future also looks secure, as Stellantis execs have said it too will pivot to electric vans when demand calls for it.
Nick Gibbs
READ MORE
Analysis: Car firms face EV sales quotas
Health check: What's the future of car sales?
Analysis: Chips are down for car makers as shortage continues
https://www.autocar.co.uk/car-news/indus...ncing-back