05-31-2021, 06:21 AM
Health check: Why the classic car market is booming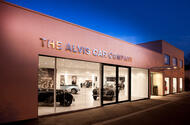 Business has been good for Alvis since it reopened in April
Pent-up demand, extra disposable income and rise in online auctions boost sales
After six happy years, Kevin Harris, 55, is selling his Porsche 944 S2 convertible. He's advertising the car, which was registered in 1990 and has done 179,000 miles, for £9995. "I had always wanted a 944, and when this one came up for sale, I bought it on impulse," he said. "I have £30,000 to spend and plan to replace it with an Austin-Healey 3000 – another car that I've always wanted."
Harris is one of the many thousands of Brits who will buy or sell a classic car this year. The sector is one of the few to have flourished during the pandemic, with dealers, auctioneers and analysts reporting healthy sales across the board and rising prices for the most sought-after models.
Last month, the Leonard Collection of 38 rare Porsches was sold for £7.5 million by online auction house Collecting Cars, the highlight a Carrera GT that went for £765,000 – a new European auction record.
Those involved in the classic car sector believe the nation's appetite for old cars is being fuelled by a combination of pent-up demand as people are freed from lockdown; a desire to reward themselves after the hardship of the past 15 months; the proliferation of online auctions, where desire can be satisfied at the click of a button; and a rise in many people's disposable wealth – by as much as £100 billion collectively, the Bank of England estimates.
John Mayhead, editor of the Hagerty UK Price Guide, said: "There was a pronounced upward shift in the UK classic and collector car market last summer after the lifting of the first lockdown. This has continued, although not at the same rate, this year, and things have remained buoyant."
Hagerty's Classic Index charts the changing prices of 50 popular classic cars. The annual price change is +1.5%, but in the first three months of this year, it was +2.0%.
"This figure shows that, despite the bad weather and constraints, enthusiasts are still buying," said Mayhead.
"Significant quarterly rises have been shown in the Alfa Romeo 1750 GTV (up 8.4% to £33,075), the DeLorean DMC-12 (up 8.8% to £33,000) and the Ford Sierra RS Cosworth (up 15% to £55,850).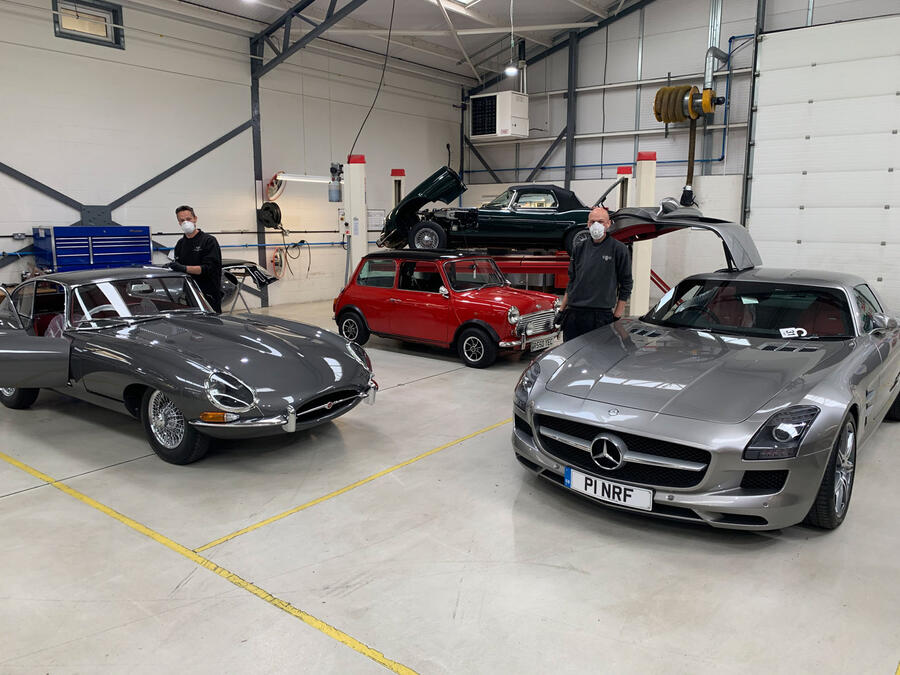 "The Sierra points to an increasing demand for homologation cars that people remember from their youth."
Another area of the market getting increased activity is desirable cars from the 1980s and 1990s. Hagerty's classic car insurance business arm reports that nearly a third of the quotes it issued in April were for vehicles from that period.
"The difference between this boom and past ones is that enthusiasts, rather than speculators, are the power in the market," said Mayhead. "They're buying the cars that they love and remember from growing up, rather than buying them as commodities. For this reason, we don't believe the market will get overheated."
A feature of the past 12 months has been the popularity of car auction websites. Such is their appeal that Bonhams recently purchased online auction house The Market. Launched in 2017, it sold vehicles worth £13m last year and turnover soared by 300%.
Online auction rival Car and Classic has sold £7.5m worth of vehicles across 750 auctions since it was launched last July.
CEO Tom Wood said the firm had a record April, with more than 100 auctions, and looked on target for a record May.
He added: "Searches are up 39% across our top 200 cars. People with pent-up savings is a key driver, but also the growing interest in modern classics from people comfortable with buying online.
"Older people are getting up to speed with online too, and buying this way is arguably safer for them than buying at a physical auction [due to Covid]."
Car and Classic reports that the pandemic has changed the classic cars people are buying, with staples such as the MGB and Volkswagen Beetle giving way to what it calls 'dream classics' like the Porsche 911 – now its most searched-for car.
At the same time, 'youngtimers', or modern classics, have risen in popularity; the 1980s E30-generation BMW 3 Series is now the third-most-searched-for car on the site.
Japanese exotica including the Toyota Supra, Toyota MR2, Mazda RX-7 and Nissan Skyline have also experienced a surge in interest, as have 1980s hot hatches such as the Ford Fiesta XR2 and Ford Escort XR3i.
However, Wood sounds a warning regarding the reserves sellers set, citing the Jaguar E-Type as an example: "Sellers who are realistic will get good results, but speculators may be disappointed. The market is moving from speculators to enthusiasts who are cannier with their money."
Traditional classic dealers are also feeling the warmth of a post-lockdown boom.
Mario Fionda, boss of Chelsea Cars in London, says his customers now have more disposable income to spend on the cars of their dreams and that prices for the most in-demand models have risen.
"Prices for good 944s have risen markedly," he said. "The problem now is finding good stock both of these and all other in-demand cars."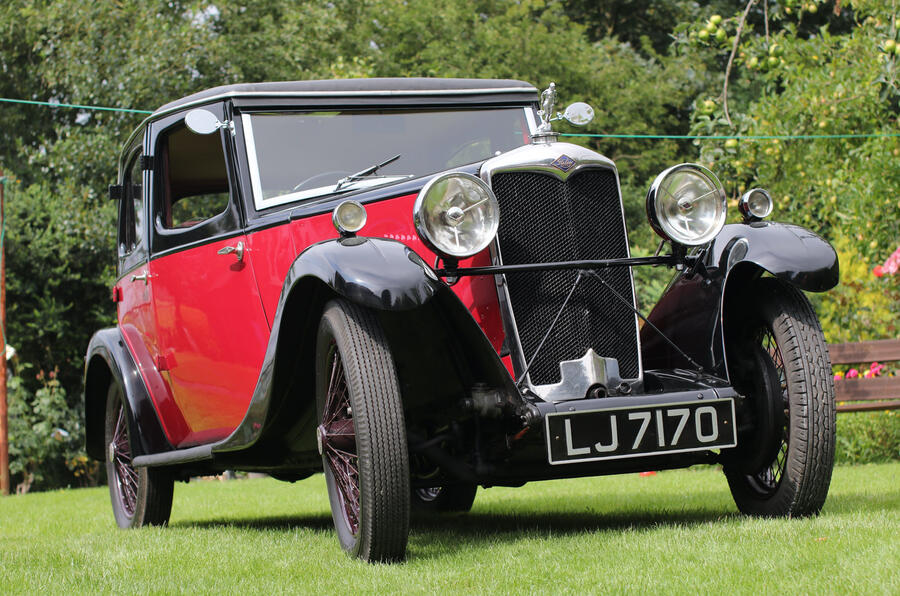 Matt Smith launched Smith Classic and Performance Cars in Margate two years ago. His original business plan predicted a sale per month, but he's currently averaging four.
He said: "I've experienced an influx of people wanting to buy 1980s and 1990s cars. My most recent customer bought a Peugeot 205 GTi for his 50th birthday, while a couple who want to tour car shows this summer bought a Ford Escort Popular from me for £6000."
Traditional classic cars are enjoying strong interest, too.
The Alvis Car Company in Kenilworth builds continuation Alvis models and restores and sells period cars through sister company Red Triangle.
"We've sold six pre- and post-war cars, ranging from a 1931 saloon to a 1964 DHC, since reopening the showroom in April," owner Alan Stote said. "There has clearly been pent-up demand, and I think some people thought they had dodged a bullet so would indulge themselves. Crucially, the people who bought the cars were new to Alvis, and we continue to receive enquiries."
Clearly, times are good in the classic car sector – although for some people, they could be better. Chris Chappell has been advertising his cherished Porsche 944 2.7, registered in 1989 and with 74,000 miles on the clock, for months on a leading classified site but has received few enquiries. "The market may be booming, but not for me," he said.
As in all parts of life, when it comes to classic cars, there are winners and there are losers.
READ MORE
Great cars that will become future classics 
Old becomes new: the finest re-created classic cars 
https://www.autocar.co.uk/car-news/indus...et-booming