07-27-2023, 08:29 PM
Honda: Type R EVs must 'maximise pleasure of driving'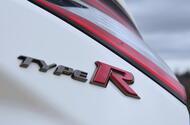 Firm's technical advisor says Type R will continue if the right degree of "pleasure can be transported with an electric car"
Honda's famous Type R badge will continue into the electric age if the right level of driving pleasure can be achieved by EVs, Ko Yamamoto, the firm's technical advisor, has told Autocar.
Speaking at the launch of the new Honda e:Ny1 electric SUV in Norway, Yamamoto said: "Type R is an attribute that maximises the pleasure of driving and operation.
"If that pleasure can be transported with an electric car, then that car could be called a Type R".
Yamamoto also ruled out the possibility of the firm's other models, the Honda CR-V, Honda HR-V and smaller Honda Jazz, ever receiving Type R performance models.
This means the current Civic Type R would be the final combustion car to feature the iconic badge, before moving into an era of electrification. However, Yamamoto added that the badge would not be going away any time soon.
It comes shortly after Honda revealed a special track-only CR-V, powered by a high-performance 800bhp V6 hybrid engine.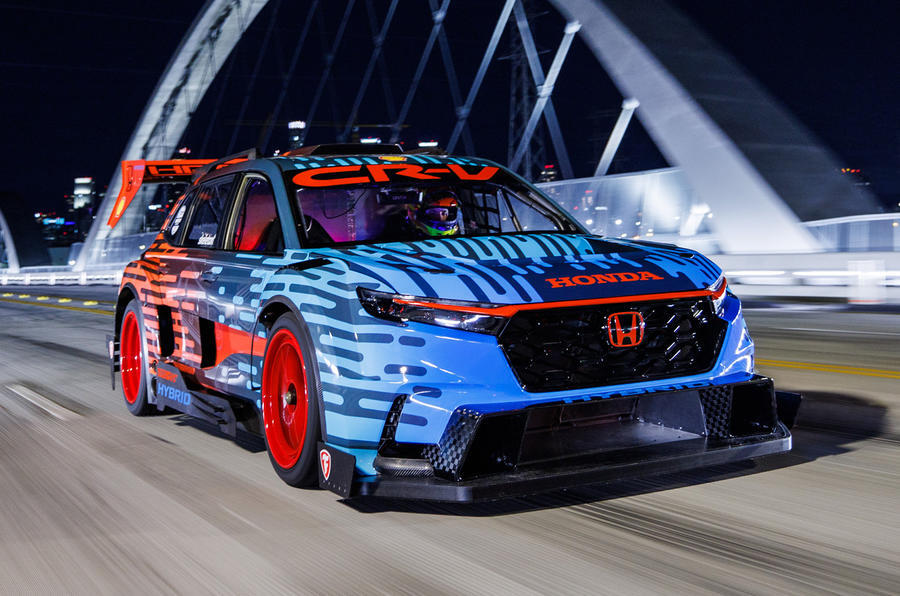 "I think Type R will always continue. If we have a full-electric society one day, there will still be Type Rs," Yamamoto said. 
"The Jazz, HR-V and CR-V… okay, so we've seen the CR-V Max Verstappen was driving - that's something different. As a race category, the base car needs to be suitable for a racing application first. 
"There's still hope for the survival of the combustion engine for a certain time, as Honda has clearly stated their interest in e-fuels. But it's not necessarily obliged to use a combustion engine. It could be something electrified or full electrified."
As for the firm's existing electric line-up, which now comprises the Honda E and the e:Ny1, performance models are off the table. 
Yamamoto confirmed there would be no performance variant of the e:Ny1, and no four-wheel-drive model, due to its platform - but future EVs based on the firm's EN architecture would receive more powerful variants. 
"This platform is not built to accommodate four-wheel drive," Yamamoto said. "This platform family, however - the EN architecture - is designed to accommodate different drive units and wheel drive configurations, so maybe we'll see in the future, with perhaps two or three motors. It's quite a flexible possibility." 
https://www.autocar.co.uk/car-news/new-c...re-driving