05-29-2023, 07:45 PM
Honda returns to F1 as engine supplier for Aston Martin
Honda is set to return to Formula 1 after withdrawing in 2021
Honda left Formula 1 in 2021 but says new regulations align with the firm's shift to carbon neutrality
Honda has confirmed it will return to Formula 1 from 2026 as an engine supplier to Aston Martin, as the British firm looks to compete for the championship title within the next five years. 
Honda currently supplies engines to Red Bull Racing and AlphaTauri, but these haven't worn Honda branding since 2021, when the firm took a step back from F1.
The Japanese manufacturer said new rules that will be introduced to F1 from 2026 are "consistent with the direction Honda has been taking toward the realisation of carbon neutrality". The firm is targeting carbon neutrality by 2030.
From 2026, F1 engines will continue to be built around turbocharged 1.6-litre V6 engines, but 50% of their power will need to be electric (compared with 20% this year). They will also be required to run on 100% sustainable fuel. 
Honda CEO Toshihiro Mibe said: "One of the key reasons for our decision to take up the new challenge in F1 is that the world's pinnacle form of racing is striving to become a sustainable racing series, which is in line with the direction Honda is aiming toward carbon neutrality." 
Honda also indicated the new regulations would help inform the development of its road cars. The firm is currently anticipating the arrival of its e:Ny1 SUV and recently defended its slowed transition to an all-electric model line-up.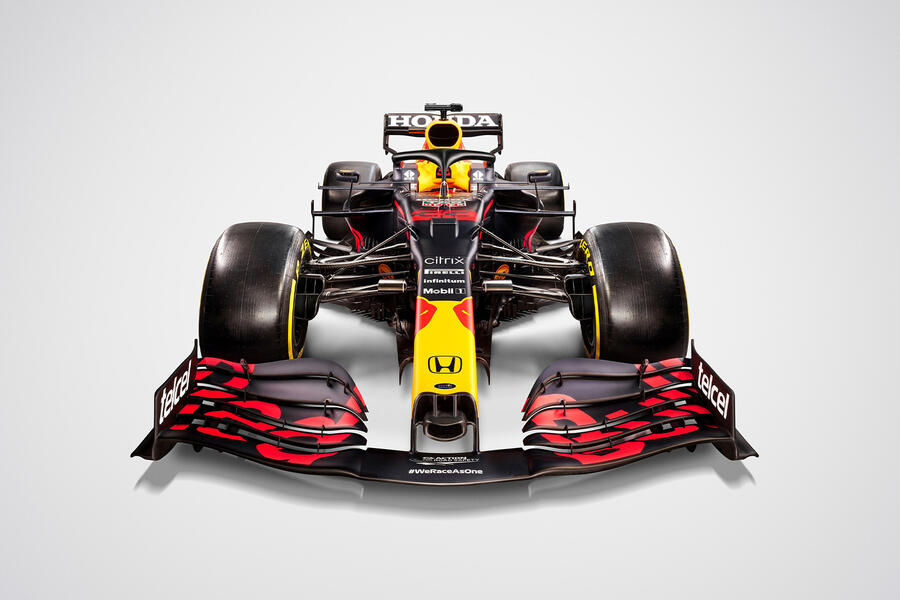 Aston Martin, whose drivers finished 12th and 15th in the Formula 1 standings last season, said the partnership is "exciting" and a key step in its push for success in the sport. Aston Martin finished seventh out of 10 teams in the 2022 constructors' championship but is currently lying second in the 2023 series.
Martin Whitmarsh, Aston Martin Performance Technologies boss, said: "Aston Martin is building a team to win in F1. We have been recruiting the right people and investing in the required facilities and developing the right culture and processes to win. 
"To partner a global motorsport titan like Honda is an extremely exciting and important further step for the team. Both organisations share the same relentless ambition to succeed on track. We are very proud, honoured and grateful to put in place this partnership."
Honda partnered with McLaren in 2015 after another break from the sport, spending three years with the Woking-based racing team. However, performance from Honda's engine was criticised and Honda and McLaren parted company. 
It went on to partner with Red Bull in 2019, pulling out of the sport in an official capacity despite Max Verstappen taking the 2021 championship. 
Ford, meanwhile, announced in February that it will return to F1 as an engine supplier in 2026, replacing Honda as Red Bull Powertrains' partner for Red Bull and AlphaTauri.
https://www.autocar.co.uk/car-news/motor...ton-martin