11-05-2023, 12:50 AM
How BMW is using digital to target next generation of customers
BMW says this digitalisation approach is not at odds with its focus on producing the 'ultimate driving machines'
Behind the scenes, the Munich firm is making seismic changes to its sales and marketing approach
BMW's electric vehicle line-up is set to undergo dramatic change with the next-generation Neue Klasse models that will introduce a radical design language and advanced new technology. But, beyond the metal, the Munich firm's sales and marketing approach is currently undergoing an equally seismic change.
As with several other manufacturers, the rise in demand for online sales has prompted BMW to switch to a new direct-to-customer 'agency' sales model, while the ubiquity of social media has – sometimes controversially – given the brand more control over its own message. 
"We already leverage the possibilities of digitalisation in the vehicle itself with our iDrive [infotainment] system and in the customer process," says Pieter Nota, who, as BMW's board member for sales and marketing, is in charge of leading the digital transformation.
"We are preparing for a direct sales model, where we leverage the possibilities of digitalisation to build a direct contractual relationship between the customer and BMW – while still leveraging dealers, which will remain the first point of physical contact with the customer." 
Nota points to the My BMW app – which has been downloaded around 10 million times, with close to three million people using it regularly – as one example of how BMW extensively uses digitalisation. "You can direct certain vehicle functions, control charging and use a digital key, through the app – and it also allows us to reach out directly to the customer if we notice something wrong," says Nota.
While the agency model has proven contentious with some dealers, who become brokers more than salespeople, Nota says the key reason behind the switch is about ensuring the firm can meet its high standards at every point on the customer 'journey'.
"We have the aim of offering nothing more or less than the best customer experience in the industry," he says. "That builds on the vehicle itself and expands to the whole customer interaction. It should be effortless and smooth, and the app and our new sales model will improve that process."
BMW's focus on digitalisation – both in terms of in-car technology and the focus on the smartphone app – could be seen as a distinct change from the firm's long-standing focus on performance and producing the 'ultimate driving machines'.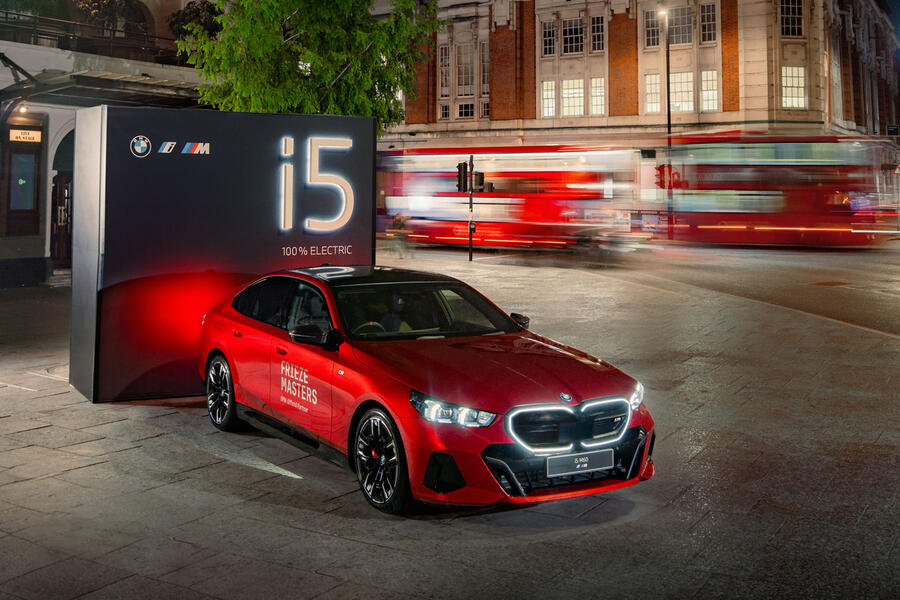 Put that to Nota and he says: "BMW customers are also very digital. They really want – and even demand – these types of digital functions. In China, the customer base is around 20 years younger than in Europe, and they expect technology from our brand.
"People choose a BMW because it is the ultimate driving machine, but they expect a product that will be digitally leading. What really makes a BMW is the integration of all these factors: the physical appearance of the car, interior design, the handling qualities – and also the quality and integration of digital features."
Another aspect that has been significantly changed by digitalisation is BMW's marketing strategy. Social media has given all brands the ability to more precisely market their products to specific customers. BMW's approach has been controversial at times, because of some social posts that, judging by many of the replies, have been seen by some groups as aggressive and bizarre.
BMW now has a dedicated 'house of communications' site in Munich that hosts its marcom [marketing and communications] direct-to-consumer team. It's referred to internally as the 'marcoms engine' and Nota says it "really gives us a competitive advantage right now".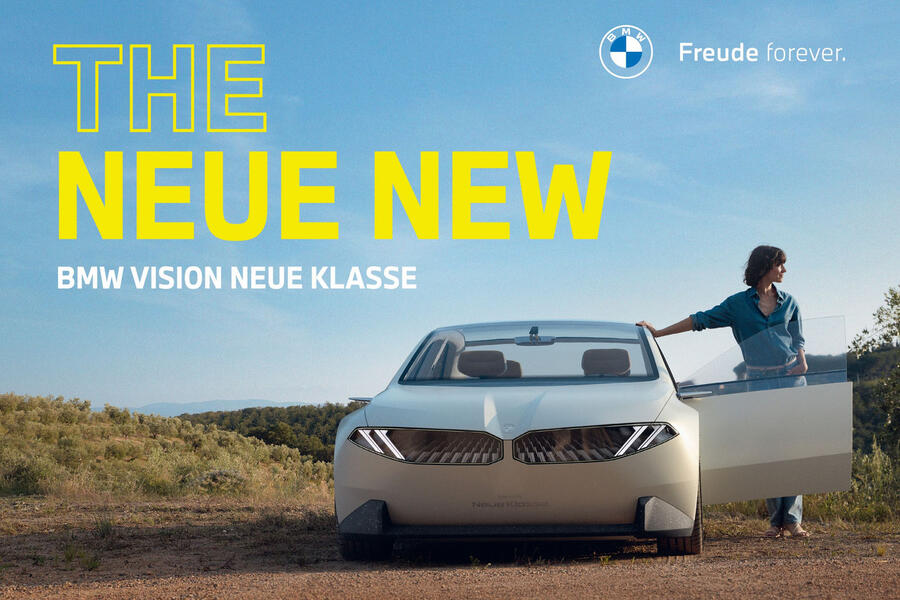 He adds: "We brought the number of marketing agencies we use in Europe down from around 80 three years ago to just two right now, which allows for very precise direct targeting. 
"The key is using specific channels to get the right message to the right consumer, and using social media to speak to consumers at different stages of the purchase funnel."
Nota notes that BMW UK was heavily involved in the development of the 'marcom engine', adding that "direct-to-consumer targeting is incredibly important because we get much more efficiency and mileage from our marketing investment".
https://www.autocar.co.uk/car-news/busin...-customers