05-23-2021, 04:03 PM
How Genesis is following its own path in Europe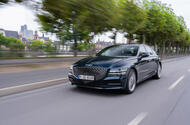 G80, an Audi A6 rival, will be sold in ICE and EV guises
Genesis, Hyundai's premium brand, is poised to launch in Europe. It hopes to follow in Lexus's footsteps but will strike its own way
Genesis, Hyundai's premium brand, isn't strictly new to the UK. The Hyundai Genesis executive saloon arrived in 2015 as a BMW 5 Series and Mercedes-Benz E-Class rival. When it was axed from Hyundai's UK line-up in 2017, only 50 had been sold in the market.
Yet just four years later, Genesis is back – and it's now a full stand-alone premium brand, Hyundai Motor Group's intended rival to Audi, BMW and Mercedes-Benz. It's a brazenly ambitious undertaking, and not just because of the history of that earlier Genesis saloon. Introducing a premium brand in Europe is a hugely tough task. The best-case scenario would be something similar to Toyota's Lexus brand, which has taken considerable investment and decades of patience to become fully established in the UK, with sales still dwarfed by those of European rivals. The worst-case scenario? Infiniti, Nissan's premium offshoot that finally gave up on Europe in 2019.
Genesis bosses are well aware of the task they're facing. Tyrone Johnson, Genesis Europe's vehicle development chief, says launching in the region will be "our greatest challenge". Dominique Boesch, its Europe boss, calls the region the "spiritual home of the premium car market". But he says: "We believe we have the ingredients to stand out.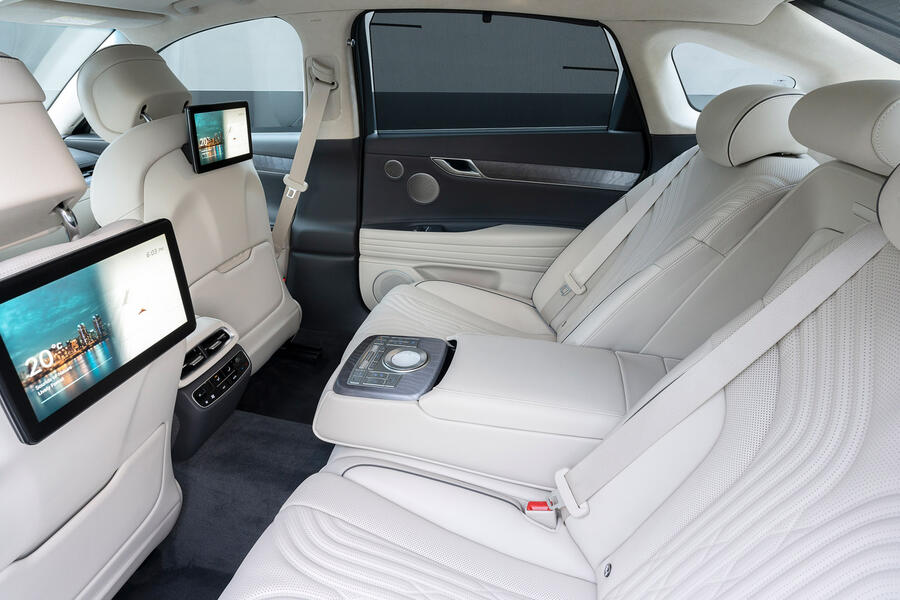 Certainly, Genesis has laid the foundations for success and its Hyundai Motor Group parent has shown an ability to take incredible strides in the past decade with the Hyundai and Kia brands. The creation of the N performance division and the success of its electric models show Hyundai can thrive in new markets, and cars such as the e-Niro, i20 N and Ioniq 5 showcase its progressiveness.
Hyundai's success has come from steady, calculated progress – and the same approach is being taken with Genesis. Boesch says the brand has been "working for many years" on its European launch plans, while starting in other regions. Genesis first launched in the US and its home market of South Korea in 2016 and has since expanded to the Middle East, Russia and Australia. It recently launched in China, and European operations will begin in the UK, Germany and Switzerland this year.
The returns are encouraging: the brand sold around 130,000 cars worldwide last year, although the vast bulk were in South Korea. Growth has been patchier in the US, but the arrival of the GV80 SUV has given a huge boost to sales this year (seemingly helped by inadvertent publicity from Tiger Woods's accident in one during a golf event the brand sponsored). And the higher margins of Genesis models relative to Hyundais has been reflected in increased revenues for the group.
The success of the GV80 in the US shows how important having the right product is for a new premium brand, and that's evident in Genesis's decision to wait until now to enter Europe. It will launch in the UK with the GV80 and the G80 saloon. The smaller GV70 and G70 will follow soon after and Genesis also promises two more EVs (with one on a bespoke platform) and a "dedicated European product" within a year. The range should mean Genesis will quickly cover the key premium market segments, and the rapid launch plan will help it to maintain publicity during its first year.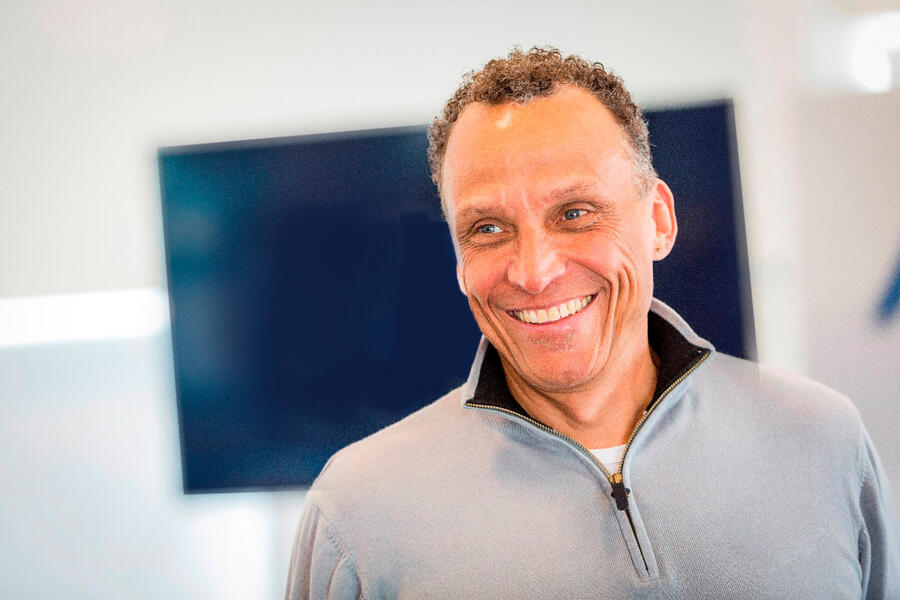 Crucially, Genesis has learned from one important failing of the Hyundai Genesis saloon: although the launch models are global cars, they have been tuned for the European market at the firm's test centre in Germany. Johnson says the firm has "spent a huge amount of time developing our cars" for the region, claiming it spent around twice as long as it traditionally does on localised tuning. He cites "significant changes" to both powertrains and suspension, particularly its camera-based electronically controlled intelligent suspension systems. Testing has been conducted on roads across Europe and at the Nürburgring, although Johnson is quick to say that doing so "isn't about performance, but honing our models for premium comfort".
Johnson joined Genesis from Ford, where he was responsible for developing performance vehicles such as the Focus RS. He's just one example of how Genesis has recruited staff with knowledge of the market. Boesch previously worked at Audi, and UK boss Andrew Pilkington joined from Polestar. Design is overseen by Genesis and Hyundai chief creative officer Luc Donckerwolke, who has worked for the Volkswagen Group.
While Genesis has built a team with experience of European premium firms, its bosses insist they aren't trying to copy them. "We won't beat our competitors at their own game," says Johnson. "We won't try. We'll offer an alternative." He promises customers will be "surprised at the levels of refinement and performance we offer".
That approach extends to the sales experience. Similar to Tesla and Polestar, Genesis will eschew dealerships, focusing on 'studio' stores (the UK one will be in Westfield London) and online sales. Non-negotiable set prices will include a five-year care plan that covers servicing, and models can be had on subscription. As with DS, Genesis buyers will be assigned a 'personal assistant' as their sole point of contact throughout sales and ownership.
The rise of online sales frees Genesis from having to invest time, expense and resources in building a dealer network, which removes some of the key barriers to entry. That said, it isn't the only new brand entering the market with a similar model and forgoing dealers could limit its visibility.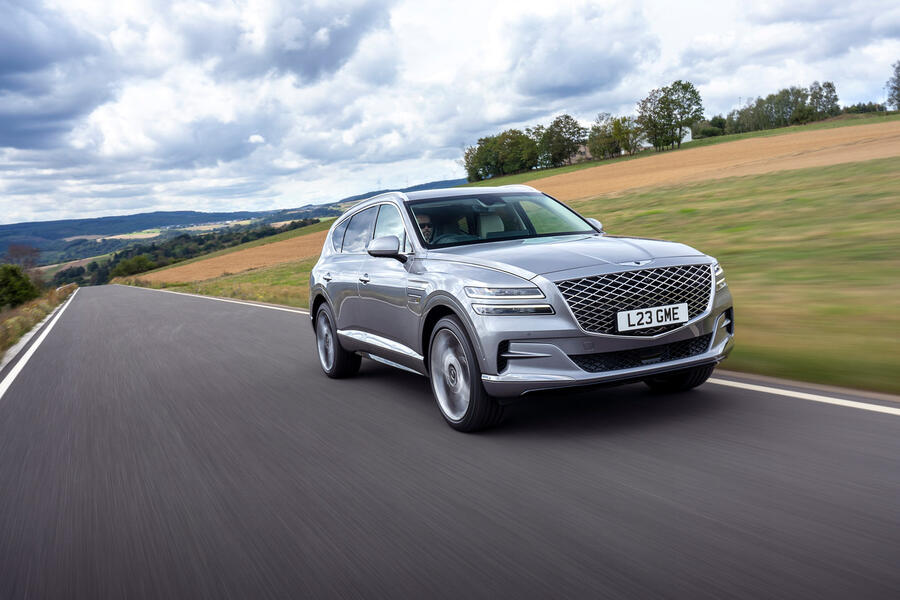 Unlike other new premium brands such as Polestar, Genesis will offer both ICE and EV models. But with the clock ticking on the internal combustion engine, it's clear those are an interim step, and a heavy focus will be on the Electrified G80 and other battery-electric cars that follow. "The marriage of luxury and electric is a natural one and we are fully committed to it," says Boesch, who highlights that the rapid launch of three EVs is "only possible because we are part of a major automotive group that is a leader in electrification".
Ultimately, Genesis's position within the Hyundai Motor Group will be key to its success, because it should give the brand the ability to implement a long-term plan. Genesis won't be an overnight success in the UK: it will take years, possibly decades, to really establish the brand. But Hyundai has shown that it can be patient with the long gestation of the marque to date. This is one Genesis story that will take a long time to write.
How other premium spin-offs fared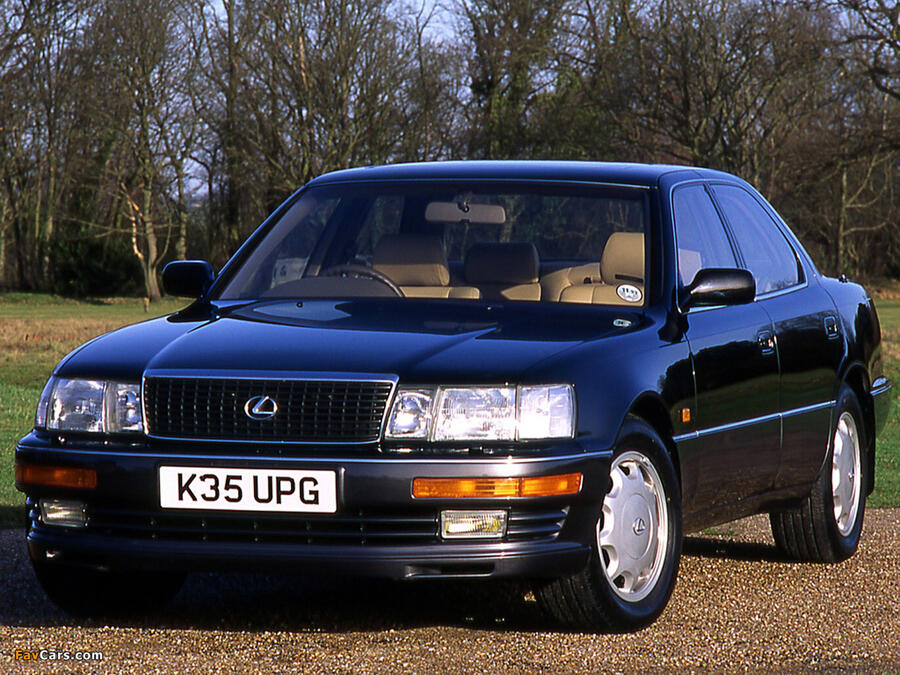 Lexus: Toyota launched its premium brand in 1989 and it has steadily grown so that it now trails only BMW, Audi and Mercedes-Benz in the global premium sales charts. That has been built on success in Japan and the US: progress has been harder in Europe. Lexus had a 0.89% market share in the UK last year, although that has been helped by the arrival of its first EV.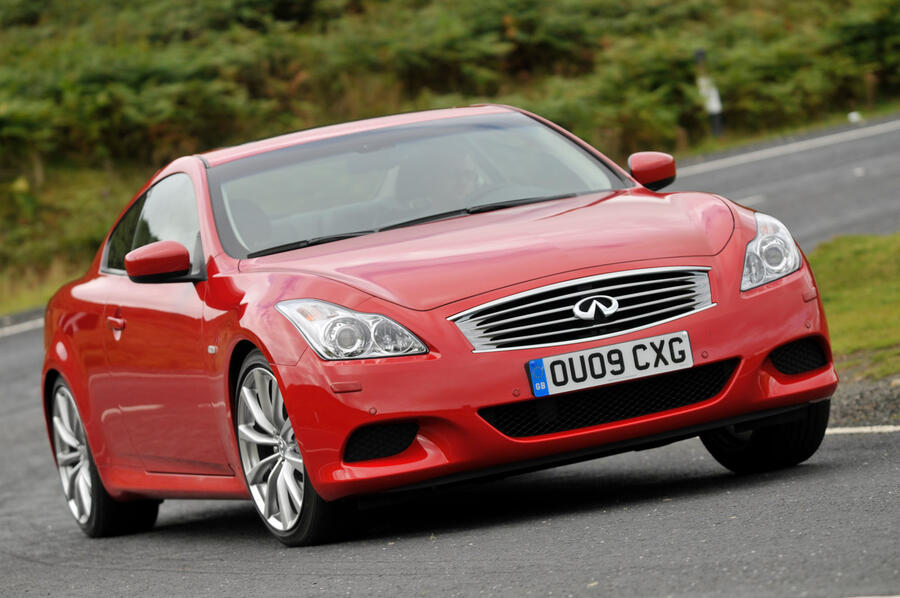 Infiniti: Nissan's premium brand launched at the same time as Lexus and finally reached the UK in 2008. But it never managed to gain traction in Europe and finally quit the region in 2019, with sales struggling after the axing of Infiniti's diesel-powered SUVs left it with a line-up of middling saloons. Infiniti said it couldn't find a sustainable way to invest in the technology needed to reduce the brand's emissions to meet EU targets.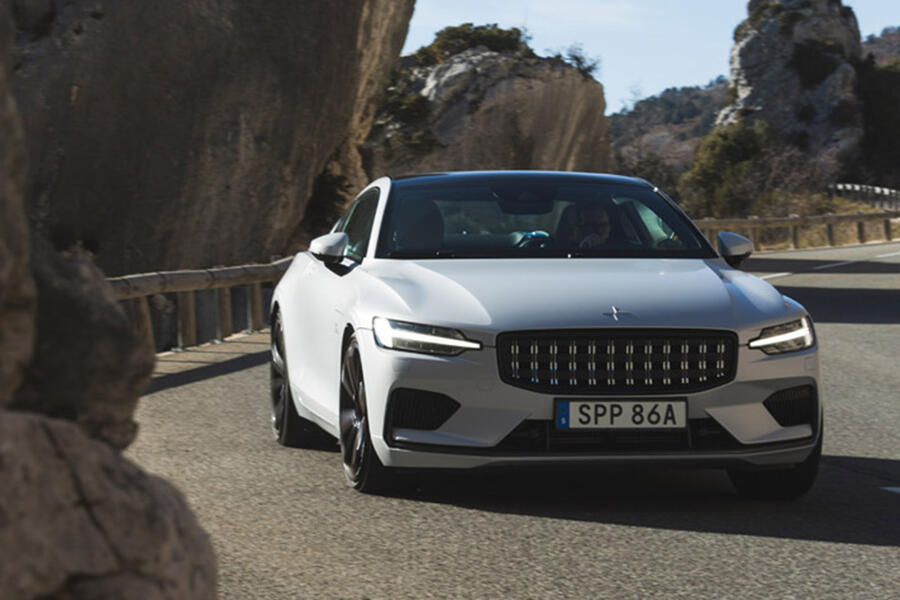 Polestar: It's still early days for Volvo's performance-focused EV spin-off, but the strong work done in building a brand identity sets a good example for other newcomers. Polestar has found a gap in the market for a progressive sustainability-minded EV brand and it is also pushing an online-focused sales model. The early emphasis has been on brand building, rather than maximising sales.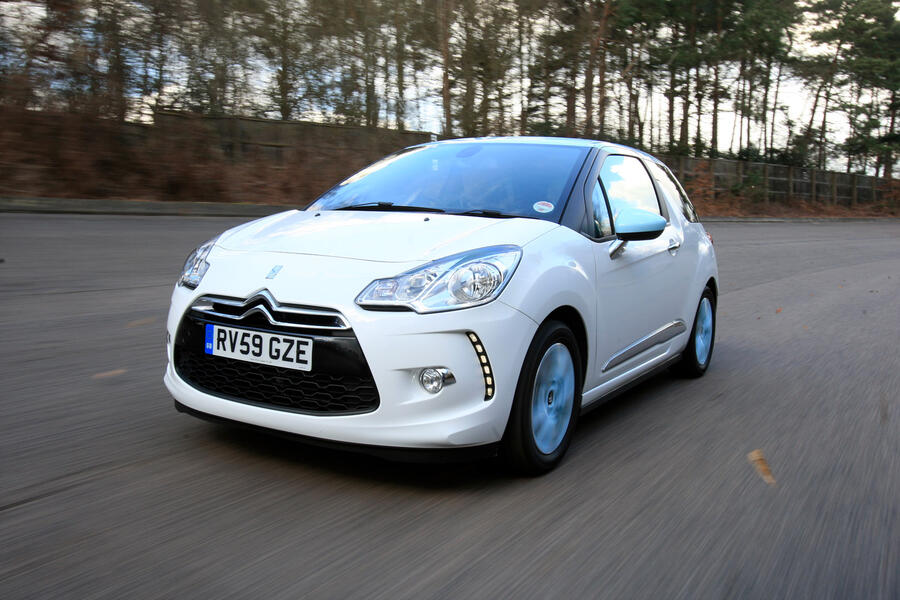 DS: The Stellantis premium badge was spun out of Citroën's posh model line and enjoyed early success through the rebadged DS 3 hatch. Since that model was phased out in favour of a bespoke DS product line, progress has been slower in the UK, but a focus on French luxury is creating a point of differentiation from its German rivals.
READ MORE
Genesis prices up G80 and GV80 ahead of imminent UK arrival 
New Genesis Electrified G80: EV saloon arrives with luxury focus 
https://www.autocar.co.uk/car-news/featu...ath-europe