05-16-2023, 06:08 AM
How SAIC took MG from the brink of bankruptcy to a global giant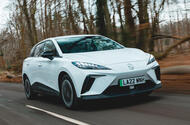 The MG 4 EV has propelled the brand to new heights on the global stage
Chinese manufacturer purchased the brand in 2006 and took advantage of electrification to boost it to new heights
As the automotive industry in China began to blossom about two decades ago, domestic manufacturers looking to export needed marketable names.
The quickest way to do this was to acquire an established brand and polish it for a new life. Brands like Geely's Volvo have worked while names like Borgward have languished. And then there was state-owned SAIC, which is playing the long game. When BMW decided to sell the former Rover Group, local investors were there to keep the British automaker going. As long as the company remained in local hands, the new company was allowed to use the Rover name, which BMW controlled.
In order to protect itself from any future issues, the new company warmed up another marque that it owned free and clear: MG. The new enterprise was renamed the MG Rover Group. Underfunded, the MG Rover Group went into receivership in 2005 and the company was acquired by the Nanjing Automobile Group. Shortly after the purchase, SAIC merged with Nanjing, giving SAIC control of the former MG Rover Group and its properties, among them the MG brand.
Because SAIC could not use the Rover name, existing vehicles gained the new Roewe (pronounced raw-we) brand with its Rover-like badge. The new Roewe lineup was relatively successful, with its largely carryover products and derivatives. However, Roewe, as with Rover before it, didn't have much connection with export markets so SAIC continued to offer many of those models under the MG brand as well.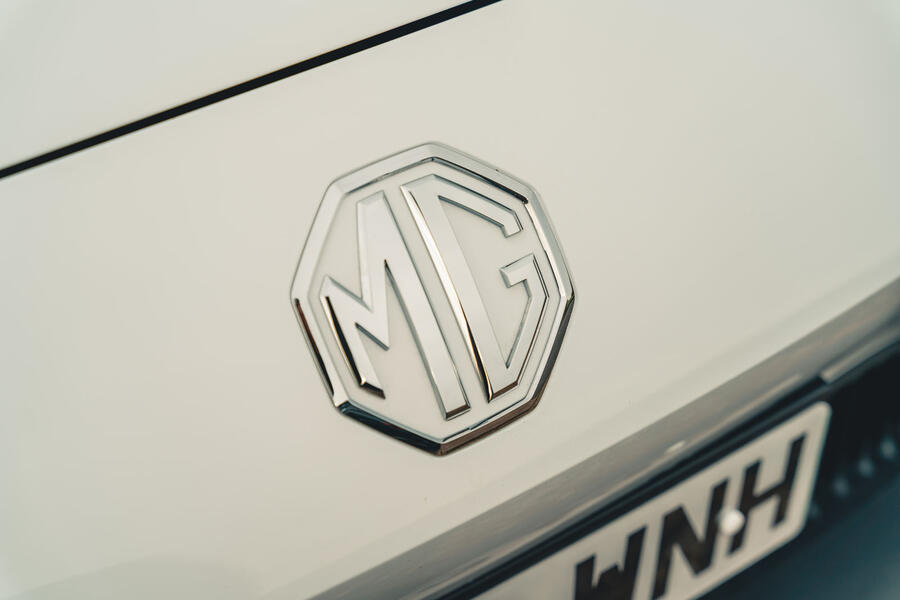 MG typically sold in lower numbers than Roewe in China, but that was never the point. Around the world, millions of drivers remember the MG brand for its post-war sports cars. This is especially true in the US, where MG continues to have a large following. Exporting SAIC vehicles as MG was always the plan.
Under SAIC control, MG models were produced in the UK until 2016. A limited number of MG 3 superminis, MG 6 compact sedans and MG TF roadsters were sold in the UK and mainland Europe, but it made more sense to consolidate all production in China. Exports continued to keep the brand alive in Europe, but not in significant numbers. This would change with a further evolution of the brand.
In 2015, the GS small crossover started the transformation of MG. A range of crossovers followed and interest in the brand grew in markets outside of China. Thailand, Indonesia, Australia, Pakistan, Philippines and Taiwan were part of MG's growth strategy. The brand even returned to North America, with sales starting in Mexico in 2021. A further transition of MG to an electric brand has only helped its growth in export markets.
MG has seen its annual sales grow by double digits across a number of countries. In recent months, MG ranks eighth in Mexico, ahead of brands such as Ford, Honda and Hyundai. In India, MG passed Volkswagen to become the 10th most popular brand. For all of 2022, MG sat between Ford and Subaru in seventh place in Australia. Across Europe, sales in 2022 more than doubled compared with the previous year to over 110,000 units. In the UK, the MG HS recently outsold all other models and the MG 5 EV was the eighth best-selling EV, moving MG into seventh among all brands sold in Great Britain.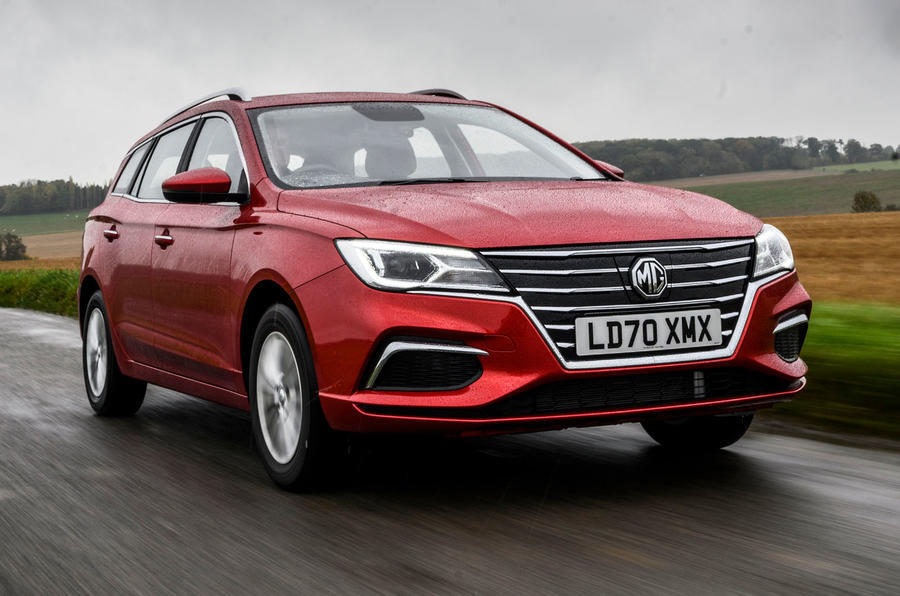 While the focus for Chinese brands has been on privately controlled companies such as BYD and Geely, state- owned MG is quietly making headway into export markets. The acceptance of new MG models such as the MG 4/Mulan EV are positioning the brand as a player on the global market. SAIC already has plants outside of China making models with the aim of growing the brand much more.
Sam Fiorani
https://www.autocar.co.uk/car-news/busin...obal-giant