09-14-2023, 03:32 PM
How to register your car as ULEZ-compliant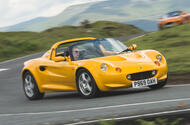 Some owners of Lotus Elise S1s have reported success registering their cars as ULEZ-compliant
There are several hoops to jump through to prove an older car is compliant, but it is possible
The London Ultra Low Emission Zone (ULEZ) was expanded on 29 August, requiring drivers of some older petrol and diesel cars to pay for travel through the city's 32 boroughs.
Most petrol cars made before January 2006 and most diesel cars made before September 2015 don't meet the standards, but there is a number of notable exceptions.
The easiest way to check whether you will have to pay the ULEZ charge is to use the online emissions checker operated by Transport for London (TfL).
However, not all cars that meet the required benchmarks for nitrogen oxide (NOx) and particulate matter (PM) emissions are flagged by the website as being ULEZ-compliant.
This is often because the cars were registered before the Euro 3 standard was introduced in January 2001, which began the practice of tracking NOx separately from hydrocarbons. If the NOx and PM requirements aren't listed on the car's V5 document, TfL automatically determines compliance based on age, thus barring models predating 2001.
The good news is that, if you can prove that your car meets the requirements, you can apply to register it as ULEZ-compliant.
What are the ULEZ emissions requirements?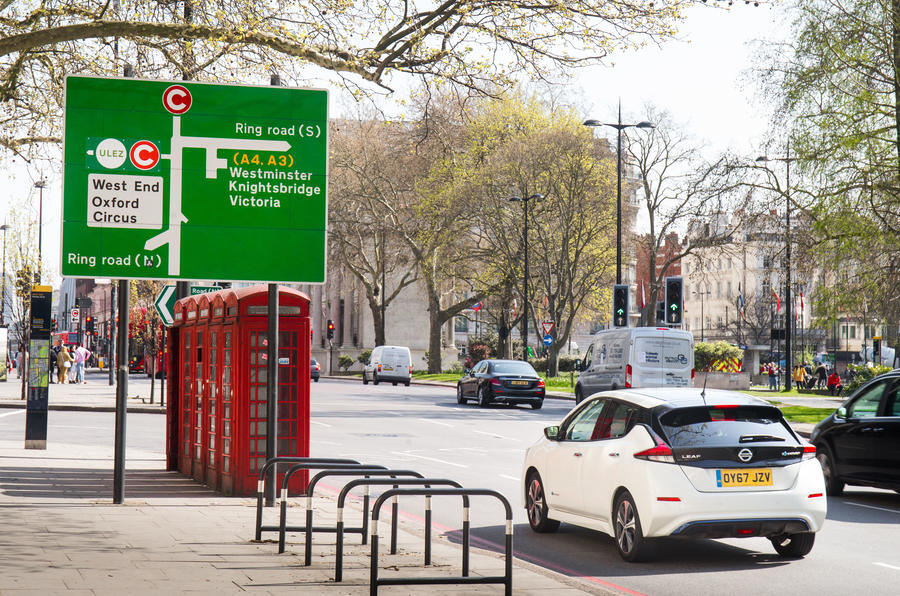 Petrol cars must meet the Euro 4 standard for nitrogen oxide (NOx) emissions, emitting fewer than 0.08 grams of NOx per kilometre driven.
Diesels must meet this same benchmark for NOx emissions and must also produce fewer than 0.0045g/km of particulate matter, in accordance with Euro 6 standards.
How do I find out my car's emissions?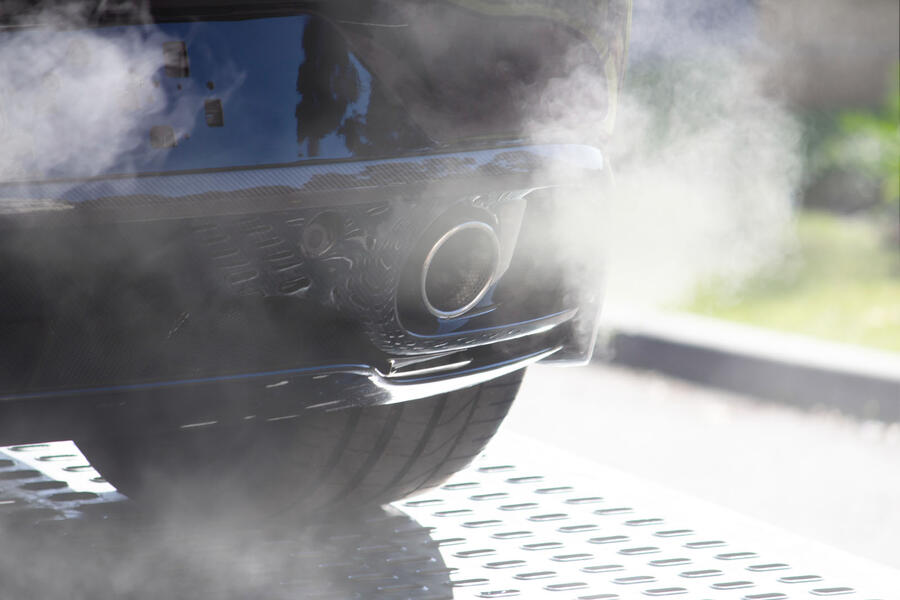 Your car's tailpipe emissions can be found in the 'vehicle details' section of its V5 document, listed in accordance with the Euro emissions standard that was in effect when it was registered.
If your V5 doesn't list NOx emissions separately, you will have to consult the certificate of conformity (CoC) that was supplied with the vehicle when it was new. This proves its compliance with European emissions (and safety) regulations.
However, if you aren't the first keeper of your car, it's unlikely that you will still have the original CoC, as such non-essential documents are often discarded or lost as cars change hands over the years.
Some manufacturers offer replacement CoCs, but some will only do so for newer vehicles. Lexus, for example, will provide certificates only for vehicles that are fewer than 20 years old, citing "the high demand of enquiries" for older cars. Many manufacturers will also charge more than £100 for a replacement CoC.
How do I apply to make my car ULEZ-compliant?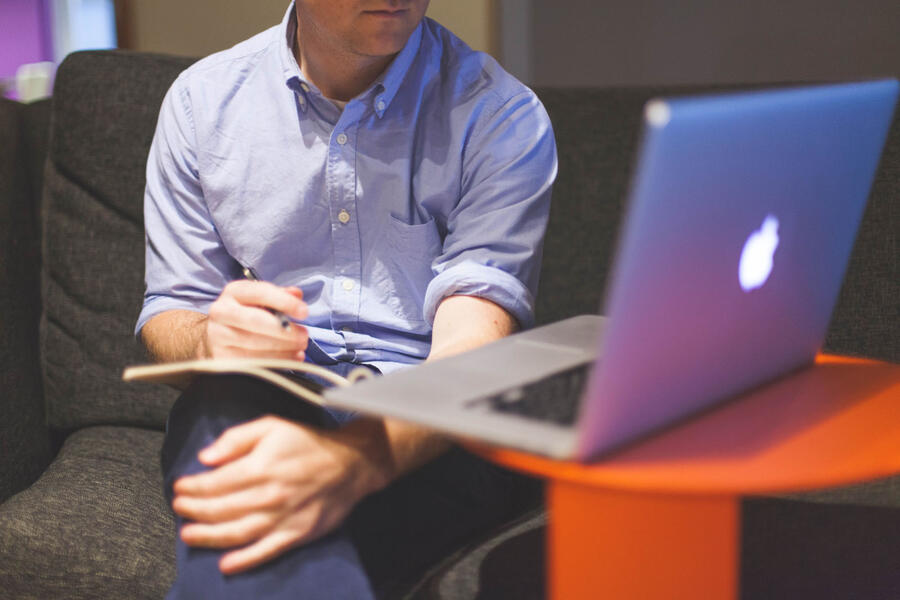 You can apply to register your car for ULEZ using the TfL website. You will need a copy of the V5C and a copy of the CoC. If you don't have the CoC, you can provide a letter from the manufacturer's homologation department stating which Euro standard it meets.
Of course, if your car doesn't meet the benchmarks for NOx and PM emissions (if the latter is applicable), TfL will deny your application. If it does, TfL will add it to the ULEZ database.
Some motorists have reported that their cars were added without them being notified of the fact, so it's worth checking the site regularly after submitting your application.
Which older cars are actually ULEZ-compliant?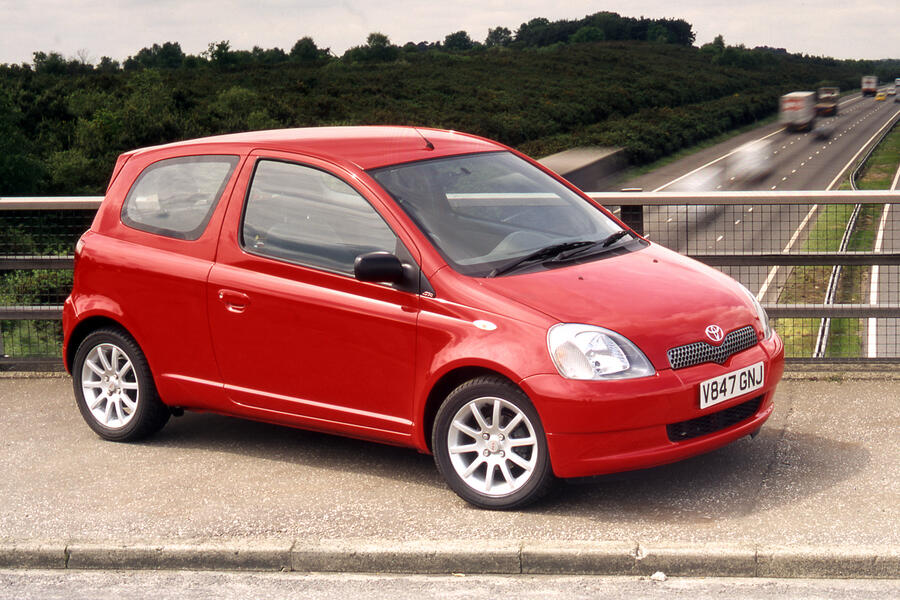 There are many examples of pre-2001 cars with engines that should theoretically comply with the ULEZ standards, given that post-2001 examples are indeed registered as compliant.
For example, a 2002 Toyota Yaris with the 1.0-litre 16-valve VVTi petrol engine is considered compliant, but one registered in 2000 – before Euro 3 standards came into force – isn't.
However, it's difficult to say with absolute certainty whether such a car would be considered ULEZ-compliant, given the limited number of people who have applied for compliance instead of replacing their car with something newer.
There's greater clarity around cars more popular with enthusiasts, who make the extra effort to register their car as compliant rather than replacing it with a newer one.
The Lotus Elise S1, Lotus 340R and later examples of the MG F – which all share the Rover K-Series engine – are all reputed to be compliant with the NOx requirements.
Owner's clubs and online forums can be a good source of information concerning cars with a cult following.
Classic cars that qualify for the historic vehicle tax exemption – built more than 40 years ago and registered as such with the DVLA – are exempt from paying the ULEZ charge.
https://www.autocar.co.uk/car-news/consu...-compliant