04-24-2023, 03:59 AM
Hybrid gamble by Renault means Clio can outlive Ford Fiesta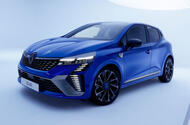 The Clio has sold more than one million units since launching in the UK in 1991
Refreshed Mk5 supermini will be sold solely with a hybrid powertrain when it arrives later this year
The Renault Clio, Britain's 10th-best selling car, looks certain to outlast top-selling superminis like the Ford Fiesta and Volkswagen Polo here by several years – because of a far-sighted decision taken a year ago by Renault's UK management.
At the beginning of 2022 Renault UK managing director Guillaume Sicard and his team drew up a radical plan to offer only electrified Renault models in the UK in future, encouraged by the fact that local buyers have proved to be keener on hybrids than their counterparts across Europe. 
The result is that the Mk5.5 three-model Clio line-up, due late this August, will have just one powertrain: the 143bhp 1.6-litre E-Tech hybrid.
Renault, which has offered a less sophisticated hybrid powertrain in Clio for the past two years, is already seeing positive results. Forward orders for UK cars are running at about 75% hybrid, whereas the total market's take-up, although rising, is less than 20%.
"When you're a small player in a sophisticated car market, as we are in the UK," Sicard explains, "you have to do something strong, something special, to stand out from the crowd. We decided that early electrification could be our thing."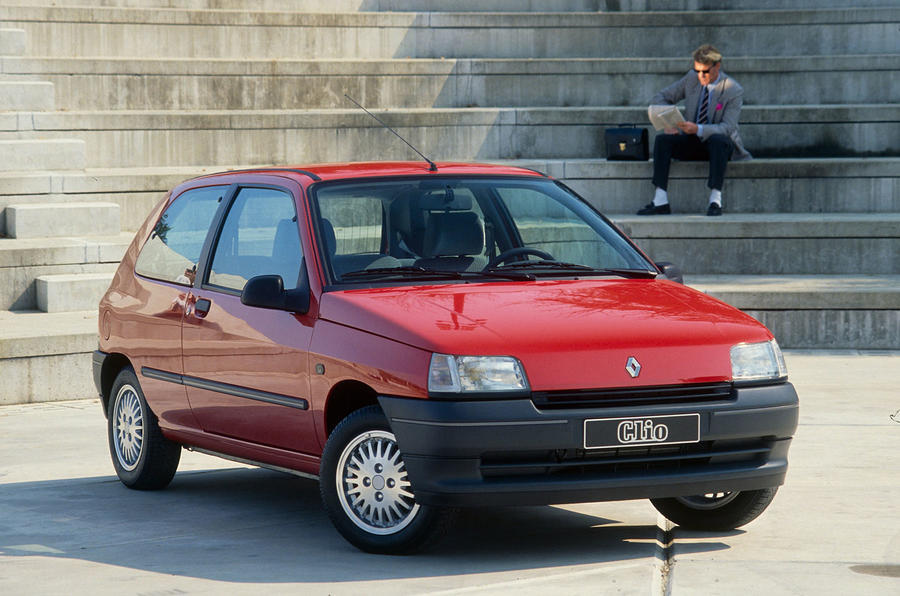 "Everyone knows there will eventually be no other choice for car buyers but a pure EV – in 2030 or 2035, depending who you listen to. But we calculated that many people were doubtful about making the full commitment right now. Maybe they could do it with their next purchase, and in the meantime they could experience many of the benefits by buying an E-Tech full-hybrid model, which offers up to 80% pure-electric motoring in the city and is very clean and frugal."
Sicard agrees that his idea has been greatly aided by the perfectly timed development of the E-Tech powertrain, an engine-and-two-motors layout being ideal for for superminis.
Already present in other models from the Renault-Nissan-Mitsubishi Alliance, it gives Renault a key advantage over the likes of Ford and Volkswagen. But it still takes a bold commitment.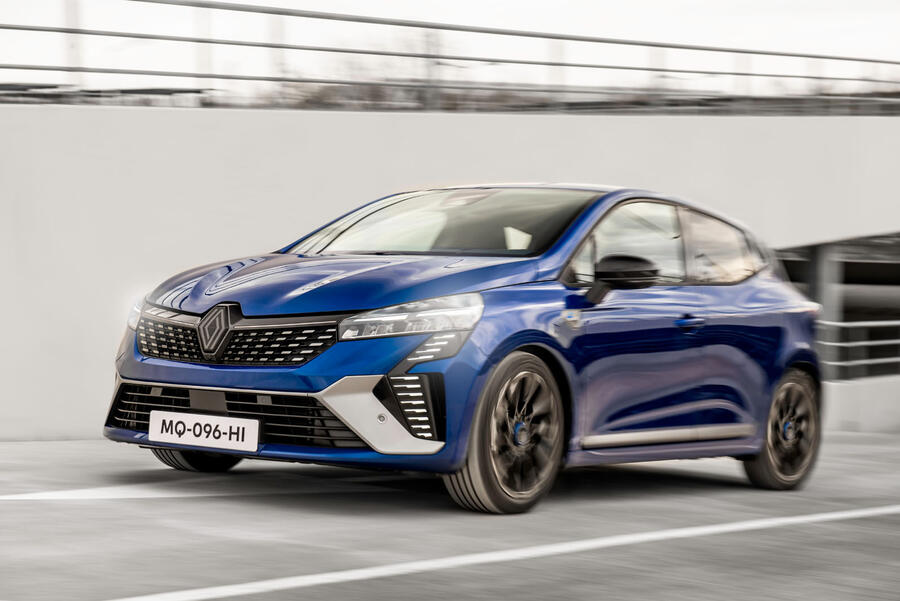 Aided by the electrification decision, Renault's UK market share has already advanced about 9% over corresponding figures for 2022, and that's before the New Cio (as they're labelling the revised car) makes a worthwhile contribution. 
Sicard admits his plan may have looked for a while like a pretty big gamble. After all, around 65% of all cars sold in the UK are still pure-ICE. But for Renault UK and for future supermini buyers, it looks like paying off, big time.
https://www.autocar.co.uk/car-news/new-c...ord-fiesta