04-27-2023, 04:26 PM
Hyundai boss calls for return of EV purchase incentives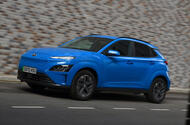 The PiGC was worth £1500 when it was axed in 2022
The Plug-in Car Grant (PiGC) originally offered 25% off the price of a new EV, up to £5000
Hyundai UK boss Ashley Andrew has called for electric car purchase incentives to be reintroduced at "meaningful" levels to stimulate private buyers again.
The Plug-In Car Grant (PiCG) was introduced in the UK and originally offered 25% off the price of an electric car up to a maximum of £5000. This was raised to 35% but still capped at £5000 in 2015, before being gradually reduced to £1500 until it was axed in 2022. However, tax incentives remained for company car owners, driving sales as a result.
"What we need is a 360-degree approach from goverment," said Andrew. "The request to the Department for Transport, through the Society of Motor Manufacturers [and Traders], is focus on incentives and infrastructure, but with a balanced approach.
"Today, incentives drive fleet sales, but if it wants the industry to hit the sort of targets being talked about with the zero emission mandate [mooted to begin in 2024 with a target of 22% of a manufacturer's sales being all-electric, and ramping up thereafter], then we need to stimulate the whole market, including private sales.
"What we had with the Plug-in Car Grant worked: £5000 made a significant difference as a percentage of a car's value."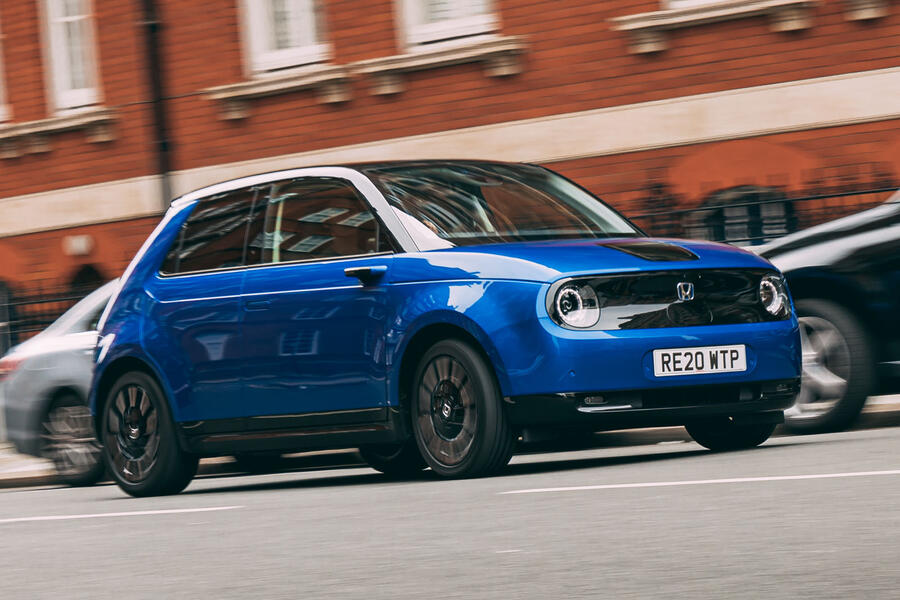 Asked if he'd rather see government money spent on incentivising car sales or boosting infrastructure investment, Andrew said: "Infrastructure is important, and it could do with more government support to help its cause, but it's also clear that private enterprise is looking to invest there, as it ramps up ethical investments and looks for recurring revenues.
"I've a lot of sympathy for the charge point providers, but the private investment will be there for them. To hit the 2050 targets, we need to stimulate the private car market."
https://www.autocar.co.uk/car-news/new-c...incentives