03-08-2023, 04:25 AM
Hyundai i10, i20 and i30 survive as brand commits to small cars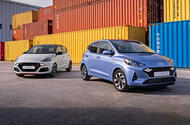 Despite a rapidly shrinking number of city cars on sale in the UK, Hyundai's i10...
Korean manufacturer remains committed to compact car markets; weighing up entry EVs
Hyundai is planning next-generation versions of the Hyundai i10 city car, Hyundai i20 supermini and Hyundai i30 family car – and is considering how it can offer entry-level EVs in the future.
The Korean brand's i10 is one of a rapidly shrinking number of city cars on sale in the UK, due to the challenges safety and emissions regulations present in making small machines profitable – and buyers increasingly turning to EVs.
But while some rivals are abandoning the market for city cars and traditional hatchbacks in favour of expanding their SUV line-ups, Hyundai is committed to the markets, said European chief Michael Cole.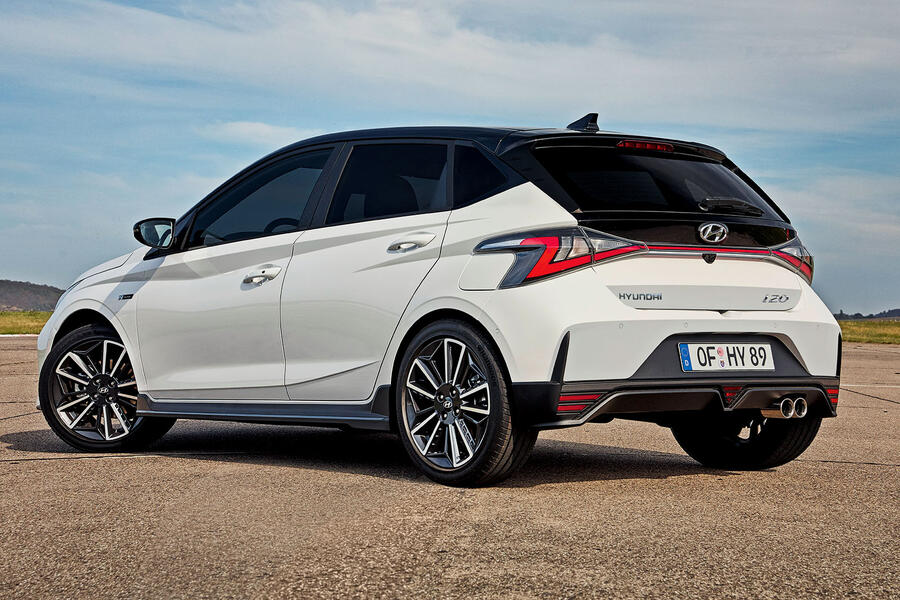 Talking to Autocar at the launch of the second-generation Kona crossover, Cole said: "We're strategising now about what comes beneath [the] Kona long-term. For now, [the] i10, i20, i30 are all still in our plan, even for the next generation. We're looking at what we have. Exactly what we will have across those three lines, I can't say today."
Cole added that the next challenge was to evaluate smaller EVs. He said: "I believe there's a market below [the] Kona and maybe even in more traditional bodystyles, such as hatchback. It's in our thinking, rather than necessarily in our long-term plan now, but for the European market, we have to be thinking about that.
"We don't want to lose any customers, I don't want to walk away from any customer group. So we have to think about those i10, i20, i30 customers. What could the future with electrification look like for them? It doesn't necessarily mean it's going to be [the] Hyundai Kona or Hyundai Ioniq 5. We have to think about what could come sub-Kona."
While the rising cost of EVs is a concern, Cole noted that the likely higher headline price for the new Kona is likely to be offset by increased residual values, meaning that monthly PCP payments are likely to remain similar to the original model. 
Cole suggested that could also help to make smaller EVs more affordable in the future, saying: "I do believe monthly payments and even moving towards subscription-type scenarios will help. I can see – and this is a personal view, not a corporate decision – a situation where we have a smaller EV that would just go onto subscription, and we keep the vehicle in a programme for five, six, seven years."
https://www.autocar.co.uk/car-news/new-c...small-cars