03-13-2023, 03:31 PM
Industry calls for EU support as VW pauses Europe battery plans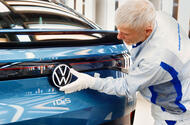 The Volkswagen Group plans to have six battery plants across Europe by 2030
European battery production under threat as America's IRA policy lures manufacturers
The drumbeat of pressure on the European Union to provide a riposte to the vast US Inflation Reduction Act (IRA) subsidy package for green technology, including EVs and battery plants, is growing louder as the Volkswagen Group reportedly pauses plans for a new cell plant in eastern Europe.
The sheer size of the $369 billion (£309bn) incentive on offer to those that localise production of electric cars and batteries in the US has turned the head of many car makers, and left others worried that it'll shrink an industry back home already under pressure from China's dominance in the battery supply chain.
The production of a possible 1.8 terawatt hours battery capacity from 50 or so gigafactories in planning or under construction in Europe is "now at risk of being delayed, scaled down or cancelled" due to the lure of the US subsidies, Transport & Environment (T&E), a Brussels-based pressure group, wrote in a recent report. Plants at risk include Tesla's planned gigafactory alongside its Berlin vehicle assembly plant, Northvolt's plant in Heide, northern Germany, and Italvolt's plant near Turin, Italy. We can now add to that VW's planned eastern Europe plant, location still to be decided, according to a report from the Financial Times. The factory would be one of six VW plants alongside its battery partners in Europe.
"EU battery manufacturing is caught in the crossfire between America and China. Europe must act or risk losing it all," Julia Poliscanova, senior director for vehicles and e-mobility at T&E, said.
The European Commission is fighting back with a new draft law, expected to be published on 14 March, that sets new targets for localising green technologies, including batteries, by increasing support and removing other barriers, according to a report from Euroactiv. 
The Commission wants to localise the production of 85% of batteries used to power vehicles and other electric devices made in the EU by 2030. The draft law notes the IRA, China's Five-Year Plan, Japan's Green Transformation production and other schemes that are "dragging investments in relevant supply chains away from the European Union". It noted that the subsidies "undermine a level playing field".
What exactly will be announced in terms of monetary support isn't yet known, but it's clear that already solid support for industries such as battery making at a European and local level isn't on the same scale as those available in the US. Ford has calculated the subsidies for battery making in the US at around $45 (£37.65) per kilowatt hour, a huge chunk given that the world's cheapest EV battery right now – made by China's CATL – is being produced at an estimated $134 per kWh (£112 per kWh).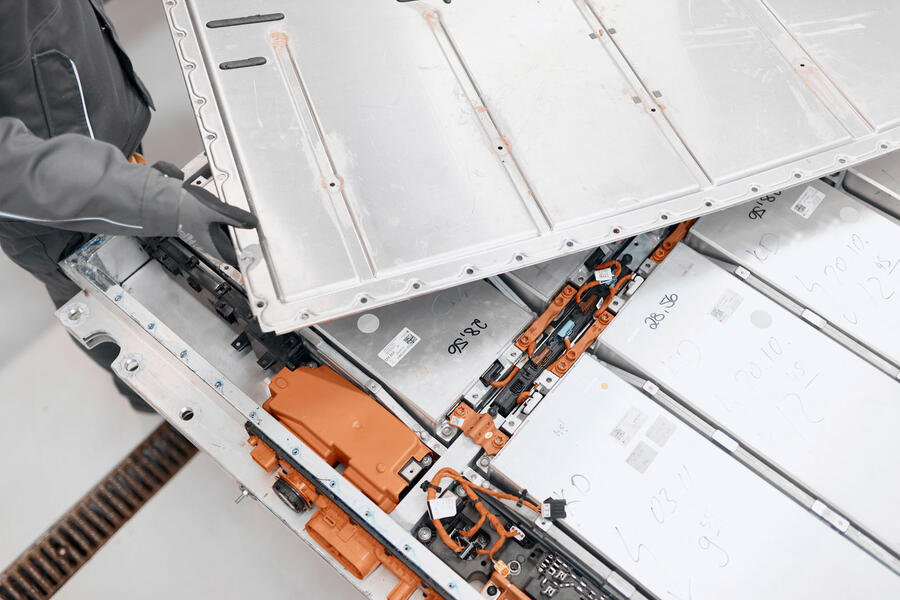 Read more: Autocar Business Trends 2022: Does China hold key to cheaper EVs?
The draft of what's being called the Net Zero Industry Act also noted it was sometimes hard to get projects off the ground due to "the unpredictability, complexity and, at times, excessive length" of planning permission, and promised to speed up procedures.Any extra subsidies to promote battery making in Europe need also to focus on the material required to make them, either extraction or refining. "Our competitors have many cards in their hands that we don't have yet, namely upstream in the supply chain of BEVs," Luca de Meo, CEO of the Renault Group said earlier this year in his capacity as president of European automotive pressure group ACEA. "By 2030, no more than 5% of raw materials needed for battery production will be sourced in Europe," he said.
Europe mines very little of the raw materials needed to make the ingredients for batteries and has almost no refining capacity for those that have been extracted. The latter element, a huge chunk of the value of the final battery pack, is the domain largely of China, which currently has between 60% and 100% share in the manufacturing of components including cathode, anode, electrolyte solvents and precursors, banking firm Bernstein noted in a recent report. It also has around a 70% share in battery cell manufacturing, all of which is attracting production of more and more electric vehicles there, including many for export back to Europe. "China has become increasingly important for global OEMs for EV manufacturing," the Bernstein report noted.
Raw and refined materials are crucial for any future 'E-IRA', Carlos Tavares, CEO of Stellantis, said in a recent media roundtable. "If they don't exist or they exist in a limited way, then you create very strong inflation because there is not enough supply for regional markets," he said.
Any nudge legislation needs to look far ahead to make sure future chemistries are supported. "That means potentially other raw materials than the ones that you support today," he said.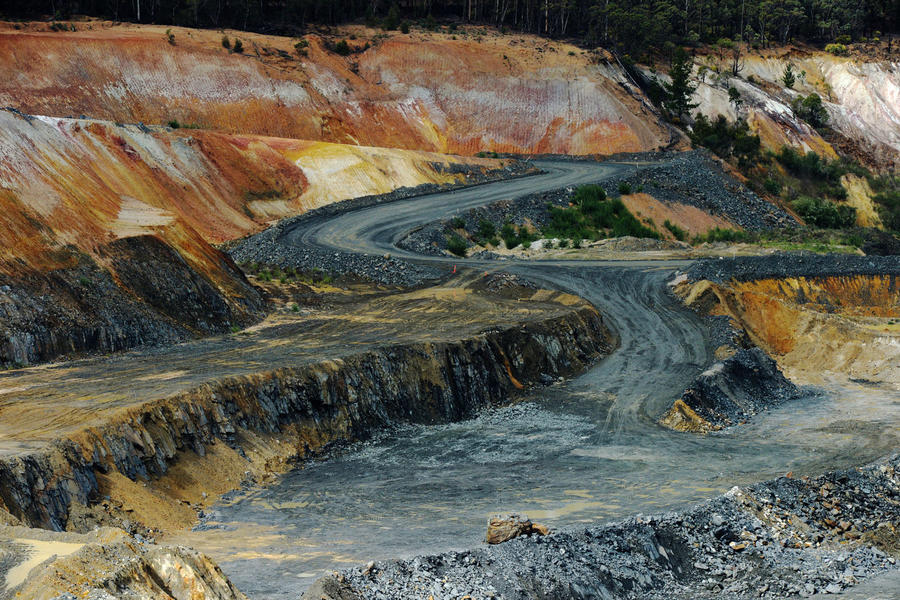 De Meo was critical of Europe's approach, compared with that of the US and China. "Support from national local authorities for our competitors has been massive in China with the Five-Year Plan and in the US with the IRA," he said. "They are not banning nor regulating but rather massively stimulating their industry," he added, in reference to the 2035 ban on the sale of combustion-engine cars and vans, which has now stalled after objections from Germany and others.
Of course any 'E-IRA' puts enormous pressure on the UK to similarly match subsidies, which are going to have to be more generous to tempt suppliers in or even persuade those already manufacturing here to stay. The reported £75 million paid to BMW to keep production going at its Mini plant in Oxford is a good example of the high bill to compete, especially without access to EU cash.
Part of the current angst in Europe is due to the fact that car makers can see their long-term dominance slipping away with the shift to EVs, something the EU is looking to address. "Over more than a century, we built a solid competitive advantage around internal combustion engines," de Meo said. "With EVs, this will not be the case any more, in the short term at least."
https://www.autocar.co.uk/car-news/busin...tery-plans