07-24-2023, 03:50 PM
Ineos Grenadier buyers face resale restrictions as used prices rise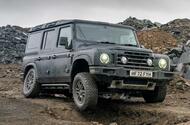 Resale values for the Grenadier show no signs of cratering
As one Grenadier sells for £9k above sticker price, resale restrictions are imposed on new buyers
Eric McDonald ordered his Ineos Grenadier 3.0d Fieldmaster in August 2022. 
He is still awaiting delivery: "Originally, I was told build would start in February, then in May, and now I've been told it will begin this month, in June. I expect it will slip back but, like others who are waiting, I'm not concerned." 
Not even the news that people are jumping the queue by buying nearly new Grenadiers with delivery mileage from independent dealers and online auctions unsettles him. 
One that sold recently on Collecting Cars, an online auction company, was, like McDonald's car, a diesel Fieldmaster with extras and it had just 64 miles on the clock. Registered in 2023, it sold for £73,000. "I paid £64,000 for mine plus a bit more for extras," said McDonald. 
"In November, Ineos put the price up to around £70,000, although not for those cars already ordered. I reckon that by paying £73,000, the person who bought that Fieldmaster has only cut their waiting time for a new one, but it does reassure me that having been tested in the open market, Ineos's prices would seem to be realistic."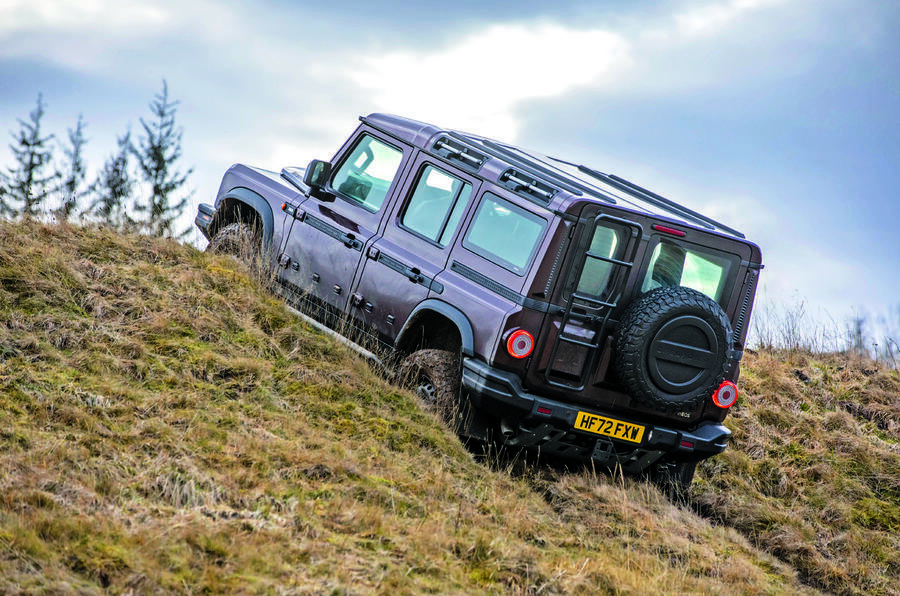 On that point, not far from where McDonald lives in the Scottish Borders, an independent dealer is advertising a 2023-reg diesel Fieldmaster with 200 miles for £77,995. 
Taking the extras fitted to it into account, the price is about £5000 more than a new one costs today. However, assuming its first owner bought it before the price rise, it's at least £10,000 more expensive. 
"The local Ineos dealer is quoting 14 months for delivery of a new one, so I don't think we're asking a lot to jump the queue," said the dealer. 
"We've sold two Grenadiers. The first took just 48 hours to sell and the second one week. It's not an 'overs' market in the sense you can ask a big premium. People who buy a Grenadier are serious and most have a job for it. It's not a fashion statement and so they don't throw their money around."
Car makers have mixed feelings about what is called the secondary market and what others call 'flipping', where a person buys a new, in-demand car to quickly sell for a profit. 
Those manufacturers unfamiliar with a new model actually making money rather than losing it are likely to be flattered; those with an image and a reputation to protect, frustrated. Ineos is in the latter camp. 
A company spokesman said: "We have clauses within our agent and customer contracts that are clear around ordering and onward sale, whether that be done by a company or an individual. Our agent partners have cancelled a number of orders where it was evident that the buyer's intention was to resell their Grenadier.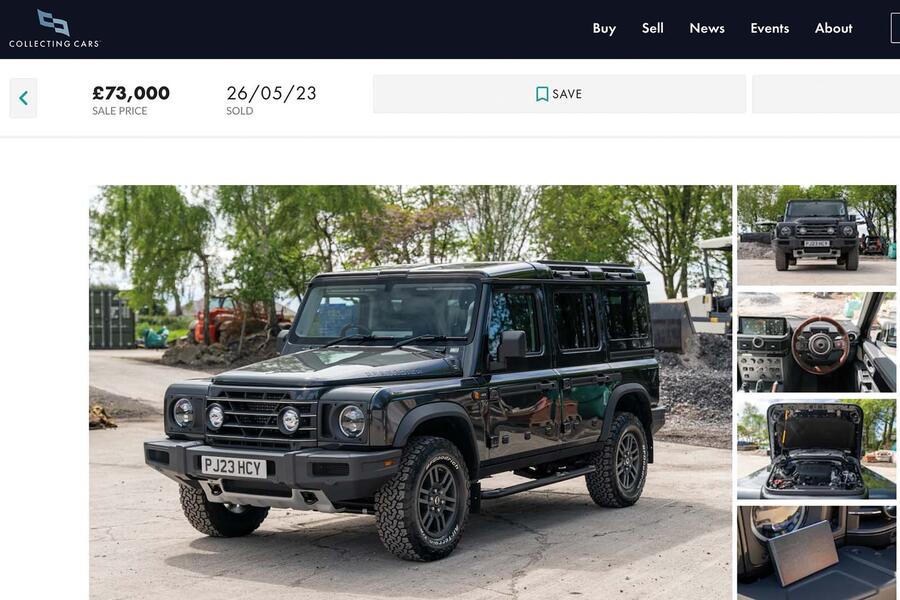 "Where vehicles have been delivered and subsequently offered for sale, there is less that we can do about that specific vehicle, but we have already placed future restrictions on a number of buyers where the vehicle they took delivery of was resold." 
Concerning its role in the secondary market and its auction of the Grenadier and others it has sold, a Collecting Cars spokesman said: "An auction is a good way to buy and sell quickly and prices reflect a car's value on the day. If you thought there was no market for the Grenadier, our recent sales prove you were wrong. It's not an overs market car but it is an in-demand one that our sales show to be realistically priced. This gives people confidence to buy one." 
Car & Classic, an online auction site that also offers classified sales, claims the secondary market can be a lifeline for some people. "We have witnessed a rise in trading build slots for new, exclusive vehicles with long wait lists," said Tom Wood, CEO of Car & Classic. 
"Those looking to sell might not necessarily be doing so for quick profit. There are lots of people whose financial situation has changed over the past couple of years and who need a secure and trusted means to raise cash. We are helping put together two parties with a need."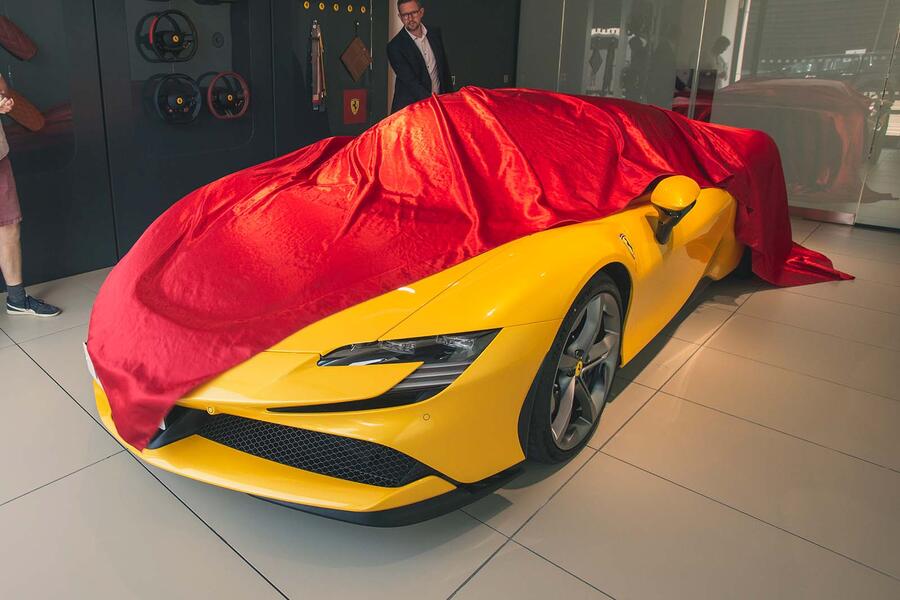 Simon Hunt, co-founder of vehicle data firm Brego, says the secondary market is alive and well: "Certain Ferraris and Porsches continue to command premiums. 
For example, a new Ferrari 296 GTB costs around £245,000 before options and we value a nearly new one at around £294,000, but registered ones have been advertised for £350,000. 
However, because the secondary market is demand-led, potentially any brand can benefit. For a while, delivery delays also caused a spike in the prices of certain Land Rover models."
https://www.autocar.co.uk/car-news/consu...rices-rise