03-16-2023, 05:54 PM
Inside the industry: Do buyers care about their car's origin?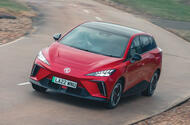 The rise of the Chinese-made EV in the UK sales charts is led by MG
Demand for Chinese cars continues to grow despite ethical and environmental question marks
Do you consider where a car is built before you buy it? That's a simple question I asked electric car owners via (the not very scientific medium of) social media recently, expecting a range of environmentally and socially motivated answers.
Yet of the 100 or so who responded, only a handful said the country of origin of their EV had any bearing on their decision to buy it.
Surprising? I thought so. It revealed to me that rather than environmental imperatives, it was EVs' economic benefits (currently much diminished during the cost of living crisis, unless you can enjoy the company car tax and congestion charge upsides) that motivated most buyers.
The question was pointed, of course, because the rise of the Chinese-made EV is upon us, led by MG and its storming of the sales charts, soon to be amplified by the arrival of BYD, possibly the world's biggest EV seller from this year, but also, lest we forget, encapsulating the likes of Western brands happily importing EVs made there, including BMW (the iX3), Dacia (Spring), Polestar (2) and Tesla (Model 3). Indeed, more European and American car makers are setting up production bases in China (and other low-cost nations), eager to use reduced costs to check prices and grow margins.
Why does it matter when we've been buying cars from around the globe for decades? In simple terms, we're better informed, the climate emergency is now very real and our social consciences are more attuned than ever. As such, there's everything from manufacturing using a largely coal-based energy grid to the cost of shipping cars around the world to consider, plus ongoing concerns over abuses of workers' human rights.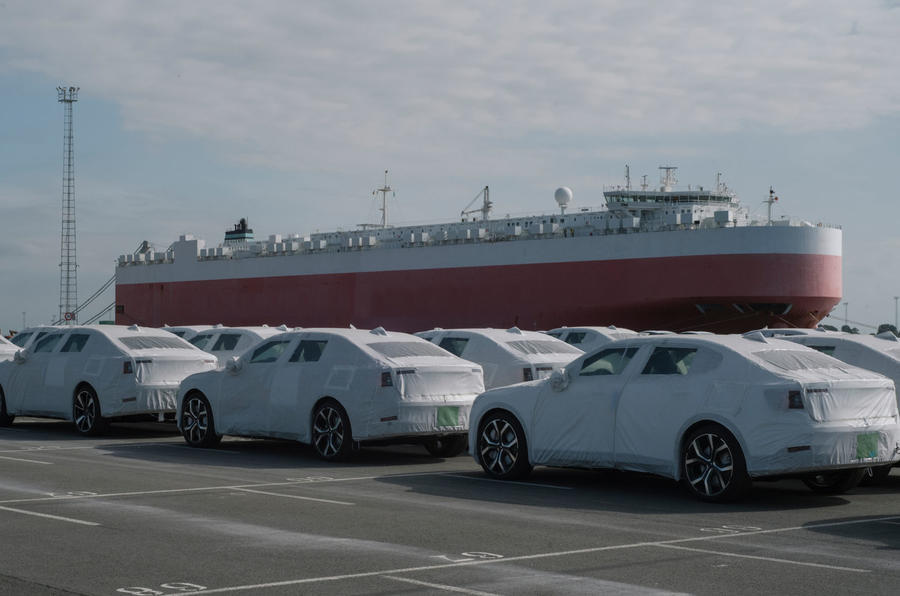 Car companies can opt to use different energy sources, but as a rough guide, scientific consensus suggests that Chinese production of aluminium, iron and steel is around 2.5 times more polluting than the equivalent European production, while sea transport is around six times more polluting than rail. There's no spectrum for measuring human rights abuses wherever they occur. All this adds up when you buy a Chinese-made car.
Of course, China isn't alone in exporting cars made using relatively dirty energy, nor for facing accusations of labour abuse, but as the world's largest car market and with a decade or more head start on electrification, plus a stranglehold on many of the key raw materials for making EVs, it sits at the fulcrum of our industry's future. Uncomfortably, we're all at its mercy to a greater or lesser extent.
How best to respond? If people can be made to care (and the focus on food miles suggests they can), the whole-life impact of cars urgently needs more attention.
Local production has to be the answer, even if it comes at the price of the sort of protectionist policies that make free-marketeers shudder. A trade war looms – but the planet may be the main beneficiary.
https://www.autocar.co.uk/opinion/busine...ars-origin