04-28-2023, 05:20 PM
Inside the industry: EV makers discreetly follow Tesla price cuts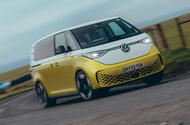 Volkswagen ID Buzz is one of a select few EVs not currently available with a cash discount
What Car? Target Price data suggests that the average EV discount is at an all-time high of £1805
Tesla stole the headlines with its price reductions at the turn of the year, but all the evidence is that almost everyone is following suit – albeit more discreetly.
Why? The cauldron of EV issues keeps bubbling. The energy crisis and relentless negativity about the charging infrastructure provide the base. Crashing – or, more fairly, correcting, because the sky-high figures of recent years could never last – residual values have added spice. Tesla's new year price slash is the counterintuitive ingredient nobody predicted. Then there's the cost of living crisis diluting new car demand just as factories ramp up output again. And now the flourish of the impending government mandate that will dictate 22% of all cars sold by a manufacturer are all-electric from next year, increasing thereafter.
That last point is particularly pertinent. To the end of March 2023, the EV share of all registrations is 15.4% – exactly the same as last year. Supply constraints and the manufacturers' tendency to back-end supply so that they can tally exactly what's needed to avoid fines plays a part. But while EV registrations are numerically growing at the fastest rate as the chip crisis eases (registrations up 18.8% versus 18.4% for petrol), the pace at which other car sales is growing means the EV market share is flatlining. So 22% feels a way off.
What to do? Sell fewer petrol and diesel cars? Not likely. Manufacturers want to keep it under the radar, but they need to build pipelines of EV customers fast in order to keep the sales of all their cars spinning. For the first time in a while, the pressure is on to pump sales, and – for most – exactly what was promised would never happen again is very much happening: discounting has begun in earnest, albeit via discreet finance contributions or haggled deals rather than by copying Tesla's overt price slash.
Don't move too fast, though. Data compiled by the What Car? Target Price data team suggests that the average EV discount is at an all-time high of 3.1% or £1805 a car – up more than 25% year on year. However, that needs to be set against the fact that the current average Target Price discount for all cars is 5.5% or £2643 per car. There is still some way to go.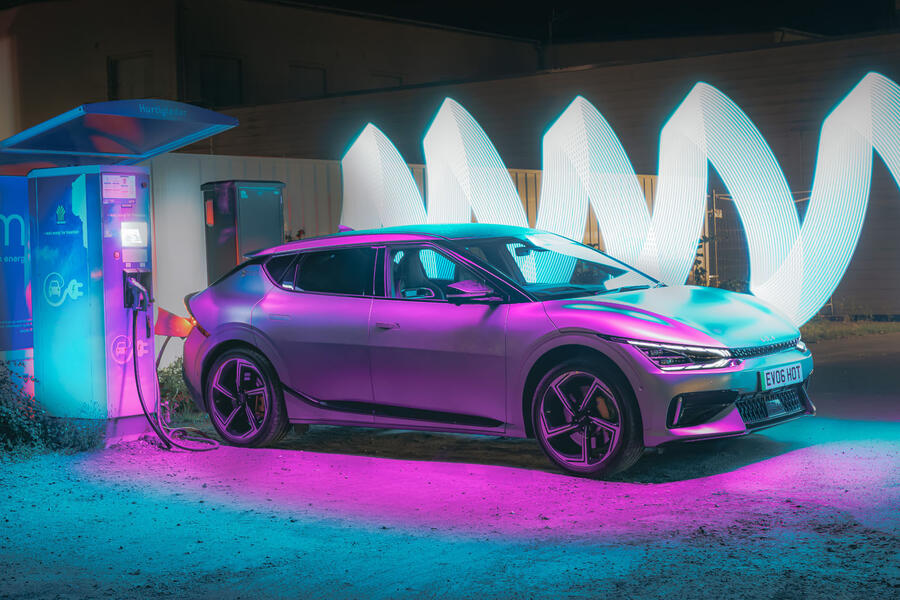 Where to look? A scan of the latest offers on whatcar.com suggests it's quicker to highlight which EVs aren't now available for a deal (Kia EV6, MG 4 and Volkswagen ID Buzz, plus new launches such as Hyundai's Ioniq 6). Those showing significant shifts in cash discounts over the past six months include Jaguar, Lexus, Nissan, Renault and VW, while big finance movers include Audi, Ford, Honda, Mini, Renault and Volvo.
For manufacturers, it's a major test of their resolve to resist a return to the days of discounting. On this evidence, they will have no choice but to buckle. For canny consumers, opportunity lies ahead.
https://www.autocar.co.uk/opinion/busine...price-cuts