05-06-2023, 01:25 AM
Inside the industry: Electric cars lead European industry comeback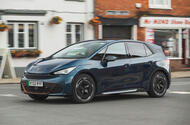 The Cupra brand continues to grow at a rapid pace
First-quarter figures reflect the market's recovery as the semiconductor shortage eases
The European figures for the first quarter of 2023, telling the stories or part-stories that will set the tone or provide the challenges for the rest of the year.
What's significant? Underlining the easing of the chip supply crisis, car registrations are up 17.9% year on year. That compares to the UK market's rise of 18.4% but is dwarfed by the rises in Spain (+44.5%) and Italy (+26.2%).
Electric vehicle registrations continue to be the bright spot of the industry in terms of growth (if not perhaps profits), although there are clouds on the horizon. While market share is growing (from 11.4% to 13.9%), it's not doing so as exponentially as it once was – or fast enough to meet the ambitious, net-zero-driven targets set by various legislators.
Expert market analyst Matthias Schmidt has already reported on this impending sting in the tail of the year, highlighting mounting concerns that private buyers' interest in the EV is waning in the face of the cost of living crisis.
As I highlighted in this column last week, increasing discounting points to manufacturers realising that waiting lists are dwindling faster than they are being replenished as potential buyers hesitate.
The fortunes of the plug-in hybrid, supposedly a bridging technology to the EV, offers scant comfort. After losing ground year on year in January and February, registrations rose just 4.3% in March. Overall market share is down from 8.8% in 2022 to 7.2% in 2023, and it's looking ever more like a technology that falls between the cracks.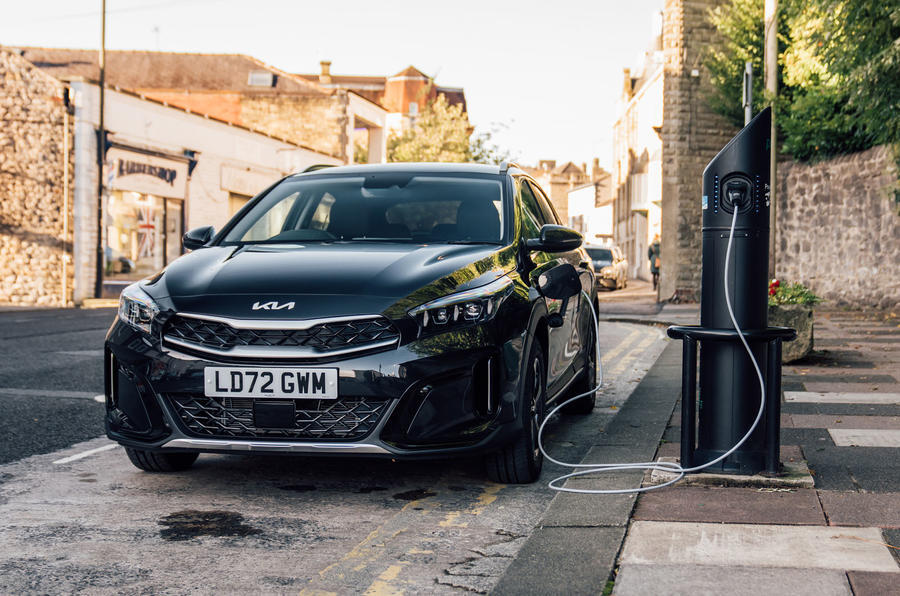 Zeroing in on individual car makers, it's important to remember that percentage rises can reflect restricted performance last year as much as good this year.
Land Rover, hamstrung by chip issues 12 months ago, is one such example, raising its figures by 59%. Nevertheless, moving 32,325 high-profit cars represents a significant uplift.
However, that Jaguar is down 6.3%, with 6115 registrations, tells a story too. It's either last in line for chips, demand is at rock bottom or a combination of both. In Europe at least, DS has sold twice as many cars this year, as has Alfa Romeo. Jaguar's much-heralded but still-some-way-off reboot is much needed.
Other standouts include Cupra (+64.6%), Tesla (+57.7%), Nissan (+42.4%), Dacia (+41.8%) and Mazda (+38.0%). Alfa Romeo (+139.8%) deserves an honourable mention, boosted by its reinvigorated management and new Tonale crossover. Meanwhile, Porsche (+20.4%) marches onwards.
Watch-outs include Vauxhall (+5.5% but finding its limit faster than other Stellantis brands), Ford (+4.1% but shifting to a profit-over-volume strategy), BMW (+4.9% off the back of a decent 2022 but the slowest-growing premium brand), Kia (+2.2% but off the back of a stellar 2022) and Mini (+0.6% and more than ready for an array of new models).
https://www.autocar.co.uk/opinion/busine...y-comeback