05-21-2023, 09:39 PM
Inside the industry: Everything Jaguar Land Rover does right
Jaguar is set to re-launch with a £100,000+ four-door electric grand tourer
British firm holds a healthy order bank; manufacturing quality is improving; and its EVs are well-timed
For a while it's been hard to shake off the feeling that if there's a banana skin, JLR will step on it. From the chip crisis to the recent revelations about its renaming strategy, it has snatched defeat from the jaws of victory. On the chip crisis, it banked losses while rivals drove record profits. On the renaming strategy, the headlines were all about the perceived loss of the Land Rover name when they should have been about Jaguar's rebirth.
But let's take a contrary view and explore the positives. The slow response to the chip crisis means there's a record order book of 215,000 cars, for starters – and 74% of them are for the new Range Rover, Range Rover Sport and Land Rover Defender, the three most profitable vehicles in the company's line-up. That is an outstanding base to build from in the midst of a cost of living crisis, and one that can be flexed with extra shifts at its plants now that chip supply is flowing more freely than for some time.
Looking forward, there's a simplified three-vehicle-architecture future rolling out. These aren't just 'better than before' platforms: they are revelatory, with the promise of establishing new standards of efficiency and quality. (Don't laugh at the back: Land Rover data suggests its warranty claims have reduced by a third since 2020.)
The first electric Range Rover launches next year, with the Sport arriving soon after. In 2025, an all-new electric Range Rover model will follow. An electric Defender and Discovery will come shortly after. Late to the party? Some will say so – but there's also a reasonable view that the timing is spot on for buyer uptake and profitability.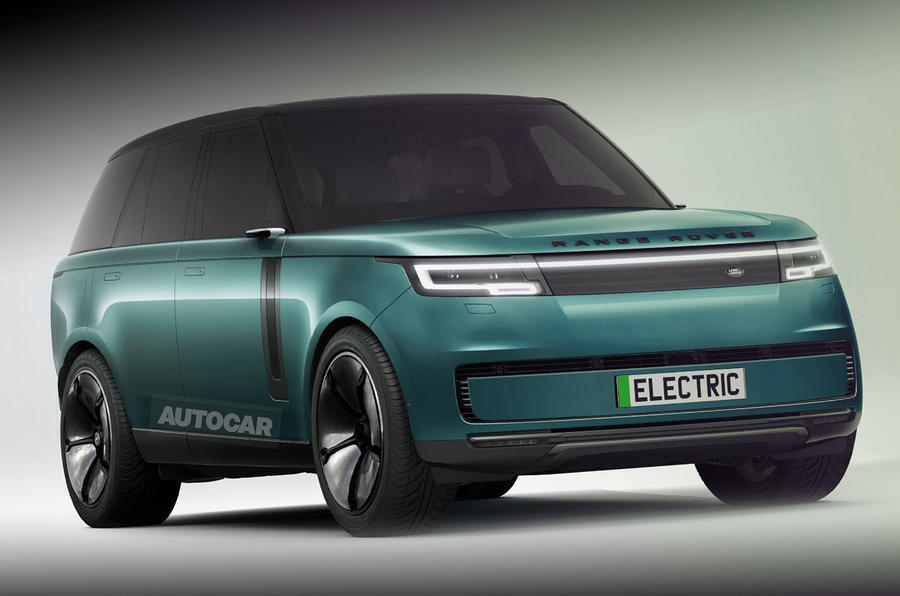 Then there's Jaguar. It's hard not to baulk at the idea of its reinvention as a £120k-plus super-luxury brand, but what else were its custodians to do? The current plan has failed, much like almost all of the previous ones in recent history. Jaguar has been at its best when it has had the confidence to swagger and go against the grain with design-led cars like the E-Type or XJS. Chasing the German big three has done it no favours.
When your back is against the wall, you need to return to your foundations and reinvent. Given those foundations are built on Range Rover and Range Rover Sport profits, the price point actually fits with the core of the company. Now – and with apologies to the thousands of engineers, marketers and more whose role this sentence takes for granted – primarily, it is down to design boss Gerry McGovern and his teams to justify it.
It's going to be a rough ride. Some existing customers will be left behind, and the armchair commentators will have a field day, but anyone who thinks that the global car market isn't evolving fast enough to accommodate the idea of a super-luxury Jaguar needs to re-evaluate tastes in China, the US, UAE, Europe and beyond. Write them off at your peril.
https://www.autocar.co.uk/opinion/busine...does-right