04-19-2023, 08:01 AM
Is Lancia's future as bright as its past?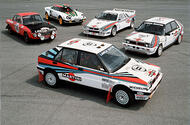 Lancia has an extensive list of rally-honed hits from the 20th Century
Lancia offers a look at its future with the Pura-HPE concept, borrowing snippets from its past
The Lancia Pura HPE is no Stratos Zero – it doesn't instantly shock or dazzle like Gandini's ultimate wedge, which was the last time Lancia revealed a compelling 'manifesto' design concept, more than 40 years ago.
The new concept also flirts with pastiche status, albeit deliberately. The tail is borrowed from the Stratos HF, so too the wraparound glasshouse, yet dead-on the Pura-HPE reminds me of the Hyena.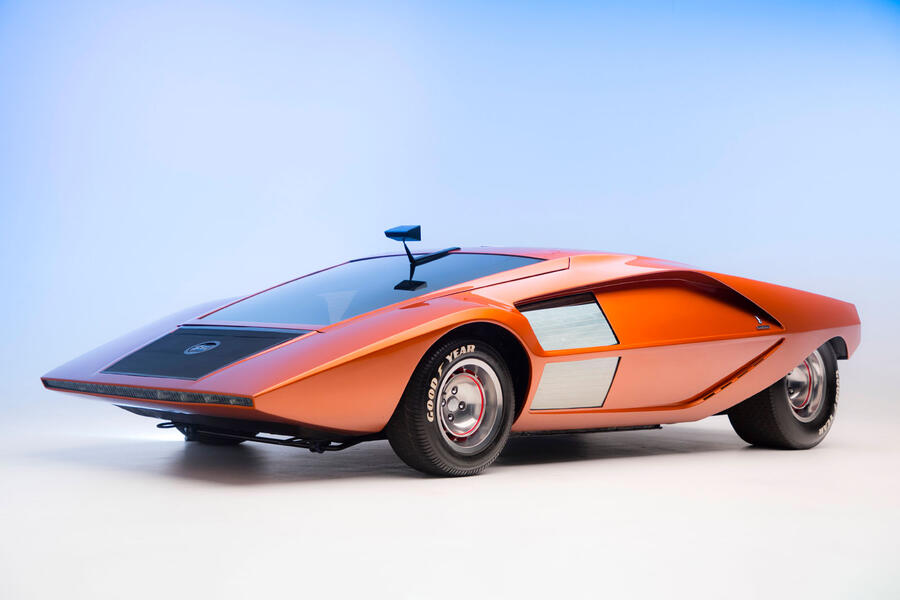 Then there's the silhouette, which is essentially two-box with strict geometry, so redolent of the Delta. Inside, those incredible bucket seats are pure Delta S4 Stradale. The black vertical strip behind the arches is harder to place.    
But, in Lancia's case, taking inspiration from your own back-catalogue is better than copying anyone else, and in 2023 the Pura-HPE at least seems to possess its own personality.
For one thing, being so low, wide and with almost no overhangs immediately sets it apart. You can also see how Lancia could branch in several directions from here – coupe, hatchback or notchback sports saloon. Just no SUV, please.
The interior seems to have the right priorities, too. A low scuttle and slim pillars should enhance the enjoyment of simply getting from here to there, of gliding through the world. This is where Lancia excelled before it caught WRCitis.
As such, I wouldn't really want razor-sharp dynamics from the Pura-HPE. Just sweetly judged steering, discernibly good handling balance and, above all, superb ride quality.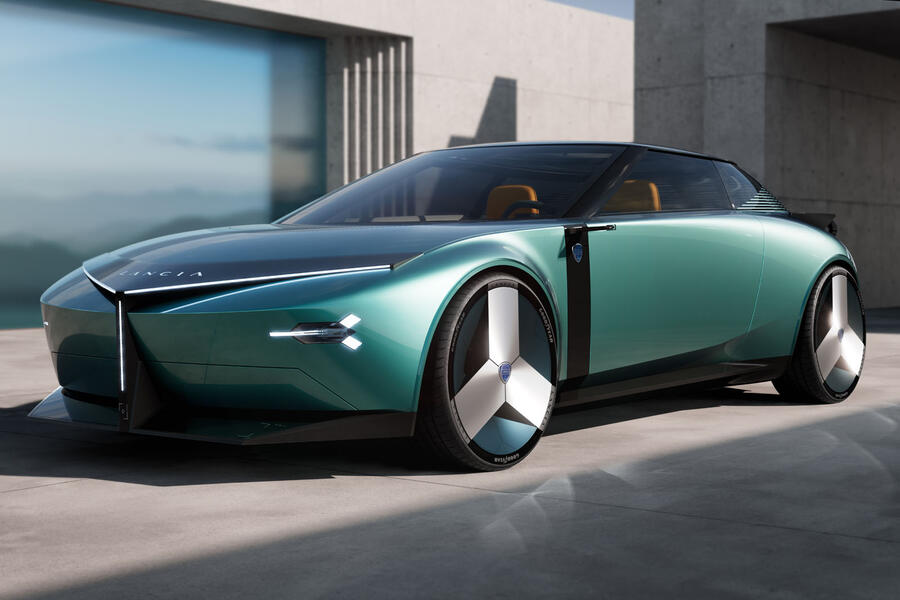 Pair all that with an EV that is otherwise as usable as any Mercedes or Audi but has a sense of understated occasion more akin to Maserati or even Ferrari, and you've got a proper Lancia.
https://www.autocar.co.uk/opinion/new-ca...t-its-past