09-23-2022, 02:41 AM
Italian EV firm Aehra to show striking BMW iX rival next month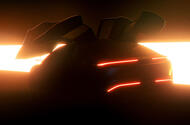 Outlandish gullwing doors will be a defining design cue
Italian-American car maker wants to "eclipse" its competitors with a fresh take on the EV market
New "ultra-premium" EV start-up Aehra has promised to "eclipse" other car makers later this year when it launches its first SUV and saloon, both of which will come to the UK.
Priced at €180,000 (£155,430) and €160,000 (£138,160) respectively, the currently unnamed cars will be launched with just one battery option that has a claimed range of 497 miles.
This battery will power three motors, one mounted to the front axle and two fitted to the rear, producing "quite an output", Hazim Nada, co-founder of the Italian-American firm, told Autocar at the company's launch.
The firm has just revealed the first official preview images of its BMW iX-rivalling SUV, which it says will showcase "a design profoundly different to that of any vehicle currently on the market", ahead of a reveal next month.
It highlights the car's low front end, spacious cabin and aero-optimised silhouette as some of its trademark features - which are the work of a car design 'super-group' comprising ex-Lamborghini design bosses Filippo Perini, Alessandro Salvagnin and Alessandro Serra, as well as Italdesign exterior designer Marco Quamori.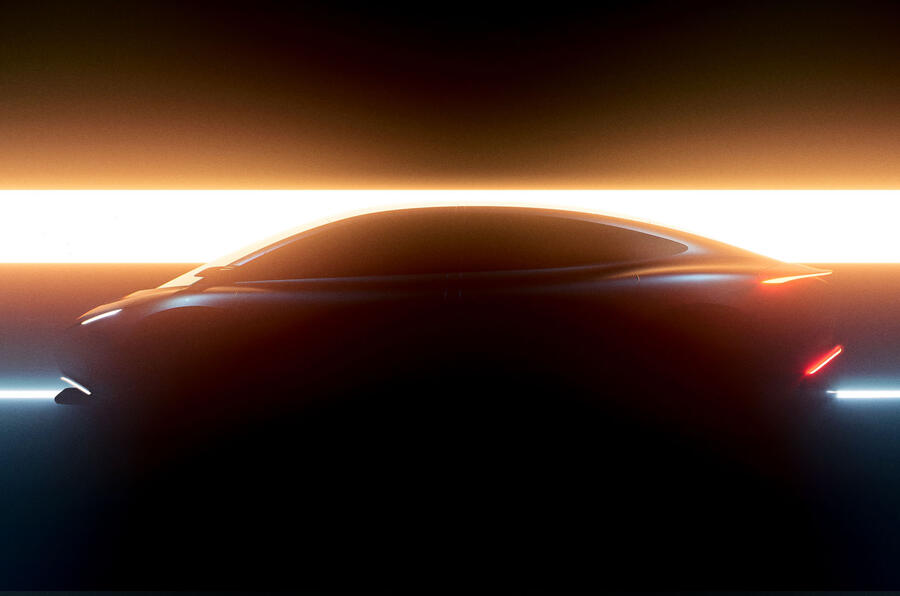 "We aren't aiming for the thousands of horsepowers, but we're still aiming for high-premium performance, which will marry [up with] the vehicle dynamics that we want to give to our customers," he added, refusing to give an exact power figure.
"So certainly we will have quite the output, but we're not aiming to be in the hypercar segment or the want-to-be-hypercar segment."
Both cars will get Italian styling cues and have "roomy" interiors, but each will look unique. "They will look like concepts on the road," Nada added.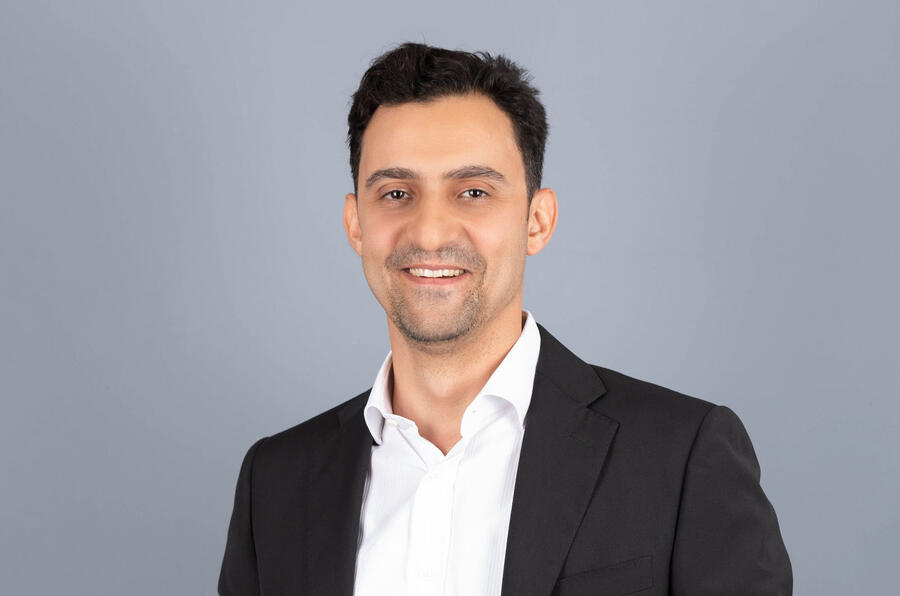 Nada also said one of the firm's priorities is to release vehicles which look different to those from other brands, which have designed their EVs "in a way that's too tied to the traditional legacy ICE vehicles".
The Aehra saloon will be similarly sized to the Tesla Model S and the Aehra SUV will be "just a bit longer" than the Audi E-tron.
Inside, the cars will be bigger than their competitors, Nada said, with a "lounge-type set-up". The SUV will be able to seat five adults more than 6ft tall "comfortably".
Nada added: "You will feel like you're in a first-class lounge or first-class air seat rather than in a traditional vehicle."
Aehra plans to produce up to 25,000 units of each model per year, with the factories set to get going at the start of 2025. First deliveries are expected later that year.
Yet, Aehra stands out among other start-ups for its high pricing, which puts it on a par with the top-specced Lucid Air Dream Edition Performance and Porsche Taycan 560kW Turbo S.
https://www.autocar.co.uk/car-news/new-c...next-month