02-15-2023, 12:55 AM
Jaguar XF and XE back on sale as JLR chip shortage eases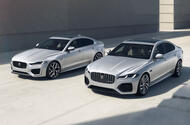 Orders for the Jaguar XE and XF were paused as chip supply was diverted to more profitable models
Cheaper Jaguar and Land Rover models come back on stream after sustained period of restricted production
Jaguar Land Rover is gradually reopening order books on cheaper models most affected by the chip crisis, including the Jaguar XE and Jaguar XF saloons, UK sales director Paddy McGillycuddy has said.
JLR in recent months has prioritised its limited chip supply for its three largest, most profitable models: the Range Rover, Range Rover Sport and Land Rover Defender. As a consequence, 75% of JLR's 200,000-plus forward orders globally are for those three models, the company has said. The same is true of the 50,000-order backlog in the UK, McGillycuddy told Autocar.
The strategy has meant customers have been unable to order certain core JLR models, or faced delivery times stretching over 12 months. "In managing our chip supply, we had to prioritise where chips go," McGillycuddy said. "So for Discovery Sport, we restricted ordering down to a limited number of derivatives."
Read more: Jaguar, Defender, Discovery and Range Rover split in JLR agency shift
Currently, just three out 12 Discovery Sport models are available to order on the Land Rover UK website, all of them plug-in hybrids. Delivery of those will take nine to 12 months, the website said.
However, JLR has opened the order books again on the Jaguar XE and XF saloons after a long period of intermittent availability. "XE and XF were shut for ordering, but we have just recently reopened them for the new model year," McGillycuddy said. JLR sold just 312 British-built XEs and 399 XFs globally to dealers in the last three months of 2022, company figures show.
Among other Jaguar models, ordering is now "widely open" for the F-Pace SUV, the I-Pace SUV and the F-Type sports car, with the E-Pace "slightly restricted", McGillycuddy said. Currently, six out of 12 E-Pace models are being shown as unavailable.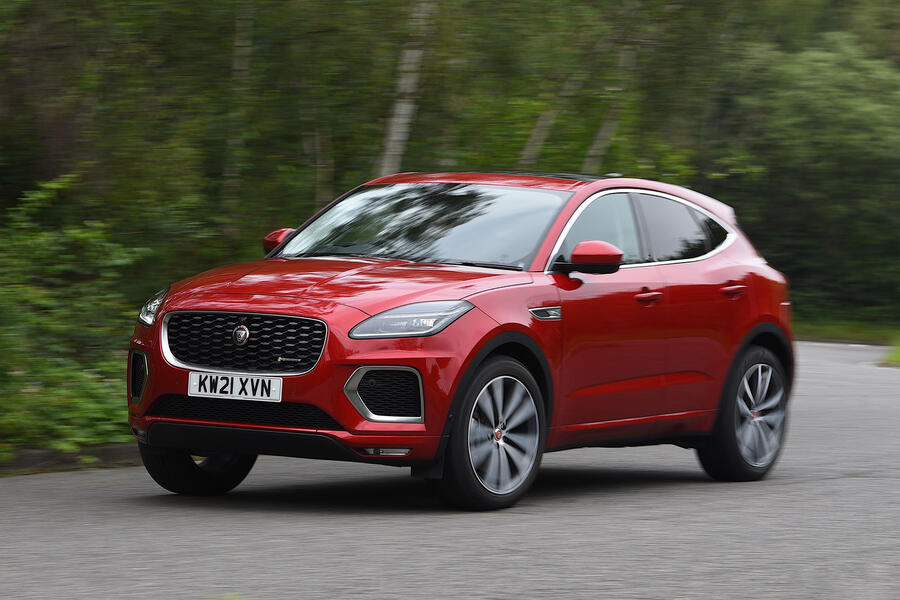 Among Land Rover's models, the Discovery has been hardest hit in terms of sales as JLR focuses on its globally best-selling Defender model, built in the same factory. Currently, no Discovery is showing as being available for delivery in less than six months, with four models at more than 12 months. The entry D250 diesels are showing as unavailable. Just 1984 units of the Discovery were sold to dealers in the final quarter of 2022 globally, JLR figures show.
Restrictions and shortages due to the chip crisis will ease further in the second half of this year and into 2024, McGillycuddy said.
Dealers have been scrambling to accommodate customers who found their preferred model was unavailable to order. "In some cases, we have extended the finance agreement [on their current model], or we asked if they want to move to different nameplate," McGillycuddy said.
The effect of the focus on higher-margin models has been to push the average sale price of JLR models globally to over £70,000 in the last three months of 2022, the company said. The Range Rover was the company's best-selling model in January this year in the UK, overtaking its typical best-seller, the Evoque.
https://www.autocar.co.uk/car-news/new-c...tage-eases