09-23-2021, 08:39 AM
James Ruppert: An alternative to the price guide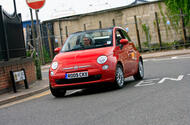 The king of Bangernomics on what he really thinks of all the used car price guides
"What's it werf, then?" It's probably far too late and pretty much impossible to get a pound for every time I've been asked that.
Usually I don't really know; I gave up the trade books long ago and spent the money I saved on actual cars. That's because prices can be a rigidly defined area of uncertainty. They're mostly guesses based on what the fleet market and industry people think they should roughly be. One reader wants to buy a price guide but can't and refuses to pay one-off online fees. The thing is, used car prices are all around us: we just have to go and take a look.
First of all, I went for a walk around my local car lots to find out what a petrol Fiat 500 costs, and the answer is that the starting price is just under £3000 for a 2008 or 2009 1.2 Lounge with 70,000-80,000 miles plus a six-month warranty and a fresh MOT.
Click here to buy your next used car from Autocar
The Dacia Sandero is regularly trotted out as the cheapest new car you can buy, so what will a used one cost at my nearby main dealer? A 1.0 SCe Ambiance from 2018 with a modest 15,000 mileage is £6995. That's the price of peace of mind, and the variations around nearby dealers are explained by lower or higher mileages – but I'm sure you knew that already. It's worth playing dealers off between each other.
Car supermarkets don't do deals, supposedly, and many charge an administration fee to process your purchase. Their prices aren't always too reasonable and you need to cross-reference them with others'. That's how I discovered that a BMW 116d Sport automatic with 75,000 miles up for £11,000 was a tad expensive.
It's all about compare and contrast. I know that isn't as simple as looking at a book, but these are real prices. The same goes for private sales, which can vary hugely from give- away to unrealistic past dealer level.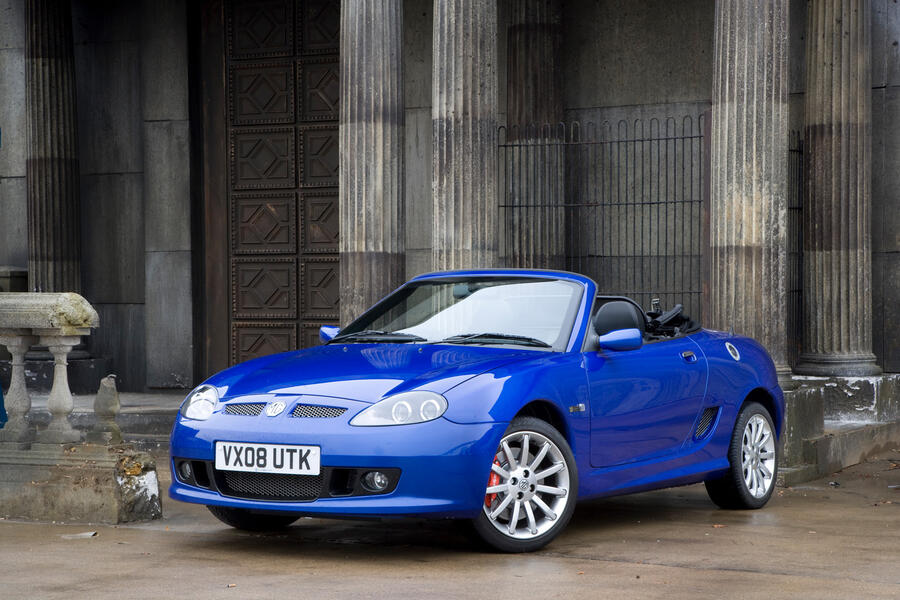 You can have great fun on classifieds sites comparing MG TFs, which are wonderfully all over the place, because they would be: £1500 for a clean one near me, £8500 for an apparently perfect low-miler.
Meanwhile, want to know the part-exchange price? Simply sign up to one of those companies that will buy any old shed.
Anyway, I'm launching Ruppert's Price Guide this week, but I will save you dear Autocar readers the £55 that it will cost. It's 500 pages thick, all of which are blank, except the first one, which has just the one sentence on it: "That car is worth only what someone will pay for it."
Tales from Ruppert's garage
Great news this week: the Baby Shark is back home. I had to get on my pushbike to collect her, which shows my level of commitment and hopefully my fitness. I was expecting the garage to suggest that my Poland-sourced exhaust pipe didn't fit, but obviously it did. The car passed its MOT test, although the certificate went missing, so I must check out any advisories. I know I can do that online, but paper is real; I believe what I read on that. As well as a fluid change, the offside front track-rod end and offside front lower arm were replaced, which does seem to have sharpened things up a bit.
A to Z of Bangerpedia
V is for Vauxhall Corsa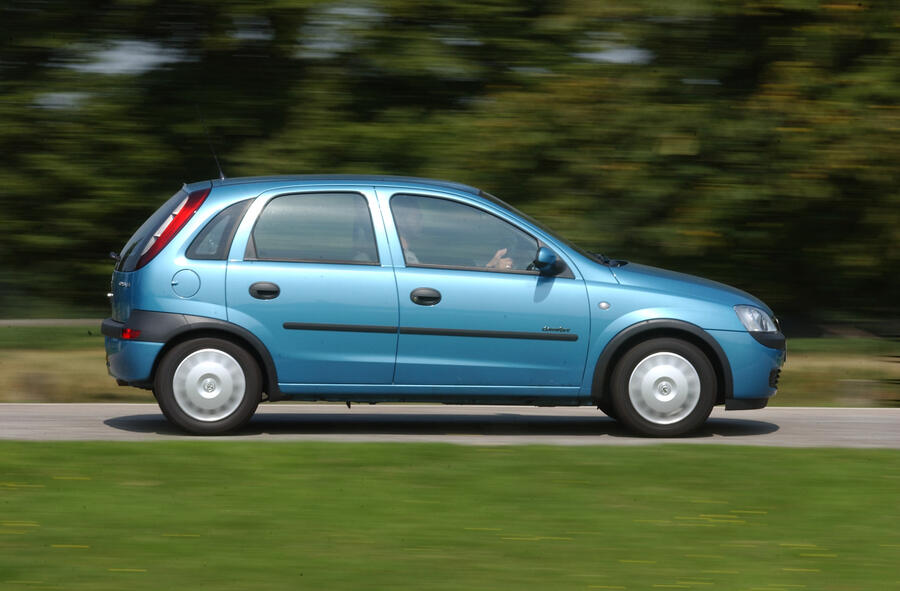 The Corsa of 2000-2006 is basic supermini motoring. Its 1.0-litre and 1.2-litre petrols are crudely adequate; the 1.4-litre is better if your commute is more dual carriageway. All are decently frugal, and the 1.3-litre and 1.7-litre diesels are even more so. Steering racks, wheel bearings, water pumps and timing belt servicing are the key things to watch for. You can get a 2004 1.2 Design with a full history over 73,000 miles for £990.
Readers' questions
My 2014 Citroën DS3 1.6 e-HDi incurs zero road tax. However, it will incur London's ULEZ charge from October. Has there been some mistake?
You won't be the only person confused by the fact that their VED-exempt car is apparently too dirty to enter London's Ultra Low Emission Zone. It comes down to which emissions regulations your car meets. To avoid the ULEZ fee, diesels must meet the Euro 6 standard. This imposed a huge reduction in NOx emissions and was introduced on new models in September 2014 and on existing new cars a year later. Unfortunately, your DS3 is only Euro 5. JE
I recently got stuck behind an elderly driver who insisted on 40mph in a 60mph zone. Is it illegal to drive too slowly?
There's no law against driving too slowly for the speed limit, but a police officer who thinks your driving is hazardous could charge you with driving without due care and attention or driving without reasonable consideration for other road users. Depending on the seriousness of the situation, this can attract up to nine penalty points. Our advice would be to remain calm, think happy thoughts and overtake only when it's safe. JE
https://www.autocar.co.uk/car-news/used-...rice-guide