07-24-2021, 07:55 PM
James Ruppert: Don't get scorched by sub-standard tyres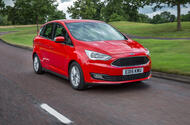 Check the rubber of these used cars carefully before you commit to the buy
Here's part two of my 'tyres are rather important' investigation, in which I obtain data from MOT centres around the UK and reveal the makes of car most likely to fail the roadworthiness examination because of sub-standard tyres.
Last week, I covered the cars that are least likely to have tyre trouble at an MOT test and, by extension, more likely to be looked after properly, making them potentially a safer bet for used car buyers. This week, I'm taking a look at the models that seem to have the most tyre issues.
I won't keep you in suspense: the very worst was the Ford Focus C-Max. After 34,948 tests, 4118 failed due to tyres so the percentage failure rate was 11.78%. This model can work hard for a living and, being a Ford, is usually good value.
Click here to buy your next used car from Autocar
I would be tempted by a 2008 1.8 Zetec with 80,000 miles and two previous owners for £1700. That's the cheapie option. Otherwise, there's a 2017 diesel example, a 1.5 TDCi in Titanium specification with sat-nav, cruise control and everything else. Like the Zetec, it's ULEZ-friendly – and all for £6995. Both are offered by dealers, so their tyres should be fine.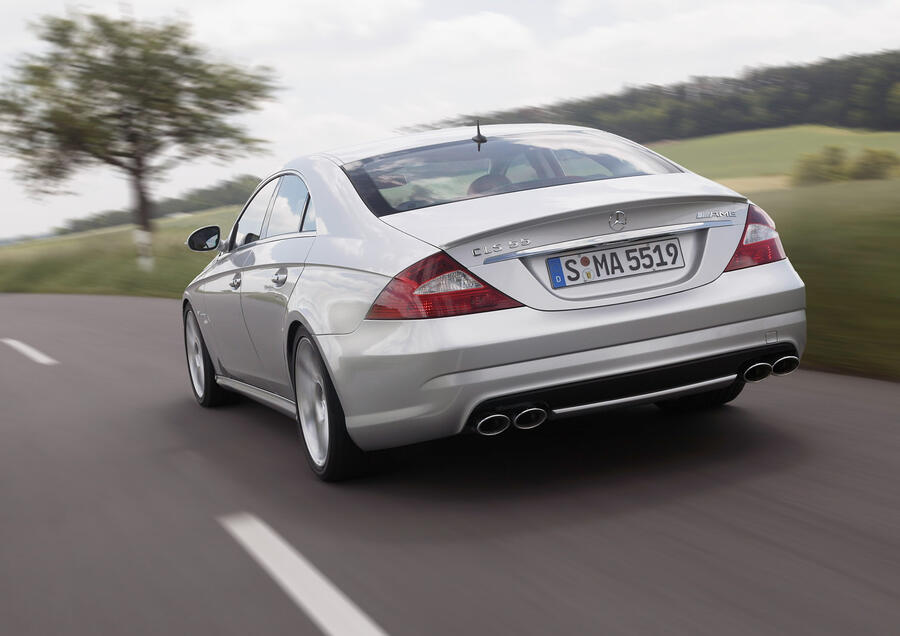 I was rather surprised to see the Mazda 5 at the tail end of the list, but there's definitely a pattern emerging here. After 17,727 tests, 2015 failed on tyres (a 11.37% failure rate).
The 5 is a quite cool-looking MPV, which is also surprising, but it's great value and widely available. A smart 2007 2.0 Sport with 90,000 miles is advertised at £1750 with a full service history (which needs checking, of course). Otherwise, spend £6495 to get a 2.0 Sport with 65,000 miles and a one-year warranty.
And here's another oddity in the worst 10: the load-lugging Volvo V50, with 4233 tyre-related failures in 38,757 tests (a 10.9% failure rate). There are loads of examples up for less than £3000, but I will be more responsible and suggest you consider a 2011 1.6 DrivE SE Lux with 66,000 miles and three previous owners for £7500. That's a bit pricey, but the tyres ought to be brand new for that.
So load- and people-luggers are the problem, but never mind. The rest of the top 10 worst tyre-failers are, in order: the Peugeot 5008, Mercedes-Benz CLS, Volkswagen Touran, Kia Carens, Chevrolet Matiz, Peugeot 407 and Jaguar X-Type.
Out of those, let's get ourselves a not-unattractive CLS. There are some worryingly inexpensive ones around, so just for fun, a 500bhp 2005 CLS 55 AMG with a smidge under 100,000 miles is £10,990. It has everything except a suitably detailed description, but there's a claim that its history is full – and it needs to be. Very-low-profile tyres are required, and each would have to cost at least £100, but that's definitely a price worth paying.
Tales from Ruppert's garage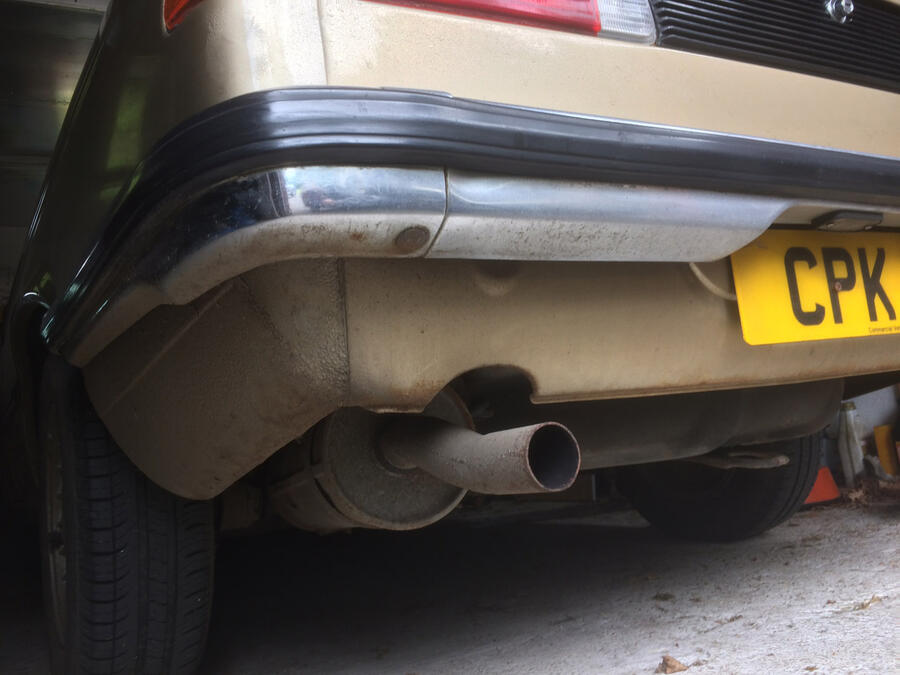 BMW 330, mileage - 85.391: I took the Baby Shark on a parcel run the other day. It started smartly and performed well enough, but there was a new sound: the exhaust. I always hear its burble and I find it rather reassuring, but unfortunately this has been joined by a parp. It's one of those leaky parps, and my marginal investigation suggested it's caused by the downpipe from the manifold. It could be a dodgy joint, but I suspect rust. My list for the MOT test that I really must book grows ever longer. I'm happy to invest in a stainless-steel exhaust and a set of tyres; it will encourage me to get it ready for some autumnal adventures and other work.
Reader's ride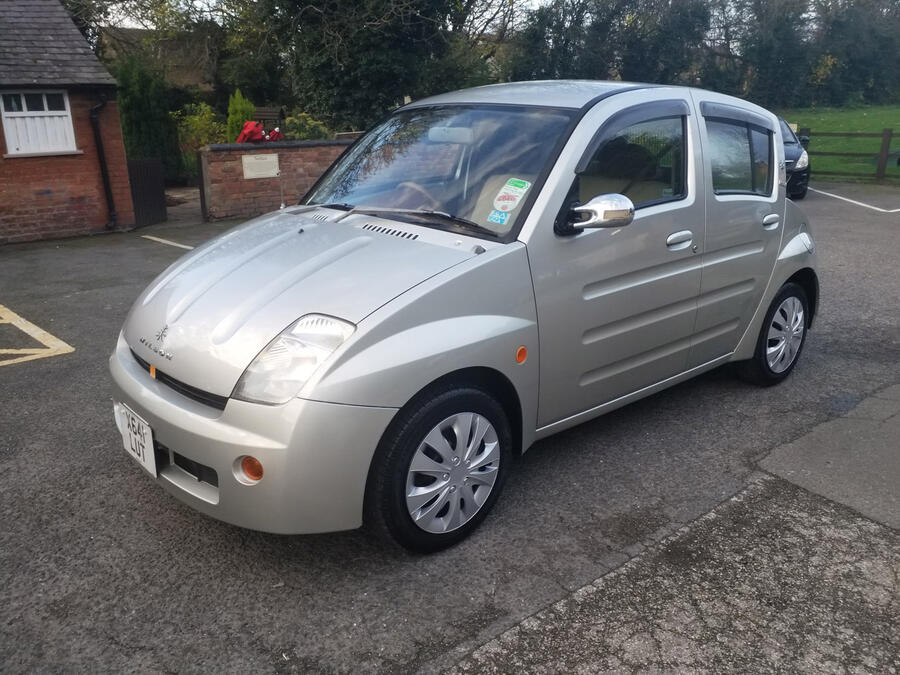 Toyota Will Vi: A huge thanks to Richard, who has bought yet another wonderfully eccentric vehicle. He says: "This Toyota Will Vi turned up locally at a dealers, unused for eight years, but it looked good, even without an MOT. I took a chance and bought it for £1250. It sailed through its MOT test, I ran it for three months and then sold it for £2000. I didn't realise how much I actually liked it until it was gone; I should really have kept it as my daily driver. It truly was an excellent little car, with a wonderful interior, and it really made people smile."
Readers' questions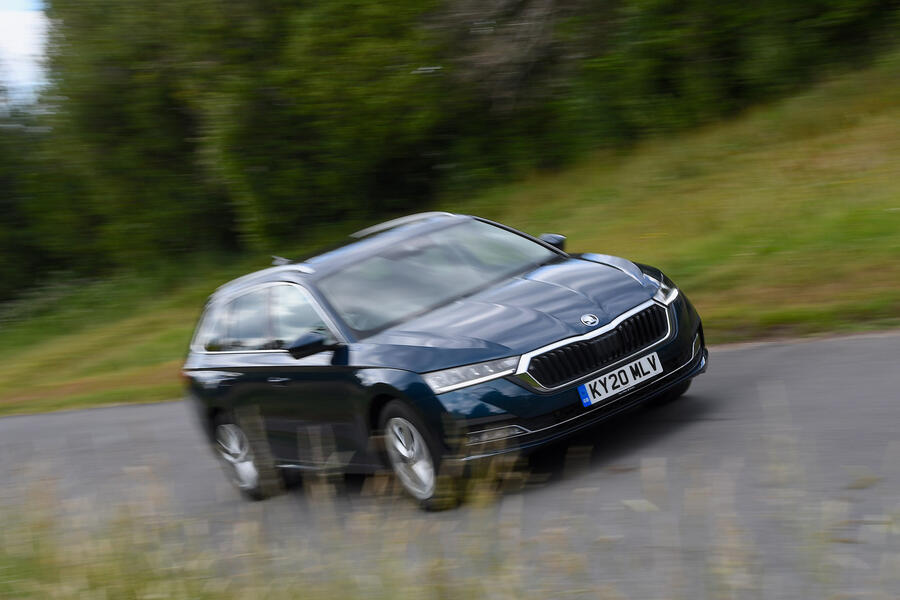 Question: My son uses a wheelchair, so we need a new car with a deep boot, a low front seat and a flat roof. What would you recommend? Sam Dawe, via email
Answer: A good pick would be the Skoda Octavia Estate, with its wide boot opening and shallow load lip. Its total boot size is 640 litres (our sibling title What Car? found this sufficient for nine carry-on suitcases), making it one of the biggest boots in the segment without compromising on rear space. It is also reasonably priced and comes packed with equipment. If your budget can stretch a bit further, the Octavia's larger Superb stablemate has also been designed with space and accessibility in mind, boosting boot capacity to 660 litres. JW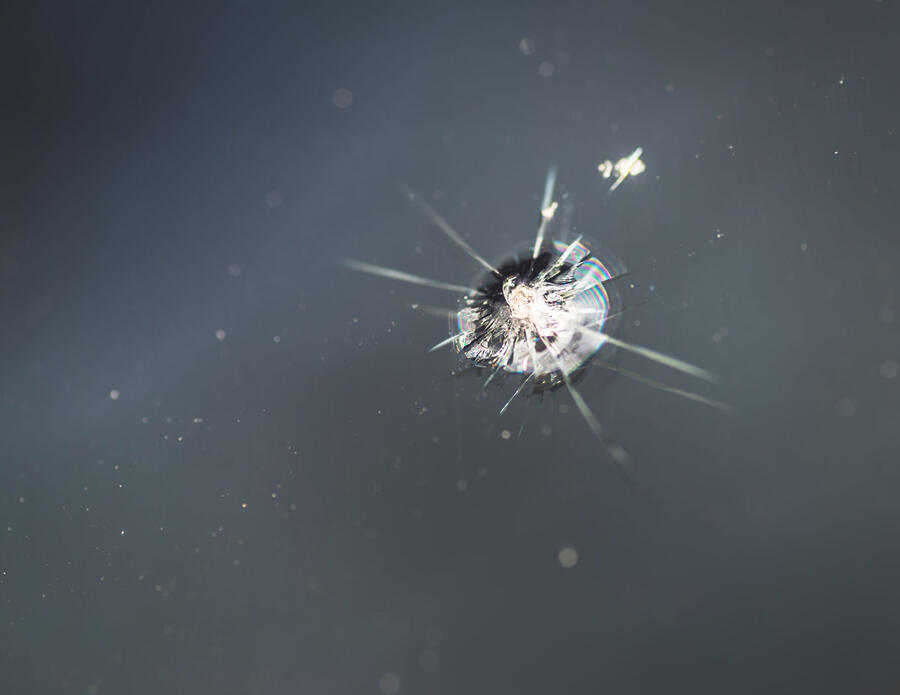 Question: My MOT tester gave me an advisory for a tiny stone chip in my windscreen. Should I get this repaired before my car's next test? Mark Lanyon, Cheltenham
Answer: A chipped windscreen will lead to an MOT failure if the damage is more than 10mm across and in your line of sight, or larger than 40mm in an area that extends to the passenger side of the windscreen. You got lucky this time, but cracks and chips expand over time (particularly if you live in a bumpy area) and it's recommended to get a repair done before winter, as the cold temperatures and icy conditions on your windscreen can cause further damage. JE
READ MORE
James Ruppert: The past is the future when it comes to cars 
James Ruppert: Diesel MPVs are top of the stock 
https://www.autocar.co.uk/car-news/used-...dard-tyres