05-18-2021, 12:56 PM
James Ruppert: Time to peel back the top and escape lockdown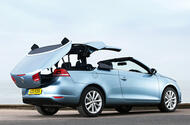 Volkswagen Eos: this folding hard-top Golf is yours for £1495
As sun and freedom beckons, a reader seeks an affordable four-seat convertible
Apparently, it is that time of year again – the time when readers' minds turn to cars with a removable roof. Or, at least, one that can be tucked out of the way. This particular request was for something cheap and cheerful, and I've been given free rein as regards to character and performance. All our correspondent asked for is a reliable roof-free experience that, ideally, seats more than two.
One thing I noticed is the sheer number of Volkswagen Eos models around. This is in effect a Volkswagen Golf convertible, albeit a lot duller. It's a rather complicated affair with a folding metal roof and sometimes sulky electrics, and all this means that a 2006 2.0 TSI example with 120,000 miles might be a worry at £1495, but it did at least have a full and fresh MOT, so it won me over. To be on the safe side, a 2011 1.4 TSI SE with 60,000 miles seemed like a reasonable value buy at £6000.
Click here to buy your next used car from Autocar
If the whole point of a cabriolet is not just to get some wind in your hair but also to attract some attention (from anoraks), then what could be better than a Rover 216? I didn't expect to find one, but there it was at a dealer: a 1998 example with 73,000 miles and an asking price of £2995. Some might think that's the top end of things, but it could be a bargain given the way some 1990s pre-classics have been going.
When it comes to head-turning four-seat cabriolets, a proper oddity would be the Chrysler PT Cruiser. A 2007 with an easy-going automatic gearbox and in standard 2.4 Limited trim is around £3995. With a low, sub-50k mileage, it seemed to be well looked after. At times like these, though, a 2007 Saab 9-3 2.0T Linear in tip-top condition at £1999 is a far better and more subtle head-turner, and it has room for four.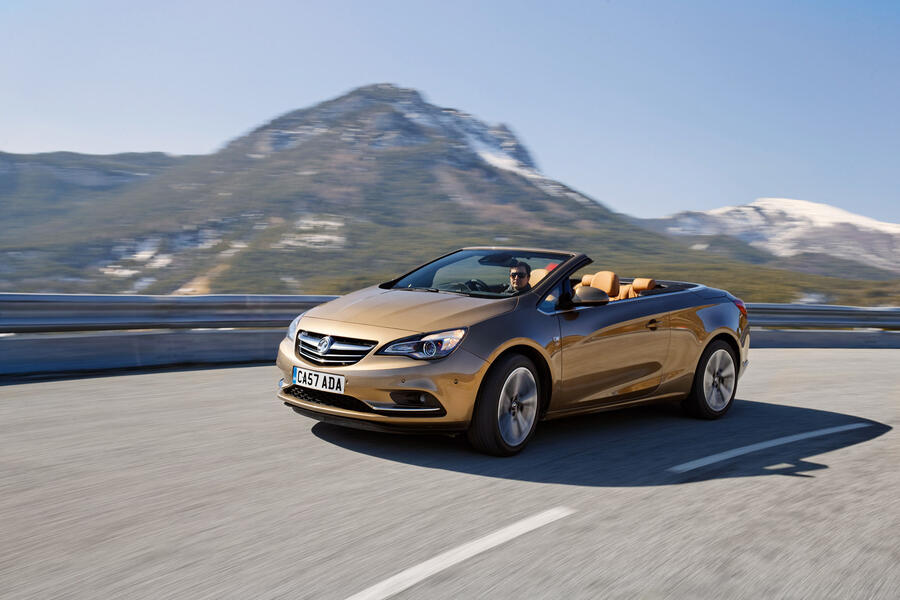 When it comes to bijou four-seaters, everyone loves a Mini Cooper, and the one I spotted at a used car dealer seemed like a good buy with over 110,000 miles and at a tempting £2300. It had had three owners, but it was in Chili trim and there was nothing scary in the MOT history. Tight on space, though.
I'd forgotten all about the Vauxhall Cascada until I saw a 2.0 CTDi SE from 2013 with 55,000 miles at £6299. It would at least deliver over 50mpg, but how much fun would that really be? Instead, a 2003 Vauxhall Astra Turbo with just under 50,000 miles seemed rather more exciting at £3990. A private sale, but it was £1000 less than a dealer-sourced example. Mint condition, too. These things get even better with age.
These are some wonderfully practical four-seat buys, and the more unfashionable the better. Anything overlooked or underrated is always great value. I think I've proved that.
Tales from Ruppert's garage
Volkswagen Golf, mileage - 78, 392: Just when we were thinking the Golf wouldn't be troubling these pages for months to come, suddenly there was drama: full-on mid-traffic failure of everything, which involved the owner of the car getting out to push. A Good Samaritan gave a jump-start, which was just enough to get home (with the stop-start wisely switched off). I saw phone footage of the dashboard doing a firework display. Afterwards, the car was recovered to the local garage, where the battery was replaced. It was a stiff £180, but batteries have to do an awful lot these days. When they go, everything goes with it.
Reader's ride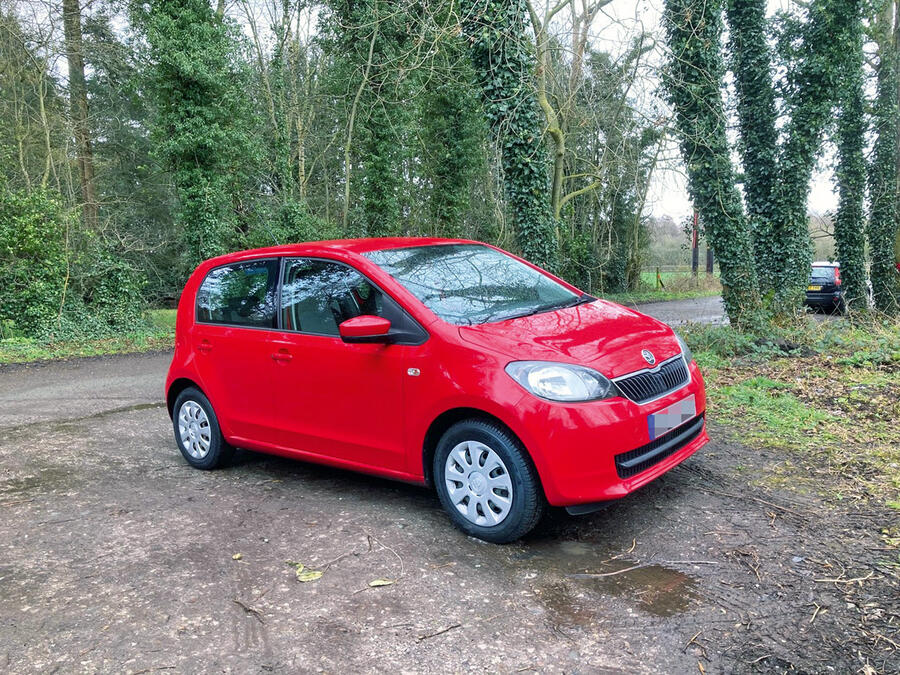 Skoda Citigo: Thanks to Matt for sharing with us his latest purchase, this, a Skoda Citigo. Take it away, Matt.
"I was looking for a Mii/Up/Citigo right at the bottom of the price range and found this at a dealer in Suffolk. We agreed on £2000 provided it was valeted, MOT'd and delivered, and that's what they did. It has done 144,000 miles but feels like nearer 44,000. It's great to drive, tiny on the outside but roomy inside. I've never bought sight unseen before, but this has worked out well. First job will be to fit decent tyres all round."
Readers' questions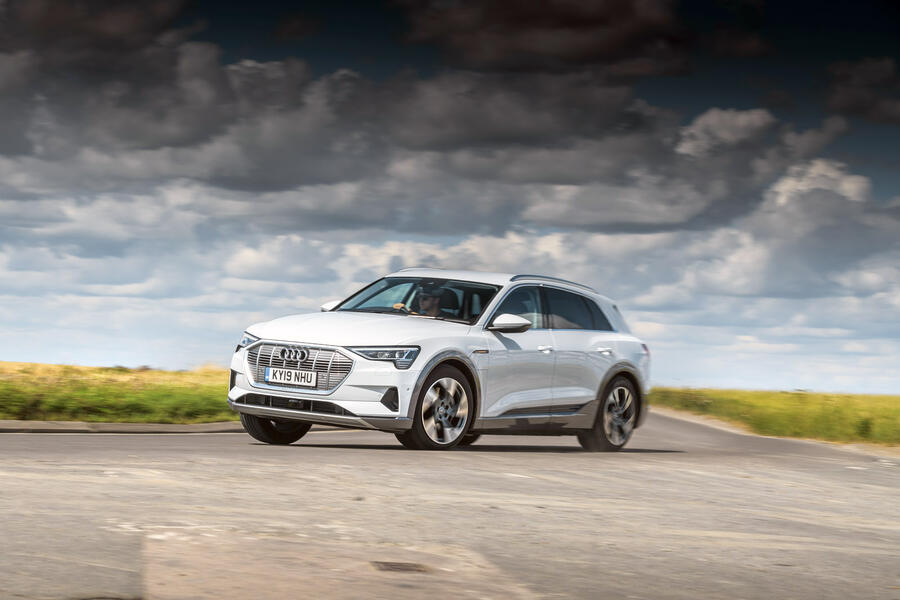 Question: I'm looking to buy my first EV. Are discounts available on electric cars or are they too new to warrant them? Greg Burrow, via email
Answer: Ultimately, supply and demand call the shots when it comes to car discounts and EVs are not immune. More new models are coming to the market, intensifying competition between manufacturers who, as a result, are loosening their grip on list prices. What Car?, our sister magazine, has found most electric cars are now being discounted, and some of them to the tune of 20%. Models attracting some of the biggest discounts include the Audi E-tron, the Fiat 500, the Hyundai Ioniq and Kona, the Jaguar I-Pace and the Renault Zoe. JE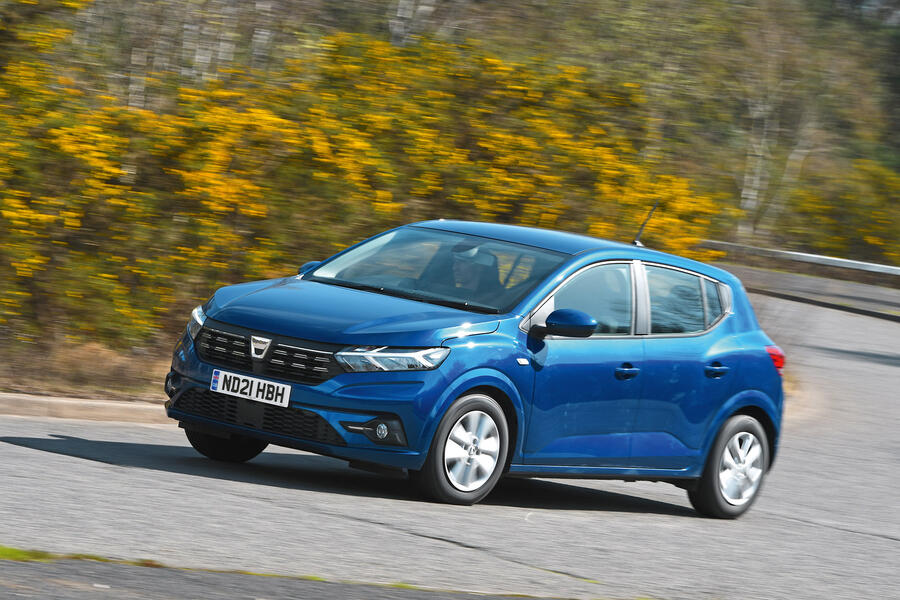 Question: I''m considering a Dacia Sandero Bi-Fuel. Where can I find garages selling LPG and what does it cost? Donald Clarke, via email
Answer: Only around 1000 filling stations sell LPG – liquid petroleum gas – but, fortunately, there's an app (autogas.app) that tells you where they are and what the fuel costs at each of them. National coverage is pretty good but litre prices vary widely, from 57.9p per litre to as much as 92p per litre. However, the app relies on users updating it, so these figures can't be wholly relied on. Currently, the UK average is 70.3p per litre. JE
READ MORE
James Ruppert: Go east for ULEZ-compliant petrols 
James Ruppert: The past is the future when it comes to cars 
James Ruppert: Bargain barnstormers that will take you anywhere
https://www.autocar.co.uk/car-news/used-...e-lockdown