10-29-2021, 08:13 PM
James Ruppert: cars to make your fuel go further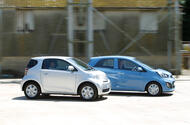 These motors will keep you mobile when the pumps next run dry
You might be able to laugh off the recent fuel 'crisis', but it could well be time to consider a car that will do a few more miles to the overpriced gallon. MPG has to be one of the deciding factors when it comes to a commuter and everyday used car hack.
Now, lightness and all-round simplicity are the very best ways to make your fuel go further. I do rather like the Toyota iQ, which looks properly different – or just plain weird. Officially, it will return a creditable 65mpg overall, and it will rack up considerable six-figure mileages. There are some sub-£2000 examples out there. I would go for the white 2012 car with 76,000 miles that I've found. It has a full service history, is currently exempt from road tax and comes with a warranty from the selling dealer, all for £2999.
Click here to buy your next used car from Autocar
If you need two extra doors and more practicality, the Kia Picanto provides some rather reassuring reliability. I stumbled across a 2011 1.0 1 model as a "part exchange to clear" job. It was the later shape with almost 90,000 miles, which should do 67mpg for £1400.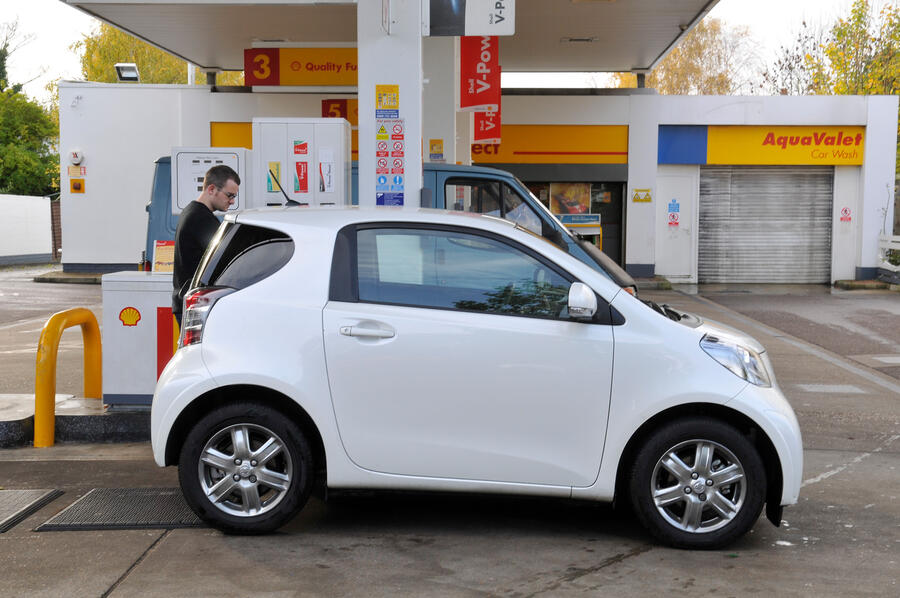 There's also the Smart Fortwo, which some people will prefer over the iQ. You can easily pay less than £1999 now for a 2009 Pure with 65,000 miles. It will do 57mpg and is perfect for just buzzing around.Little runabouts are all very well and good, but when serious miles are needed, a very serious diesel miler is what you want.
I was hugely tempted by a 2004 Audi A4 Avant 1.9 TDI CVT with 92,000 miles, which should return around 49mpg for £1500. What a stylish, hard-working package without an over-complicated oil-burning unit.
Indeed, this is what a simple unfiltered diesel looks like: a 1998 Peugeot 306 Turbo Diesel with 190,000 miles but only a year's MOT, up for £575. It's an estate, like the Audi, and should deliver 50mpg.
If those are a bit too cheap and cheerful for you, how about some proper new-tech diesels? That would be really easy. Search out something that you will enjoy looking at while brimming the tank and you will find a 2009 Alfa Romeo 159 2.0 Ti with a good specification, a full service history and 85,000 miles for £5200. This is a rather handsome and underrated saloon that should deliver just over 50mpg overall.
Yep, diesel is pretty much the fuel of the gods for letting you go farther, so don't ever write it off when you go shopping for a car – although you might need to consider the ULEZ factor. Buying a used car is never easy, but it should always be fun.
Tales from Ruppert's garage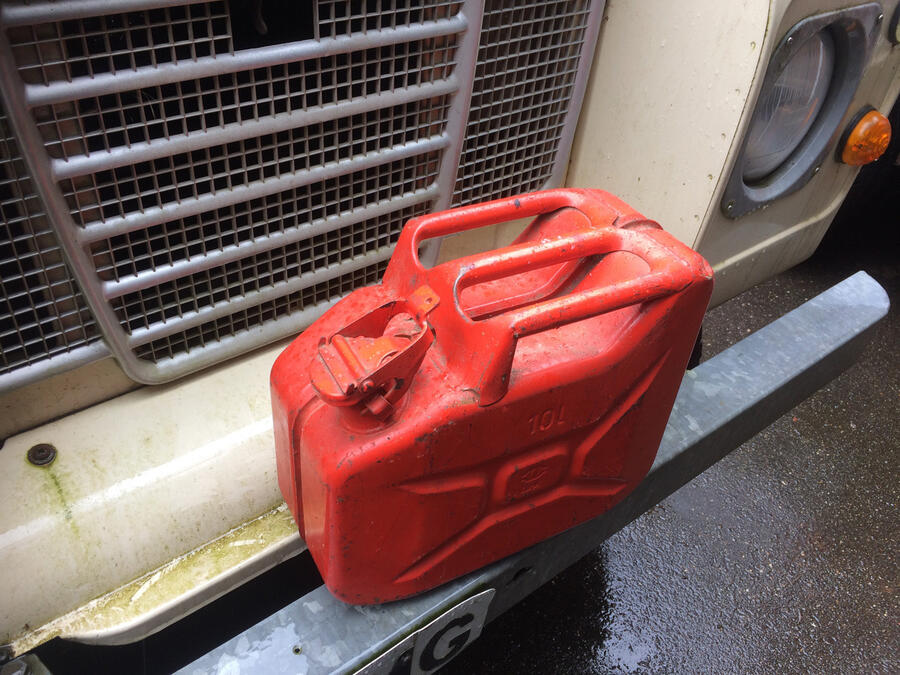 Land Rover Series 3, mileage - 133,748: Here's my one-time-only fuel sitrep, as prepared army types say. One of the advantages of having more than one motor to call on is that they have tanks in which fuel can be stored – in the case of mine, petrol. I do always think apocalyptically, and as such all their quite modest capacities are kept brimmed. So I'm all right, Jack... The 20mpg-on-a-good-day Porsche Cayenne is a problem, mind you, and the Minis' tanks are tiny – but they will last a month each on my daily local drive to send parcels and answer fan mail. When all that fails, I have my 1972 EG Bates pushbike.
Reader's ride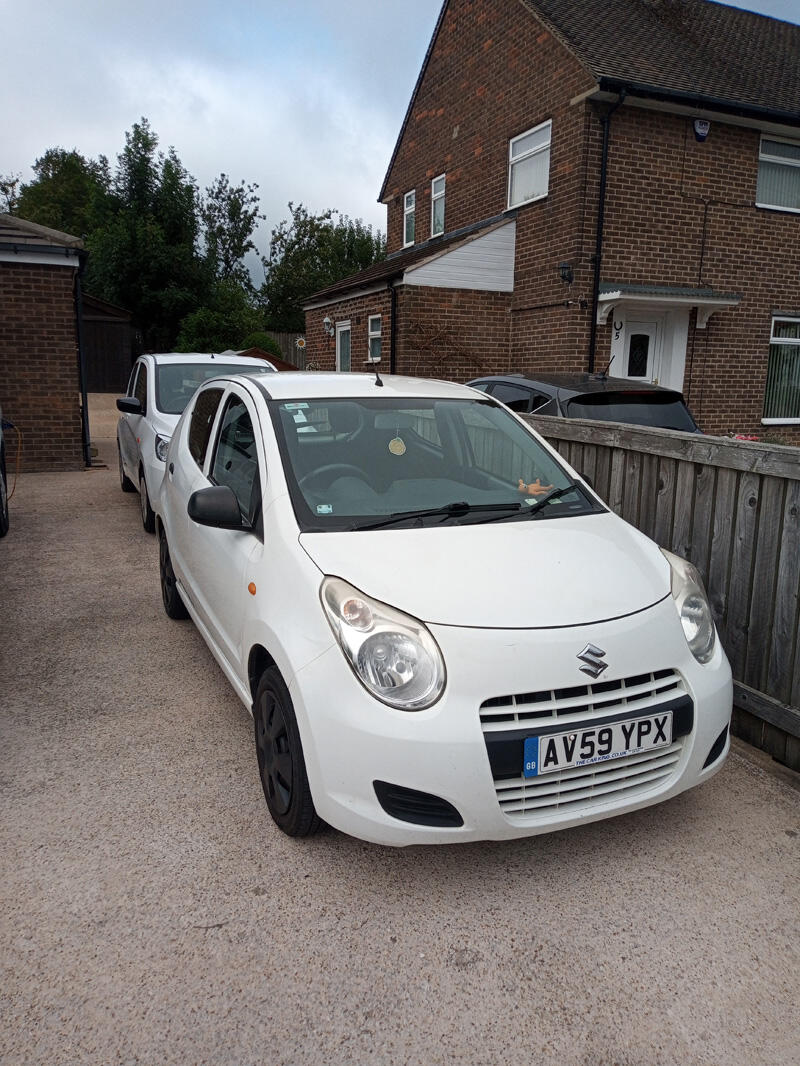 Suzuki Alto: Around 18 months ago, we featured reader Adam's £200 Peugeot 107. Let's catch up with him: "Sadly, electrical issues meant I had to let it go. I then had an unfortunate six months with a Citroën C3 that failed its MOT with tin rot on the sills and a failing gearbox. Hopefully my luck is in with this 96k-mile Suzuki Alto, bought for £1000. It was full of mould, due to a leak filling up the driver's footwell, but the body was sound and the oil clean, so I took a risk. I've since fixed it and valeted it. It has a cracking engine and is fun to drive.
Readers' questions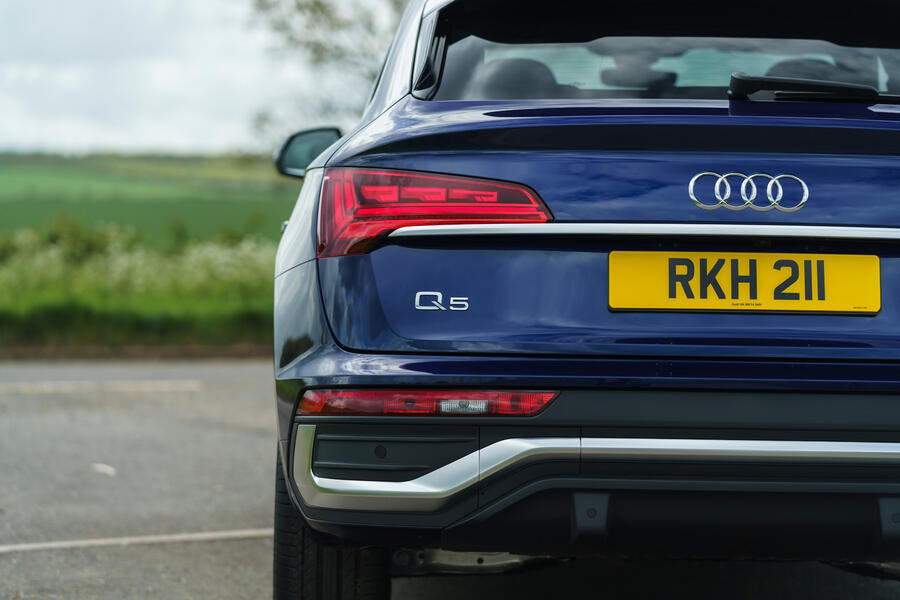 Question: My partner has given me private plates for my car, but I'm worried they don't follow regulations as the numbers and letters are raised. What do I need to look out for? Molly Day, Pembroke
Answer: There are a few rules you need to follow. Black characters must be displayed on a white background at the front and on a yellow one at the rear. The plates must be reflective with no pattern and marked with their supplier. The characters can't be removable or reflective and, if fitted after 1 September 2021, must be a single shade of black. Raised characters are allowed, as are flags and other symbols. JW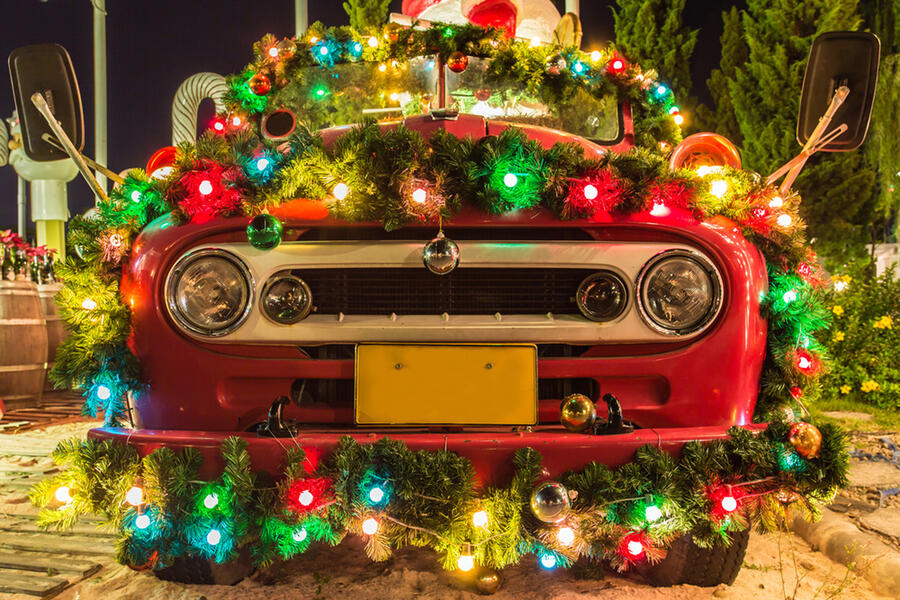 Question: My children really enjoyed the laser show at Silverstone last Christmas. Is there a similar events we can enjoy together this festive season?
Answer: The Lap of Lights will return to Silverstone this year, but if you're looking for something different, The British Motor Show is hosting Cars & Christmas with car parades, a driving experience and a festive-themed motoring market. There will be a northern site in Sheffield and a southern one in Farnborough. JW
https://www.autocar.co.uk/car-news/used-...go-further