04-20-2021, 08:32 AM
James Ruppert: used Jaguar coupes are spectacular value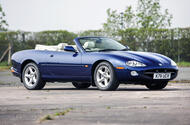 XK8s and XKRs are only becoming more attractive with age
My mind was on Jaguar saloons a few weeks ago, which went down quite well with you. So now it's time for me to consider the grace and pace of the marque's rather focused two-door offerings. These are spectacular value for money as used cars and, in an increasingly mediocre world, represent a truly stylish way to travel for less. Well, for far less than a Porsche, anyway.
The XK8 is the XJS of the 2020s: there are enough well-looked-after examples around that would feel relatively safe when buying, as well as some potentially ruinous sub-£5000 ones that you probably should avoid unless you have spanners and a ramp.
Click here to buy your next used car from Autocar
I know the people at my local garage think of the XK8 as little more than a made-over XJS, but what a wonderful coupé or convertible it is.
I was tempted by a 1998 coupé with 155,000 miles listed as a part-exchange to clear for £1990, but realistically it ought to be the dealers-old 2005 4.2-litre facelifted model with 132,000 miles and loads of history at a shade under £7000.
There are a lot of decent privately advertised convertibles, but a 2004 4.2-litre with just over 80,000 miles was arguably worth a strong £12,995 from a dealer. Personal protection is essential at this low price point.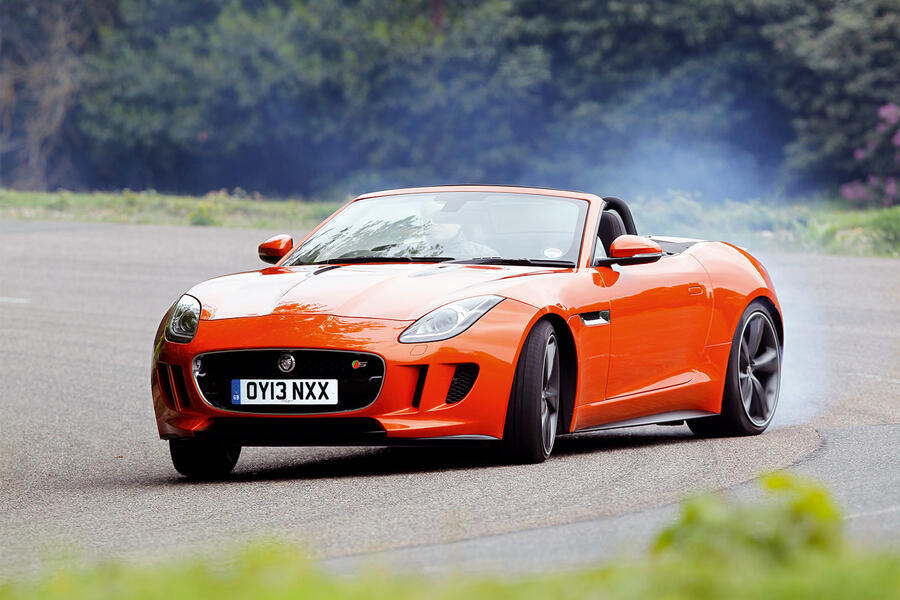 Talking of low price points, you can also get yourself a supercharged XKR: £5995 is sufficient for a tidy 2001 4.0-litre model with fewer than 100,000 miles. This is one of the truly affordable nailed-on future classics.
For £2000 more, a 2001 limited-edition (one of 100) car with 85,000 miles might be an even better bet.
However, I wouldn't consider it unreasonable to pay £18,450 for a convertible XKR in immaculate condition and dating from 2008.
Let's skip over the second XK and celebrate the F-Type. If all you want is a one-owner example, prices are far below £24,000. Well, I came across one: an 80,000-miler from 2014 with the 3.0-litre V6. Surprisingly, it wasn't advertised privately but by a dealer, who has a legal responsibility to ensure it's A-OK.
Then there was a roofless one with a full dealer service history, but this time with three owners, at another dealer: a 3.0-litre V6 automatic with just 40,000 miles that would set you back a bit less than £25,000. What great cars for hardly anything at all.
Is this the time to consider the rather overrated E-Type celebrating its 60th this year? Maybe, but you need at least £50,000. Perhaps a bulbous 2+2 from 1969 with the 4.2-litre straight six, but it will need a ton of history. Some coupés cost a lot more than £60,000, while any proper drop-tops are £100,000-plus. I would go with the fresher stuff, just in case.
Tales from Ruppert's garage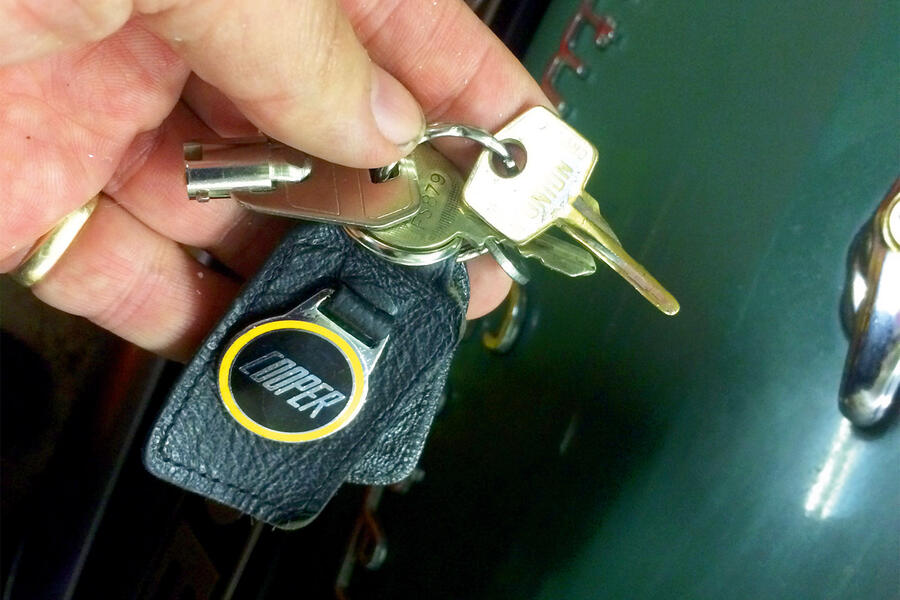 Mini Cooper, mileage - 103,715: Well, that was close. As I turned the key, I felt what was left of the metal twist rather more than it should. When I got my Mini Cooper a colossal 42 years ago, its mileage was approaching 90,000, and I suspected that it may well have already been around the clock at least once, considering the state that it was in. The last thing I need now is half a key broken off inside the ignition. So I will be retiring that key, and – guess what, dear reader – just about every other period Union item works. I do have undisclosed security measures that are rather more sophisticated than a worn-out key.
Reader's ride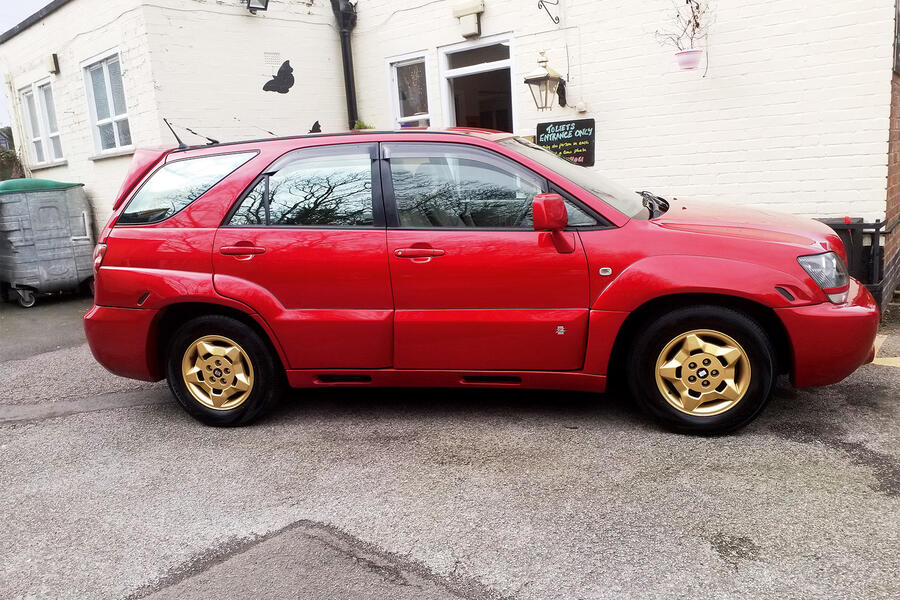 Toyota Harrier Zagato: Richard has been up to his old tricks. As he puts it: "I tried to find something that even you might not have come across and found this 1998 Toyota Harrier. Only 250 were built, with Zagato's typical love-it-or-loathe-it styling. You know which camp I'm in. It has done just 31,690 miles, so it looks and drives like new. I bought it mainly for my wife, as she really loved my old Lexus RX 300. So I get to own an unusual car and keep her happy at the same time, plus my grandchildren think it's Iron Man's car. Now I just need to find an Alfa Romeo SZ..."
Readers' questions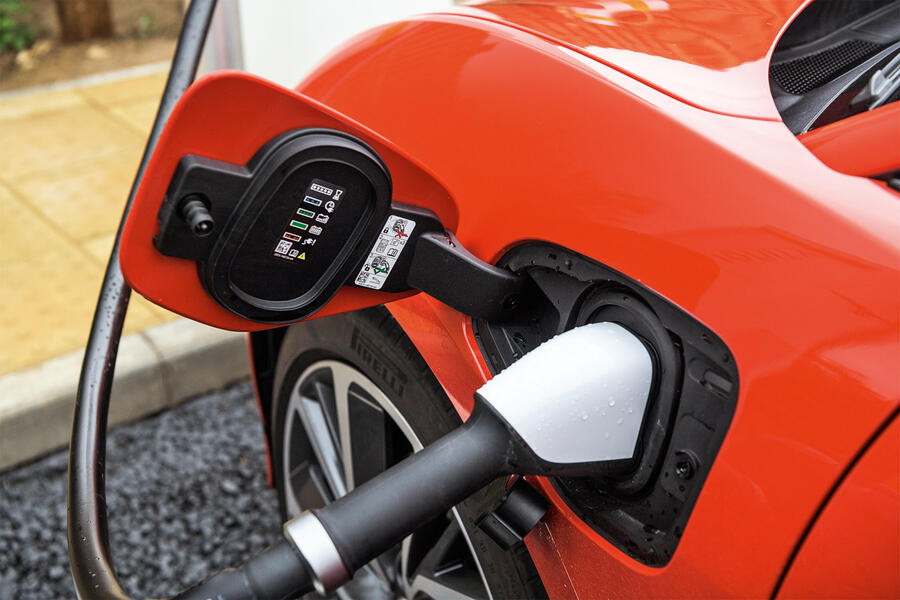 Question: My Jaguar I-Pace won't work with most EV chargers, so I wrote to the retailer to reject it, but they said that it's perfect and suggested that I speak to the charging networks. Can you help me? Jim Almond, via email
Answer: Try the dispute resolution experts at rejectmycar.com. Its founder, Jim Ferguson, told us that it's receiving a growing number of complaints concerning this issue with EVs. In his experience, the problem often lies in the car's battery control unit rather than the chargers or the company that runs them. Rejectmycar acts on a no-win-no-fee basis. JE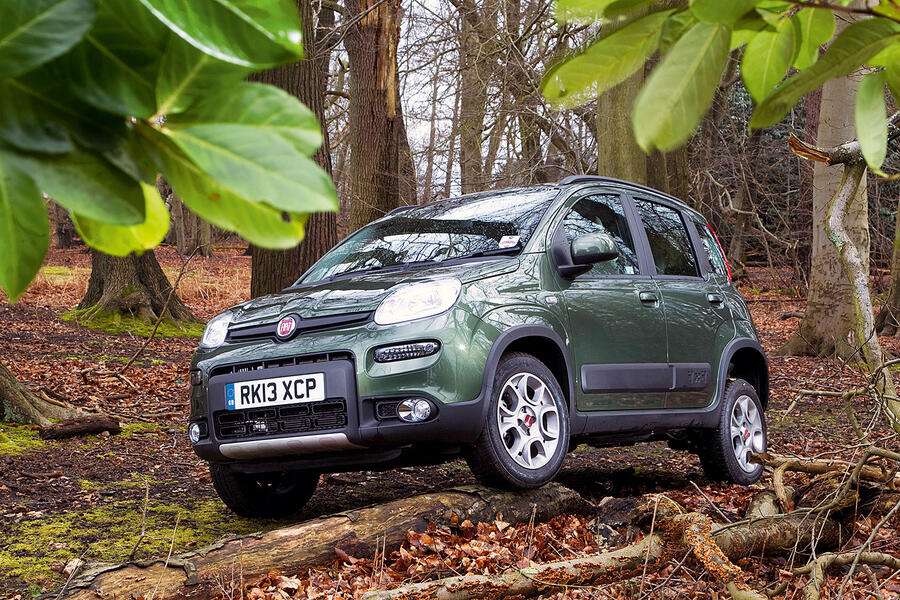 Question: I want a small, petrol, manual 4x4 that can handle a Yorkshire Dales winter. What do you think of the Daihatsu Terios, the old Suzuki Vitara and the old Suzuki Jimny? Lisa, Yorkshire
Answer: You didn't mention your budget, but I'll assume it's around £3500. Those cars are all suitably capable off-roaders, albeit not great on the road, but I would pick a Fiat Panda 4x4. Light, small and sure-footed, it can run rings around SUVs big and small. There are lots of older diesels, but try stretching to a later car, such as the 85,000-mile 2014 0.9 Twinair petrol with a full service history that we found for £4350. JE
READ MORE
How Gerry McGovern will redefine Jaguar for the electric era 
Jaguar XE P250 R-Dynamic 2021 UK review 
https://www.autocar.co.uk/car-news/used-...ular-value