10-10-2023, 04:58 AM
Lawrence Stroll-led Yew Tree boosts Aston Martin stake to 26.23%
Aston Martin is part owned by consortium Yew Tree, Geely, Mercedes-Benz, Lucid and Saudi Arabia's Public Investment Fund
Billionaire chairman's Yewtree consortium had agreed with Geely to cap its stake at 25% until August 2024
Yew Tree has increased its shareholding in Aston Martin to more than a quarter, defying a promise made to Geely and driving speculation of an imminent tie-up with another car maker.
The consortium, led by billionaire chairman Lawrence Stroll, said last Friday that it was purchasing an additional 3.27% stake in Aston Martin, taking its shareholding to 26.23%.
The share purchase breaks an agreement made to Geely as part of the Chinese giant's 17% stake increase earlier this year, in which it made peace with Stroll by paying a premium for Aston Martin shares.
The May agreement signed by both companies included a 'standstill clause' that held Yew Tree to a promise that it wouldn't increase its stake past 25% until August 2024 and committed Geely to keeping below 22%. 
The clause could be broken if the company directors agreed on an offer or if anyone "announces a firm offer for the company, whether the offer is recommended by the company or not", according to a filing with the London Stock Exchange.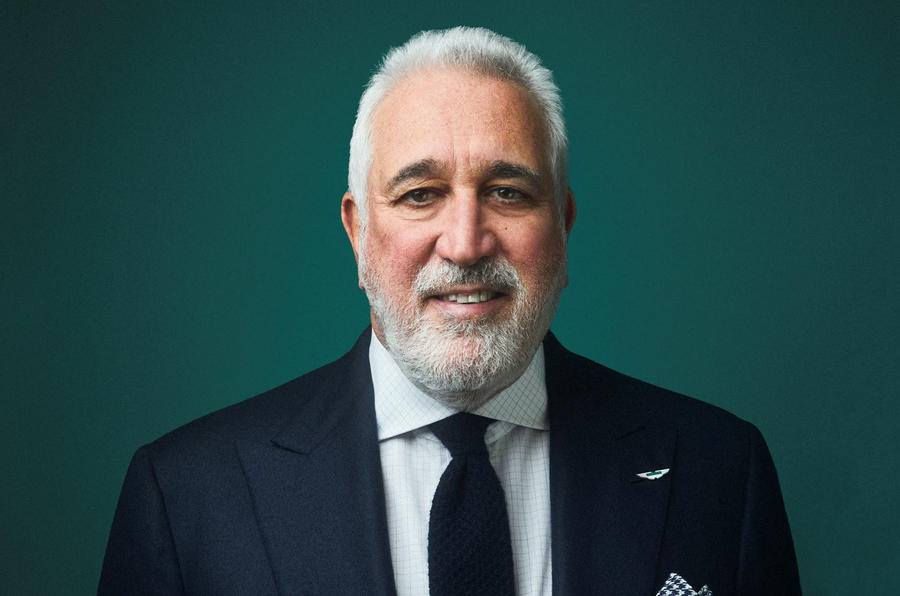 The breaking of the clause hints at possible new investment by another car maker, according to investment bank Jefferies.
"The near-term implications are unclear, but maintain expectations of mergers-and-acquisition interest around Aston Martin," analyst Philippe Houchois said.
Aston Martin said in a statement that it would be "inappropriate" to comment on agreements between shareholders but added that "Aston Martin Lagonda's understanding is that all relevant consents were obtained in advance of the additional investment being made".
As well as Geely with its 17%, Aston Martin is part-owned by Mercedes-Benz (9%), Lucid (3.7%) and Saudi Arabia's Public Investment Fund, which itself has a stake in Lucid.
Aston Martin share price
Aston Martin shares jumped 13% on the news to 296p but have fallen back to 275p as of Tuesday afternoon.
The company's shares have rebounded in the longer term from below £1 this time last year as it has worked to implement its turnaround strategy, including increasing the prices of its models as it strives toward the elusive goal of sustainable profitability. 
Jefferies has predicted a third-quarter loss for the company of around £27 million but a better finish to the year, with deliveries of new models including the DB12.
https://www.autocar.co.uk/car-news/busin...rtin-stake