11-03-2021, 06:25 AM
Matt Prior: An electric Lancia Delta? Fine by me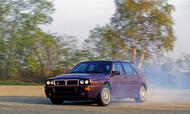 News that Stellantis will revive an iconic model as an EV has sent the car world into a frenzy. Our man wonders if the outcry is worth it
The news that Lancia is to revive the Delta as an electric car as part of a big brand rebuild has caused a spot of consternation.
Some people can't believe that Lancia's owner, Stellantis, would do such an anodyne thing as fit electric motors to such an iconic model. This is a brand that gave us the HF and HF Integrale Deltas, after all, they say. Those were World Rally Championship-winning monsters that shot flames as they growled, whooshed and whistled along the special stages. Yet Lancia is now going to use that legacy to create a new EV? Some people are stunned.
I'm not. For a start, if a car maker were thinking of creating a brand new car that wouldn't be electrified, that really would be stunning news, because there would end up being quite a lot of places where it couldn't be sold. But more than that, it's not like Lancia hasn't already created a Delta that failed to live up to its name.
It's like the outcry when it was announced that Disney had bought the rights to the Star Wars franchise. Some people stamped their feet and whinged that the company behind Mickey Mouse would ruin what was a great institution. To which it was worth reminding them of Jar Jar Binks. For those with a fuzzy memory of this character, conceived by Star Wars originator Lucasfilm, he appeared in Star Wars Episodes 1, 2 and 3, the late 1990s and early 2000s prequels to the 1970s and 1980s films. He was clumsy, with big floppy ears and a stupid voice, and apparently inspired by Disney's Goofy. And he was a disaster – so much so that by the third film, he had been reduced to a non-speaking part.
When people worried about Disney ruining the Star Wars legacy, then, they had forgotten that a lot of the work had already been done. And so back to Lancia, which pulled the plug on UK sales in 1994, as you might remember. A Delta – and I think it would have been a brilliant fast one – was the last Lancia to be officially sold here, I believe.
To date, Lancia hasn't officially bothered coming back. Although if you squint a bit, it sort of did. From 2008, it made a Delta that was eventually imported to the UK, only rebadged as a Chrysler. I had literally forgotten about it until researching the Delta just now, when I found pictures of me driving it for this magazine. I must have written a fair chunk of our 2011 road test, in which we decided it was "too patchy to recommend".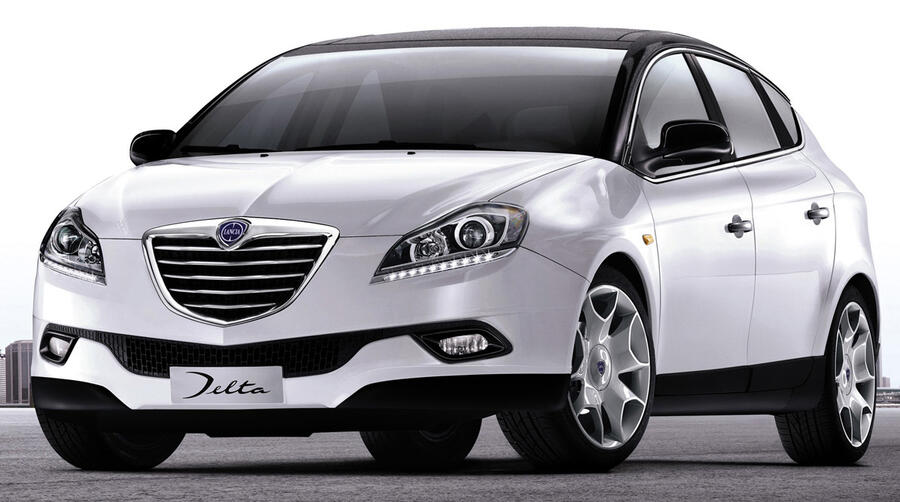 Whether it wore a Chrysler badge as here or its proper badge closer to home, this Delta is the legacy that Lancia – a brand that has been neglected for far too long by its various owners – is building from. And it's not a great one. It was rebadging Chryslers as Lancias for a time and, when nobody bought those, in recent years has been reduced to just selling the Fiat 500-based Ypsilon supermini in Italy.
So an electric Delta? Fine by me. A four-wheel-drive one with bonkers torque vectoring could be an epic rally-replica follow-up; or, as Stellantis has told Lancia to build premium cars, perhaps it could make a genuinely comfortable and luxurious family car. Either way, it would be nice to have a competitive set of cars wearing that badge again.
https://www.autocar.co.uk/opinion/new-ca...ta-fine-me