05-21-2021, 05:10 AM
Matt Prior: Don't let a few bad ads spoil the bunch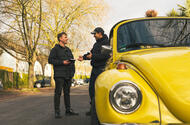 A car changing hands should be enjoyable for buyer and seller
They could be trying to sell our man a a mint Nissan 350Z for a tenner and still he would pass on it
Most of them are fine. Good, even. Informative and succinct. But oh my, reading some online classified car adverts is hard going. I wonder if the vendors realise that these say a lot more about the owner than they do about the car itself – and sometimes it's not complimentary.
Away from the sensible ones, there are different styles of advert when sellers go astray. By far my least favourite (they could be trying to sell me a mint Nissan 350Z for a tenner and still I would pass on it as a result) are the passive-aggressive ones. Or even the non-passive aggressive ones.
"Only contact me if you have the asking price silly time wasting offers of insults will only be reported," wrote the vendor of – double-checks – a Lada Riva, before adding: "Prices of these are rocketing up now and will continue going up day by day." In which case, I would wait until tomorrow to sell it, mate.
Look, I get it. People who say they're going to buy a car and then don't or offer silly money for it are annoying. A bloke once asked me if I would accept an offer below the asking price for my Triumph TR2. Sure, I said, but not by as much as he suggested over email. He came to look at it and then offered me less still, surely knowing that he was wasting his time and mine.
But he was an anomaly. I had faith. Then I got a note from a German who was so great and straightforward that I volunteered to trailer the car over to him, had a look around his collection and made a friend.
"Buying an old car should be a good experience for both people," he said. Quite right. Most people are nice, and the idea is that both the seller and the buyer like cars. This stuff is meant to bond us.
That said, following hard behind the 'how dare you have the temerity to look at this car?' adverts are those who get carried away with the grandeur of it all. Look, it's just a car. But there's a growing trend to begin an ad with selected passages from Wikipedia.
"When the E-Type was launched in 1961 it was unquestionably the most beautiful car the motoring press had ever seen," began one ad for a 16-year-old Jaguar XK worth 10 grand.
"Body work is amazing. No rust anywhere. Little bit in bottom of drivers door in photo," contradicted a Saab 900 seller.
And while I have no problem with bad spelling and grammar (as Autocar's sub-editors know), I can't resist noting this one: "Really clean inside and out lady owner," let slip one Jaguar X-Type owner, before insisting that this 2.2-litre diesel is "becoming collectable now", for which there's less excuse.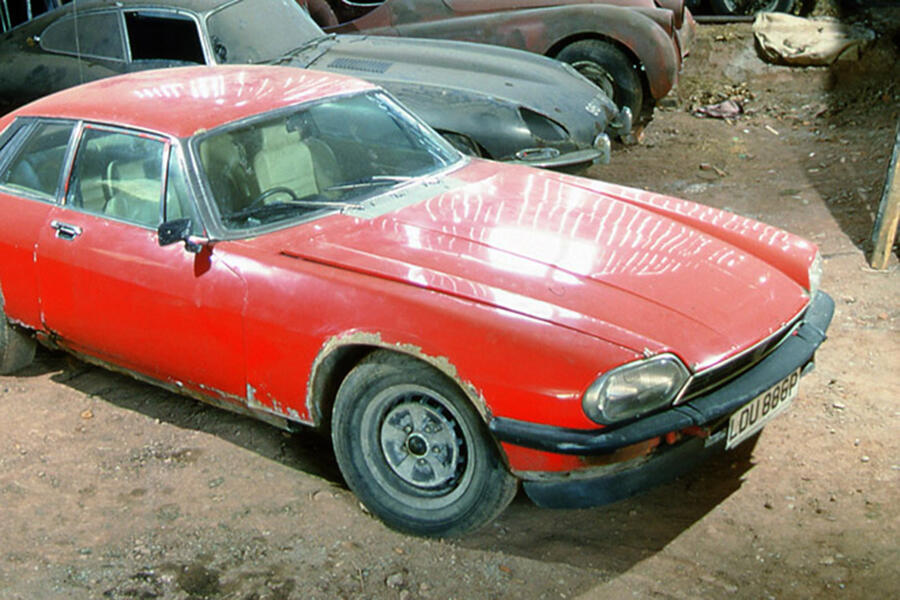 And then there are the "easy projects", the ones that "should pass an MOT no problem" and the Ford Mustang with no engine or gearbox "but otherwise complete". Or, excuse the capitals: "ITS NOT BEEN USED FOR A FEW YEARS BUT IT TURNS OVER FREELY AND IS SURE TO RUN LOOKING AT THE CONDITION BUT WILL NEED FRESH FUEL." Which makes you think: well, why don't you give it a try? Is fresh fuel that hard to find?
Remember the limitations on car ads when they were all in print and you were charged by the word? The internet liberated us from that. But maybe it wasn't so bad, after all.
READ MORE
Matt Prior: I've picked my dream car garage. Now it's your turn 
Matt Prior: No one wants to go from A to B 
https://www.autocar.co.uk/opinion/tester...poil-bunch