10-11-2021, 11:04 PM
Matt Prior: Has recognising new cars got more difficult?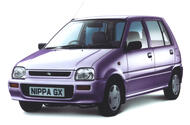 Our man remembers his first ever industry job interview, and wonders if he'd pass the same test today
Do you remember the Perodua Nippa? I think you would be forgiven for not doing so. Somebody reminded me of its existence the other day: it was a cheap city car that was considered sufficiently difficult to recognise when it was launched in 1997 that it featured in my first job interview.
Having applied to be a picture researcher for a car annual, I was shown a selection of pictures of cars and asked to identify them. One was the Nippa, and it was the only car that I couldn't pick out. It was a few months before it went on sale and I thought it was a Daihatsu Mira. Which effectively is what it was, only facelifted and rebadged. So I was half-right, and I got the gig.
I mention it now because of a slightly irrational fear that, nearly a quarter of a century later, if the same test were applied again, I would be in bigger trouble. Back then, I was just an enthusiastic car magazine reader, now this is my full-time profession. But show me a group of photos consisting of solely Audi, BMW and Mercedes-Benz SUVs and I think I would be absolutely stuffed. My eyes and mind may not be what they were in my early twenties, but this can't be only my problem, can it?
Getting caught short is a national problem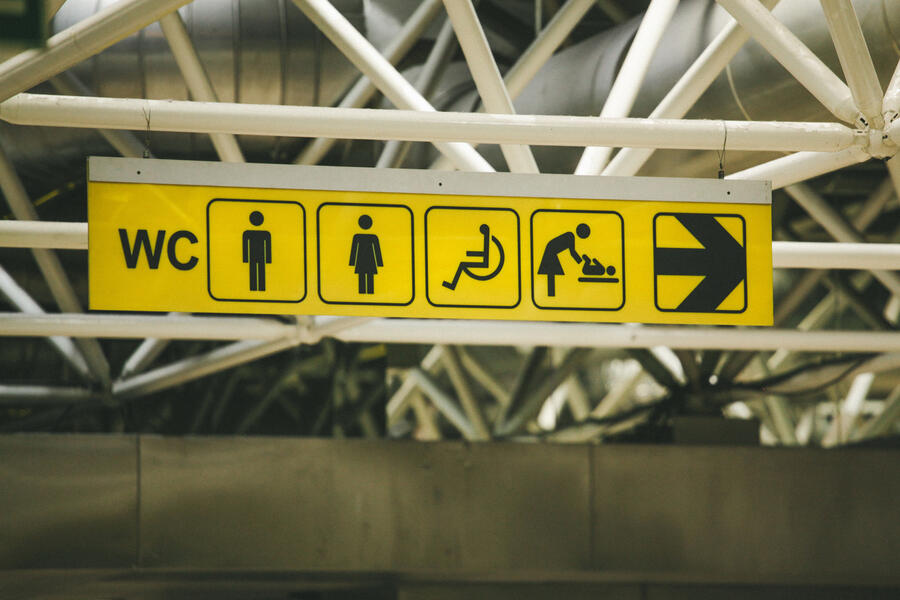 Last week, I stopped in the pretty Hampshire village of Odiham on a drive to a meeting. I had left home at 5.30am, because I needed to finish some writing before my appointment, so I had drunk a fair amount of tea. Which brings me to a subject that we maybe don't talk about enough but probably should do more so: the provision of public loos.
Odiham has them, provided and looked after by the parish council, and they're terrific. Clean and well equipped, as good as at home. This shouldn't really be a pleasant surprise, but it was.
Public toilet closures are a problem. A 2019 report by the Royal Society for Public Health called Taking the Piss found that three in four people believed there weren't enough toilets in their area. A lack of facilities stops one in five people going out as often as they want to, rising to two in five for people with conditions that require frequent toilet use. More than half of us reduce our fluid intake before going out. I know I do on a long drive, and I'm a healthy bloke in my forties.
The RSPH called inadequate loo provision "a threat to health, mobility and equality". The issue is worse for women and those with disabilities.
What was an issue even before the pandemic won't have been improved by it. The boom in home shopping means there are more delivery drivers on ever tighter schedules and we're being encouraged to get out more for the good of our physical and mental health (and that of the thousands of lockdown-acquired dogs). These are long-term societal shifts. Local authority budgets are under massive pressure, but if the nation really is "building back better", loos need not to be forgotten.
After my meeting, I drove back through Odiham to buy lunch, in the hope that spending a few quid in the area would mean it will stay easy to spend a penny there. As the RSPH said: "It's time these services are considered as essential as street lights and waste collection."
https://www.autocar.co.uk/opinion/tester...-difficult