05-02-2022, 10:34 PM
Matt Prior: a eulogy to the MPV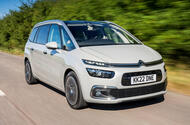 As time is called on the Grand C4 Spacetourer, our man considers the life and times of the multi-purpose vehicle
Another spot of bad news for MPV lovers as the Citroën Grand C4 Spacetourer disappears from sale. MPVs (multi-purpose vehicles), the cars that we used to call people carriers (which was a bit weird, because what else are cars for?), have had a tough time of it recently, mostly because people are buying SUVs (sport utility vehicles) instead.
That's certainly the Citroën's problem. The existence of the Citroen C5 Aircross and now also the Citroen C5 X is cited as a reason why there's no more seven-seat C4 Spacetourer, whose demise follows the (presumably less grand) five-seat C4 Spacetourer, which went off sale three years ago this week.
Citroën certainly isn't alone in this. Take Volkswagen, whose range is so complete that it provides a useful barometer for these things and which has shifted a bunch of MPVs over the years. It's now up to eight different SUVs/4x4s/crossovers and down to just two MPVs: one of which is the Volkswagen Touran, the other the upcoming ID Buzz, which also finds a home in the vans section of the Volkswagen website.
And in there is the nub of it. If you need to move lots of people and require a large number of seats to do it, the optimal shape you would inevitably design ends up being quite van-ish.
Sure, car makers try to make MPVs as versatile and practical as they can, but the fact is most of them already make very versatile and practical vehicles and, unlike some of their cars, actually make money from them too.
Commercial vehicles basically prop up the car-making side of some European automotive operations. They need cars to make the economies of scale work, but the profits come from slab-sided white vehicles.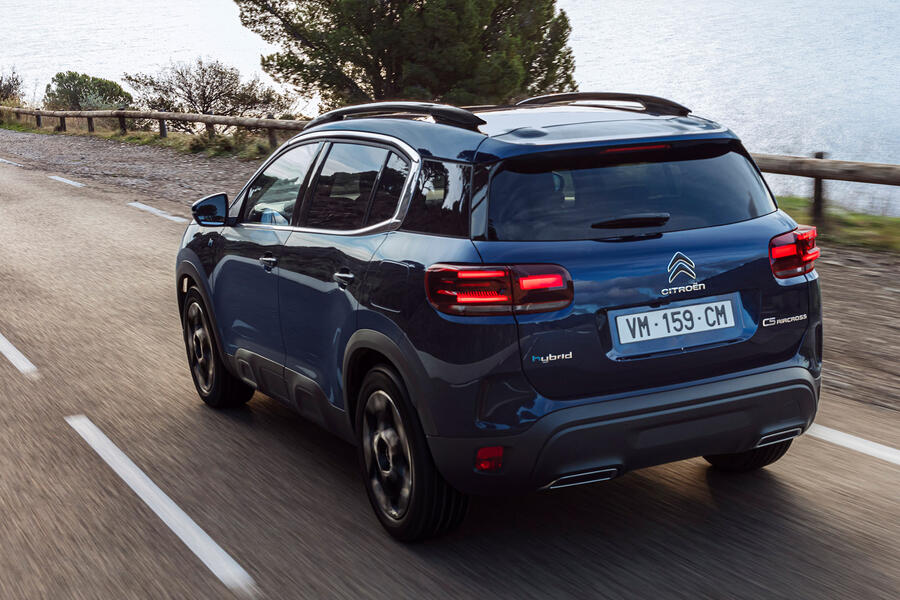 SUVs are sold to us as the lifestyle vehicles that can do amazing things (like hold bicycles, watersports kit or many dogs), but go to any hubs for these activities and more often than not the vehicle of choice is a van. 
It's no wonder, then, that for carrying people (slightly bendier cargo, but cargo nonetheless), ultimately a van with windows and air-conditioning will be the right thing for that too. Citroën's remaining MPVs – the ë-Berlingo, its way to seat seven people, and the ë-Spacetourer, which can seat up to nine – are both based on vans. And in a way, I think it's a bit of a shame. I've been as unkind to MPVs as anyone over the years, thinking them unimaginative, boring and really not engaging to drive; as sure a sign as any that you've called time on having an exciting motoring existence. But at least they looked the way they did because they served a purpose.
Most SUVs and crossovers – the cars that have effectively replaced MPVs and family wagons on suburban driveways – are styled the way they are because they seek to imitate a cross-country purpose for which they aren't actually designed and for which owners will never use them. As a result, they're bigger and heavier than they need to be and they've basically cancelled out every energy efficiency the car industry has gained over the past two decades.
I still maintain that, on balance, the Citroën Xsara Picasso is the UK's worst-driven car. Hard though I find it to believe, though, here I am now, lamenting the demise of a type of car I never liked a great deal in the first place.
https://www.autocar.co.uk/opinion/tester...eulogy-mpv