11-06-2023, 12:46 AM
Mazda UK boss: Pragmatic 2035 ICE ban a relief for car buyers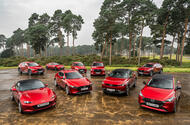 Mazda is keen to continue using combustion engines, especially to extend the range of its EVs
Jeremy Thomson says the postponement will not change the pace at which electric cars are bought
The 2035 ICE ban pushback is a "relief" for car buyers, according to Mazda's UK boss, who called the government's decision "entirely pragmatic".
Jeremy Thomson told Autocar he was confident the five-year postponement will not change the pace at which electric cars are bought; the added time will be used as an extended transitional period and allow even more people to make the jump.
He said: "This change [to EVs] will come at a certain pace but it has to be measured. A seven-year timeframe to end the internal combustion engine was always going to be a challenge. [The pushback] is probably a relief for consumers." 
The 2030 delay was confirmed last month as part of a series of timeframe amendments to key 'green' policies by prime minister Rishi Sunak. It brings the UK in line with other countries, including the European Union and Canada.
When asked what the next steps for Mazda were in this shift towards going fully electric, he said: "We have to do it in a paced way. This isn't an overnight binary shift. We certainly believe in nuance, and within this industry, nuance is important so a binary switch between ICE and pure electric isn't the Mazda philosophy and it's not what we'll do."
The majority of manufacturers – such as most under the Stellantis umbrella – have committed to an all-electric line-up by 2030. However, Mazda confirmed that it will continue to produce electrified ICE cars. The launch of the range-extended Mazda MX-30 R-EV, with those extra miles supplied by a rotary engine, is testament to that.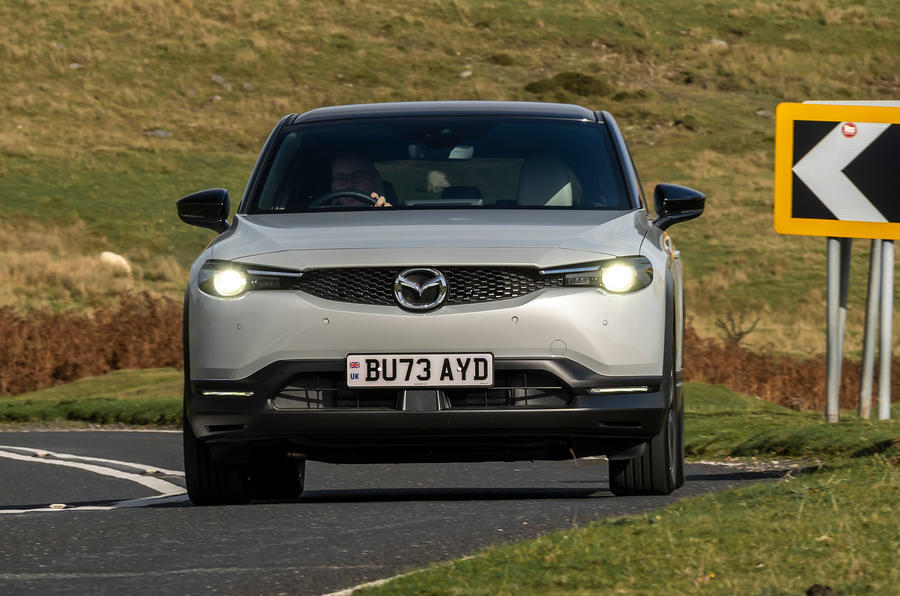 Thomson even hinted that the marque could still produce diesel drivetrains, depending on the government's taxation levels. 
E-fuels could also be the next step, he said. "We [Mazda] may or may not be allowed to use the internal combustion engine with e-fuel or biofuel, which then could influence the 30 million cars that are running on combustion engines.
"We need to keep a broad reach, making sure we appeal to the many, not the few."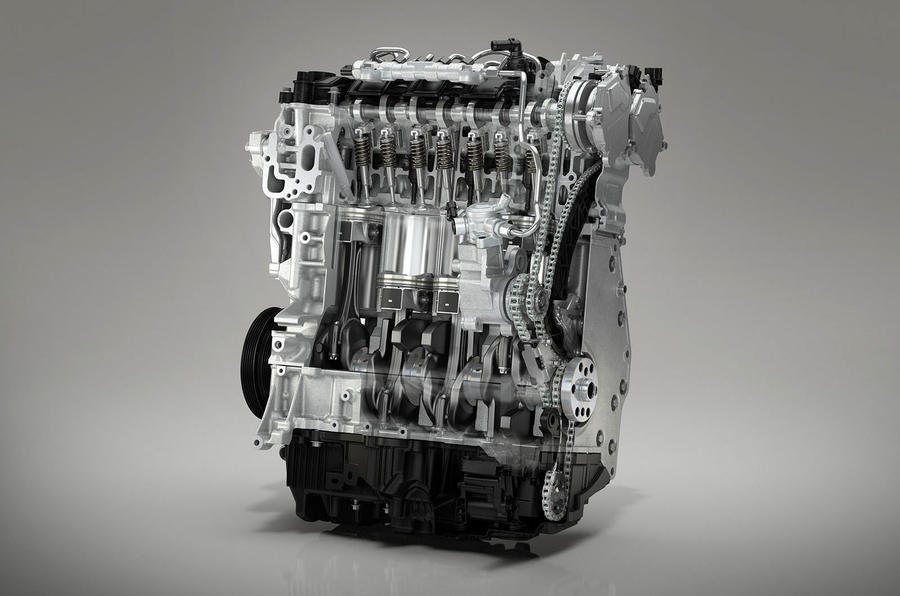 He has a similar attitude towards the ZEV mandate, which stipulates that from 1 January 2024, 22% of all manufacturers' new car sales in the UK must be pure electric, rising incrementally every year until 2035. 
He promised that Mazda will have "a good mix of cars that meet the expectations and ambitions of the government" and that it should get itself into a "penalty-free position using all of the flexibilities in the legislation".
https://www.autocar.co.uk/car-news/busin...car-buyers