03-17-2023, 06:57 PM
McLaren secures £70 million investment to fund electrification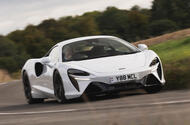 The McLaren Artura is the manufacturer's first mainstream hybrid model
Cash injection is the first stage of a £500 million plan, new report claims
McLaren Automotive has reportedly secured a £70 million cash injection by selling shares to existing investors.
Sky News today reported the funding round is part of a wider plan to raise £500 million, needed to prepare the company for electrification. 
McLaren declined to comment on the report when contacted by Autocar. 
It has not been reported which of the existing investors took part in the latest round of funding, which follows a series of similar efforts in recent years. In July 2021, McLaren raised £550 million from sources including the Saudi Public Investment Fund and Bahrainiain Mumtalakat sovereign fund, following a £150 million loan granted by the National Bank of Bahrain in June 2020.
The firm has also sold off several valuable assets: spinning off the Applied technology division in August 2021 and parting with its Woking headquarters the April before, for £170 million.
In December last year, McLaren generated a further £100 million by selling off parts of its heritage car fleet (which includes historic road and racing models) to the Mumtalakat fund.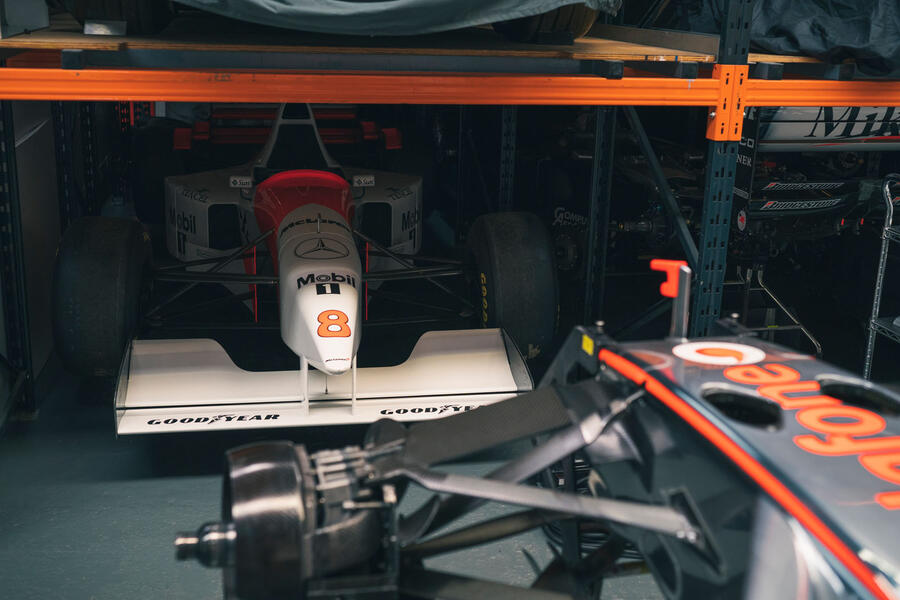 The British company confirmed it was in active discussions with key shareholders on a "recapitalisation" programme, adding it expected to publish details in the first (financial year) quarter of 2023, by the end of June.
McLaren launched its first mainstream hybrid car – the Artura – last year, but the firm has yet to detail plans for further electrified or fully electric models.
CEO Michael Leiters told Autocar in September last year that "hybridisation is a big opportunity", but that the technology for battery-electric supercars was "not there" yet, adding: "It will take years."
Leiters added: "Hybrid is a transition definitely to BEV, but the timing for me is long term. I think it's underestimated how important ICEs will be, especially in our segment, also in the future. And I hope that the regulation framework will allow us to have to continue with having business in this niche."
Read more: Exclusive: new McLaren CEO on electrification and building an SUV
https://www.autocar.co.uk/car-news/busin...rification