09-13-2023, 10:28 PM
Mini Aceman and Cooper EVs to be built in Oxford from 2026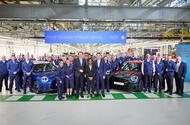 Business and trade secretary Kemi Badenoch (centre) hailed investment as "a big vote of confidence"
BMW announces £600m investment in Oxford Mini factory and Swindon body pressing plant
Mini will build its new Cooper electric hatch and Aceman crossover in the UK from 2026, with parent firm BMW Group investing more than £600 million in an electrification programme for the brand's factory in Oxford and body pressing plant in Swindon.
The announcement will come as reassurance for Mini's 4000 or so UK workers, all of whom are expected to retain their jobs as the plants transition to building the brand's new EVs.
The German giant's move confirms Autocar's previous report that EVs would return to Oxford after the exit of the current-generation Electric hatch in the coming months.
Oxford will also build petrol-engined versions of the new Cooper (in three-door, five-door and convertible forms) until 2030, when it will switch to 100% EV production.
Mini aims for the plant to reach an output of 200,000 cars of both types annually in the "medium term" but hasn't said how many EVs it expects to build there annually from 2030.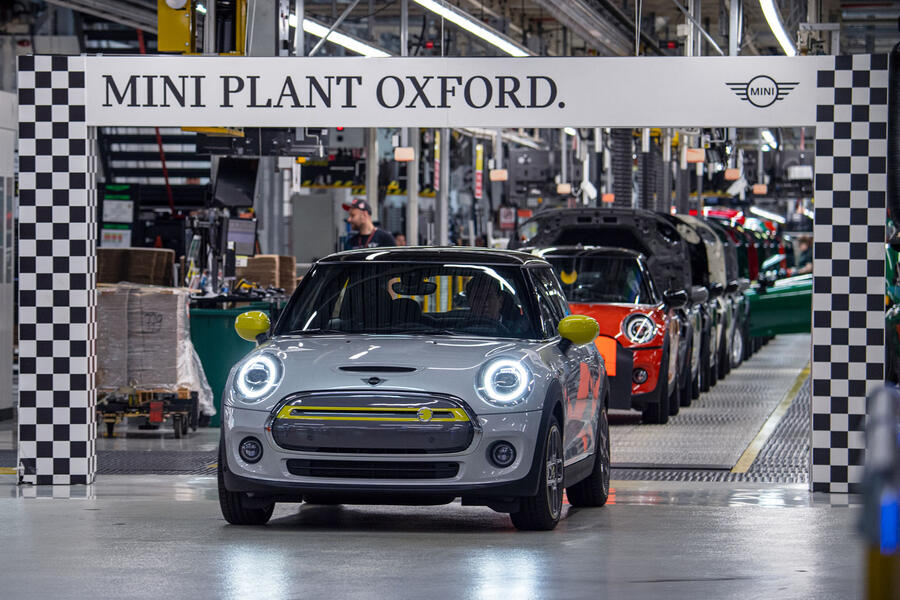 The plant currently pushes out up to 1000 cars a day – the equivalent of one every 67sec.
The electric Cooper and the Aceman (both based on a new platform co-developed with Chinese joint-venture partner Great Wall Motor) will also be built in China for the local market and, from their launch in 2024 until Oxford starts EV production in 2026, for global markets.
The BMW Group's £600m investment is partially supported by the UK government, although to what extent hasn't been confirmed.
The money will chiefly fund an extension of the body shop, the construction of a new area for battery installation and new logistics facilities in Oxford and Swindon, said Mini.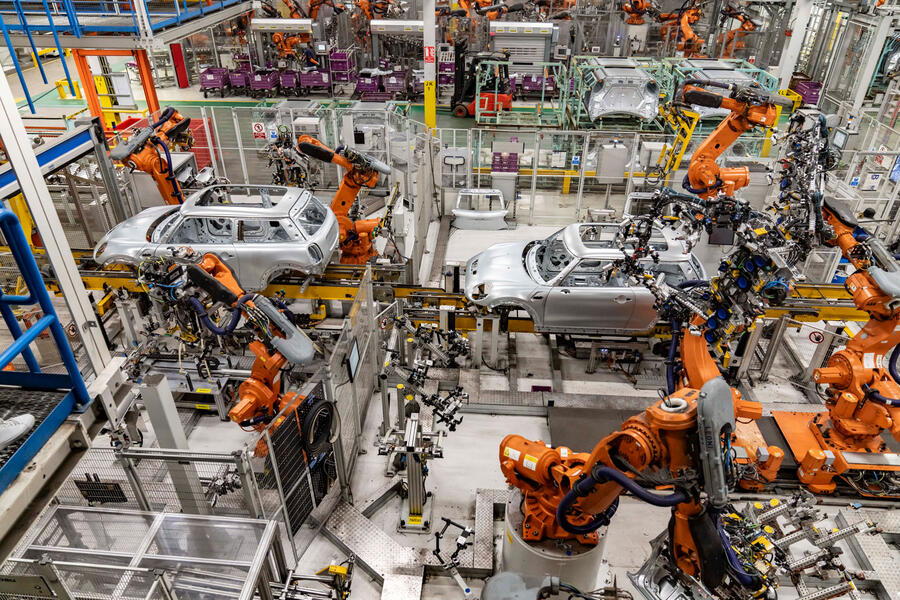 Business and trade secretary Kemi Badenoch hailed the investment as "a big vote of confidence in the UK economy and the work of this government to ensure the continued strength of our world-beating automotive sector".
She said: "We're proud to be able to support BMW Group's investment, which will secure high-quality jobs, strengthen our supply chains and boost Britain's economic growth."
No battery supplier has been named for the Oxford-built EVs, but the BMW Group already works with Samsung and CATL, the latter of which is building a battery factory in Germany.
This year marks 110 years of the plant (sometimes known as Cowley), which pioneered mass production in the UK with the Morris 'Bullnose' saloon before the outbreak of World War I. Cowley was also home to Morris Minor production for more than two decades.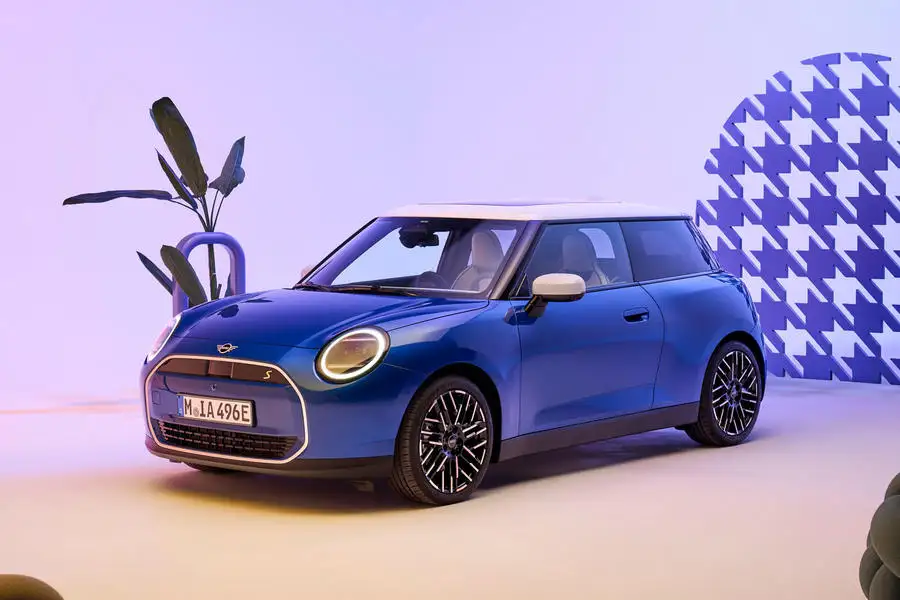 It started producing the BMW Group's first Mini in 2000 and 19 years later began building the electric version of the current hatch.
That accounted for a quarter of the plant's output last year, making it the UK's biggest producer of EVs. Some 3400 people are employed there.
Mini boss Stefanie Wurst said: "To people in the UK, I can still see that Mini is regarded as your baby, because it was born there and has been there for a long time. We still call Oxford the heart of our brand. I hope and I think we take good care of it. Mini has a very strong heritage, and that is being modernised and given a future now, and I hope that aspect is felt in the UK as well."
She added: "The continuing high demand for our locally emission-free vehicles shows the openness of the global Mini community to electromobility, which we will be able to serve optimally in the future, also thanks to Oxford."
The bigger new Countryman SUV – available with electric and petrol power – will be built exclusively in Leipzig, Germany, sharing a line with its BMW X1 sibling.
Read more: Why Mini's Oxford plant is turning its back on EVs – for now
https://www.autocar.co.uk/car-news/new-c...xford-2026