09-27-2022, 05:15 PM
Monthly payment hike shows true cost of new-car price increases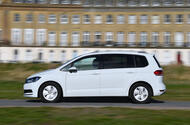 Volkswagen Touran posted biggest monthly payment hike, from £265 a month to £446
Car payments have risen by up to six times the rate of inflation, but the trajectory could soon level off
The monthly payment figure for new cars has increased by up to six times the national inflation figure, depending on brand and model, analysis by the What Car? Target Price team has shown.
The monthly price increase for personal contract purchase (PCP) finance – overwhelmingly the most popular way for UK consumers to buy a car – shot up 12.4% on average between September 2021 and September 2022.
Across all 2469 new car deals surveyed, the average monthly cost rose from £479 to £538.
However, eight brands hiked their PCP prices by more than 20%, Peugeot topping the list of mainstream brands with a 36% increase.
Meanwhile, Renault, Mini and Dacia showed the most restraint with rises of 4%, 3.5% and 2.3% respectively.
That monthly payment figure has jumped up faster than the average rise for list prices over the same period at 12.4% vs 8.8%, and is a better indicator of how much extra consumers are actually paying for new cars, explained Pat Hoy, head of the What Car? Target Price mystery-shopping team.
That's because car makers have massively cut back on the discounting that traditionally brought down the monthly cost. At the same time, they hiked list prices – to an average £44,372 this month – as well lifting interest rates on the loans to finance the PCP and cutting dealers' sales bonuses, which also helped drive discounting. 
"All of these in varying degrees pushed up prices across car brands and models, and all of it is bad news for consumers," Hoy said.
The What Car? team analysed 48-month PCP deals with 15% customer deposit and including any discount offered.
After Peugeot, the mainstream brands showing the biggest price hikes included Jeep (+30), Skoda (+22%), Honda (+20%) and Vauxhall (+20%).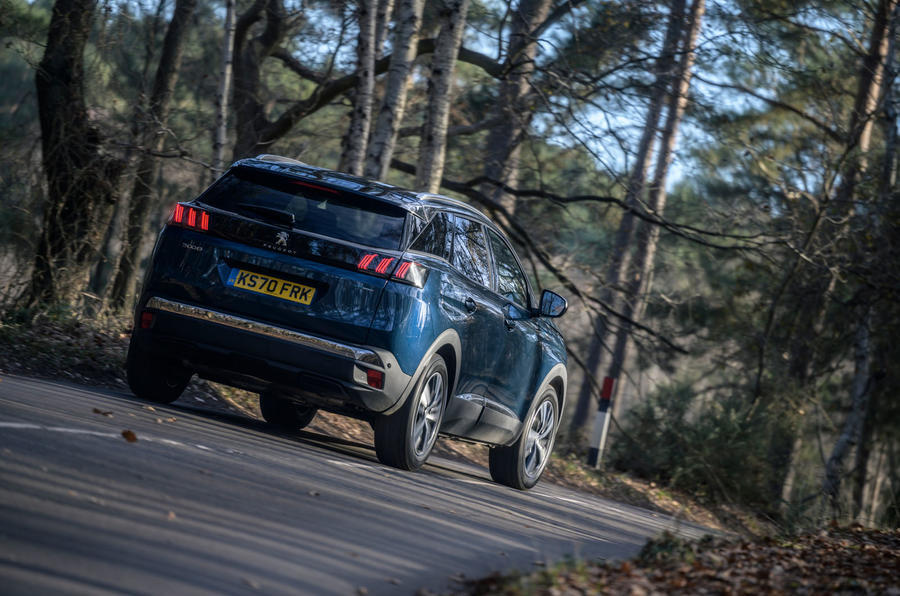 Analysing individual deals can be less useful, given how manufacturers shift targeted discounting month by month, but drilling down shows interesting shifts. For example, Peugeot hiked up the price of its plug-in hybrid models by more than its already high average, increasing the monthly cost of the Peugeot 3008 225 Hybrid GT from £289 per month to £457. One possible reason? The broader Stellantis group is confident of hitting its CO2 emissions targets so can now price its low-emission PHEVs more at the level that they cost to build.
Meanwhile, Ford barely touched the pricing of its popular Ford Puma while hiking the monthly figure for the bigger Ford Kuga SUV by more than 30%. The exception to that was for its Kuga plug-in hybrids, the monthly price which rose by 18% in a year, suggesting that Ford is still protecting those models from price increases to ensure its average CO2 figure is within range to meet legislation.
The biggest increase overall was for the Volkswagen Touran 1.5 TSI SE people carrier, up 68% from £265 per month to £446.
Two forces are working on the car makers. On one hand, the cost of raw materials has risen across the board, meaning they've had no choice to but to lift prices to cover the extra cost of building the car. On the other hand, the shortage of parts, especially semiconductors, has reduced supply, allowing them to charge more.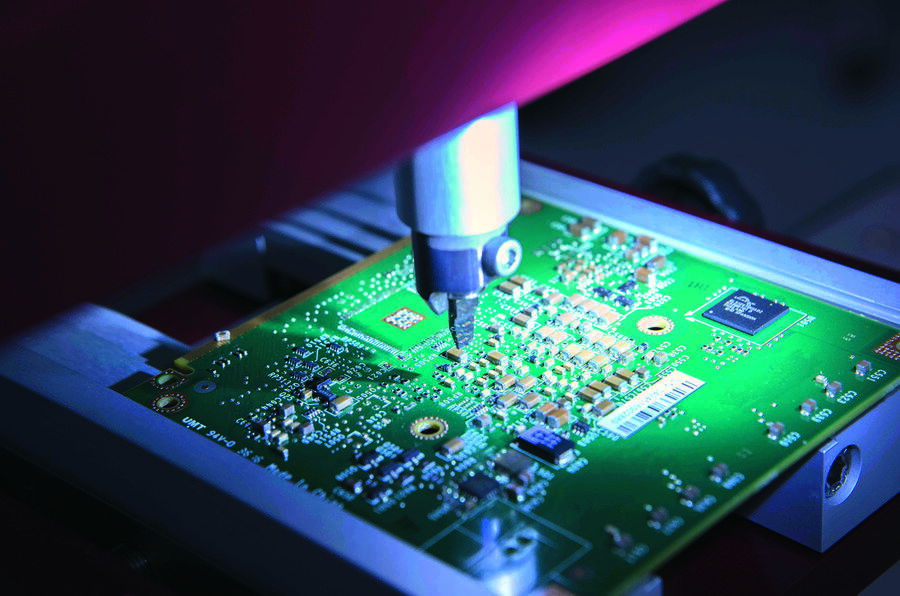 Through more luck than judgement, they've embraced the Ferrari business model, the increases helping to drive vastly increased profits both for the manufacturers and the dealers.
One force has been acting the other way to slow the price increase: better residual values. The steep climb in the value of used cars (up 28% for three-year-old cars in 2021, according to automotive data firm Cap) has meant the finance companies can predict the new car will be worth more at the end of the contract, allowing them to lower the monthly payments.
Will consumers have to resign themselves to paying these higher prices forever? That's the billion-dollar question (literally, as far as car makers' revenues and profits go) and one to which the answer appears to be 'no, not quite'. 
Car makers have bulging order books, due to their inability to fulfil customer demand, but there are signs that the demand is slowing as the higher prices temper desire for new cars amid soaring costs across the board.
"OEMs are pointing to declining order intake in Europe and residual values no longer growing. Our analysis concludes this is indeed a leading indicator for new car prices," wrote Tim Rokossa, head of research for Deutsche Bank, in a recent report for investors. "Our estimates for 2023 already reflect a softening in pricing."
As supply of semiconductors normalises, manufacturers build more cars and customers are able to shop around, discounts will return. 
However, high interest rates, reacting to the Bank of England's base rate increase to 2.25%, the highest in 14 years, will continue push the cost of borrowing up.
And on the manufacturing side, the shift to more expensive electrification will drive prices upwards, even as raw material costs stabilise, meaning finance deals will never be as good as they were in the last decade.
This also goes for personal leasing, another form of private new-car financing that gained traction over the last 10 years or so while discounts were high and interest rates were low.
We never realised how good we had it.
Percentage rise in the cost of PCP monthly payments between September 2021 and September 2022
<script id="infogram_0__/8CC7iV3UMHcuzJgLv8L6" title="Autocar (Web) - PCP" src="https://e.infogram.com/js/dist/embed.js?Lx2" type="text/javascript"></script>
https://www.autocar.co.uk/car-news/busin...-increases