06-19-2023, 01:47 PM
Motorists cut back on servicing amid cost of living crisis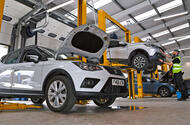 Some garages are reporting longer waiting times to book a service despite cut-backs
Report by VWFS finds one-third of owners miss essential services; others spending more as cars age
Evidence is emerging that as the cost of living increases and used car prices continue to rise, motorists are falling into two camps: those cutting back on vehicle maintenance to save money and others who, unable to replace their cars and fearful of future high repair bills, are having them serviced or repaired without question. 
According to a survey of 2000 drivers by Volkswagen Financial Services (VWFS), one-third of owners have missed an essential service on their car due to rising living costs and almost half of those under 35 years old have made a journey knowing their car needed essential maintenance. 
"The cost of living crisis has left many drivers, and particularly younger ones, contemplating the difficult decision to skip essential vehicle maintenance and compromise safety," said Mike Todd, CEO of VWFS. 
Volkswagen's survey follows others in recent months by firms including Halfords and Book My Garage, each reporting that cash-strapped motorists are cutting back on vehicle servicing.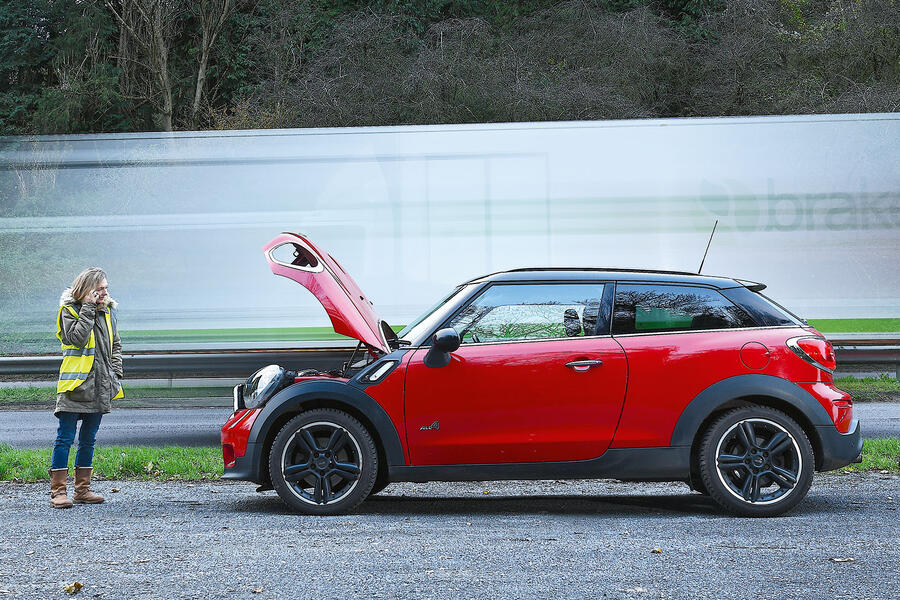 Their claims appear to be borne out by car dealers' experience. According to a recent report, 41% of dealers say the vehicles they are retailing are getting older and 54% that their general condition is worsening. 
"The stock supply situation just isn't really getting any better for dealers and, in some key respects, is getting worse, with retailers having to sell cars that are continuing to age and in worsening condition," said Paul Burgess, CEO of Startline Motor Finance, which produces the Used Car Tracker report. 
Speaking in a discussion about the used car market on an Autocar Business webcast, Nigel Hurley, CEO of Car Shop, said older used cars retailing for around £10,000 are an aftersales risk in terms of faults and goodwill claims. 
The average UK car is now 8.4 years old, the highest figure recorded, but around 5.3 million are 15 years and older, up from 1.7 million in 2001. 
Although used car stocks have increased in recent months as new car supply constraints have eased, the number of used car sales is almost 9% lower than before the pandemic.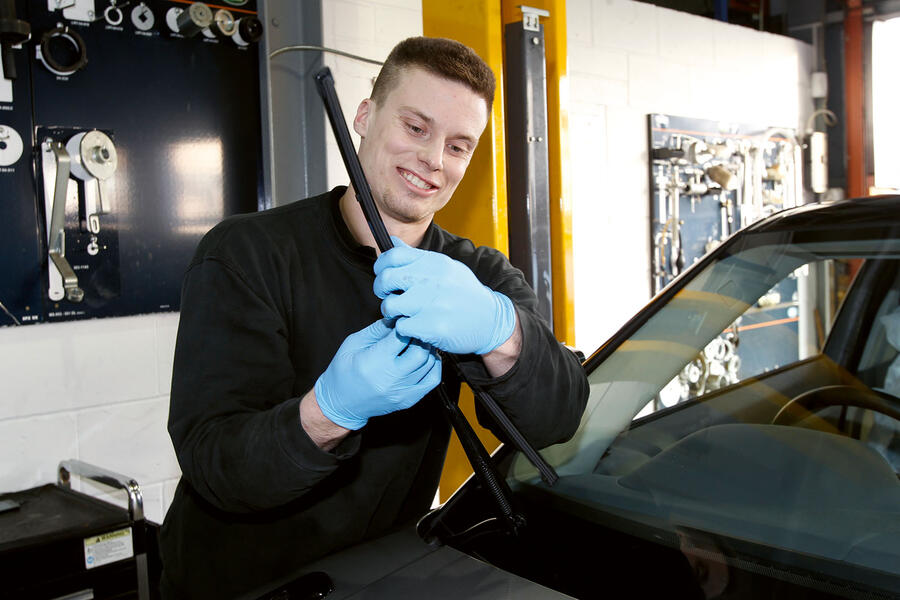 Hopes that this may lead to an easing in used car prices have been dashed by the latest figures, which actually show a rise in April, forcing many to keep their ageing cars. However, not all of these cars are neglected by owners unable to afford to service them, as recent surveys claim. 
According to Andy Savva, a consultant who advises garages on boosting their productivity, independent garages in particular are extremely busy. 
"Where customer booking times used to be three to five days, now they are 10 to 14 days," he said. "People are spending more money on their cars because, due to the supply shortages and high used car prices that followed Covid, they're being forced to keep them for longer and so are looking after them." 
Savva's comments were echoed by a spokesman for Peter Silvester & Sons, an independent garage based near Guildford, who said: "A year ago, we could have worked on a customer's car within a couple of days but now we're booked up 10 days in advance. In our experience, customers aren't cutting back on vehicle servicing."
Simple checks to avoid big servicing bills
Oil: RAC patrols check the oil level of every vehicle they attend and find that one in three is dangerously low.
Rubbers: Check tyres for splits, bulges, tread worn below 1.6mm and low pressure – and the wiper blades for splits and cracks.
Coolant: Check the level in the expansion bottle before a journey, when the engine is cold.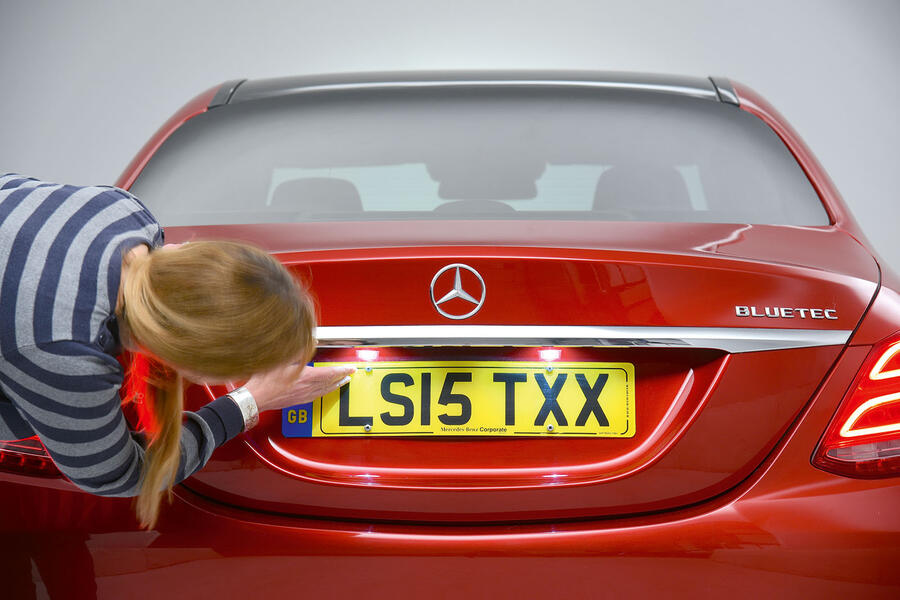 Electrics: Check all lights are working, and that the vehicle battery connections are clean and tight. If it's over four years old, the battery may be getting to the end of its life.
Plugs: Generally speaking, spark plugs need replacing every 30,000 miles and glow plugs at 100,000.
Brakes: Check the brake fluid level. The fluid should be changed approximately every two years.
https://www.autocar.co.uk/car-news/consu...ing-crisis