10-07-2022, 05:45 PM
Nearly new buying guide: Range Rover Mk4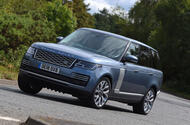 The Mk 4 Range Rover carried on from the previous generation with a classy but unmistakably rugged look
If you want a luxurious, spacious off-roader this is your obvious choice; just make sure it's got a warranty
Catch a quick glance at the Range Rover pictured here and you could be forgiven for thinking this was the newly announced version, but it's actually the Mk4, just recently replaced after nearly a decade of noble service.
Smartly styled, wonderfully furnished and better to drive in every mode than the versions that went before it, this SUV was unassailable in its ability to combine on-road waft with true and outstanding off-road capability.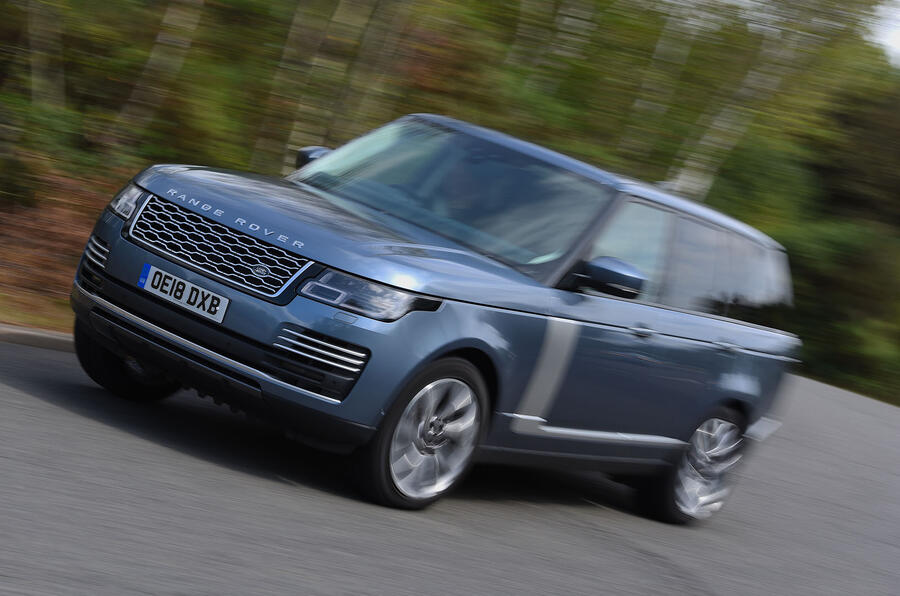 Now, with careful shopping, it makes for an arresting used buy. Most early buyers opted for one of the two 3.0-litre diesel V6s and were rewarded with strong performance and adequate economy, while the 4.4-litre petrol V8 upped the speed at the expense of heftier fuel bills. Later on, there was also the option of a petrol or diesel-engined plug-in hybrid. A couple of supercharged 5.0-litre petrol V8s topped the bill, with stunning acceleration but equally eyewatering consumption.
Trim-wise, Vogue was the starting point. It got plenty of kit, including a heated windscreen, folding door mirrors, rain-sensing wipers, 20in alloy wheels, leather seats, cruise control and a 10.0in twin-screen infotainment set-up. Vogue SE added more driver assistance tech, heated and cooled seats, 21in splitspoke wheels and a 825W surroundsound system. At the top end of the line-up, Autobiography cars got more lavish materials inside, a massage function on the front seats, executive-class rear seats and a sliding panoramic roof.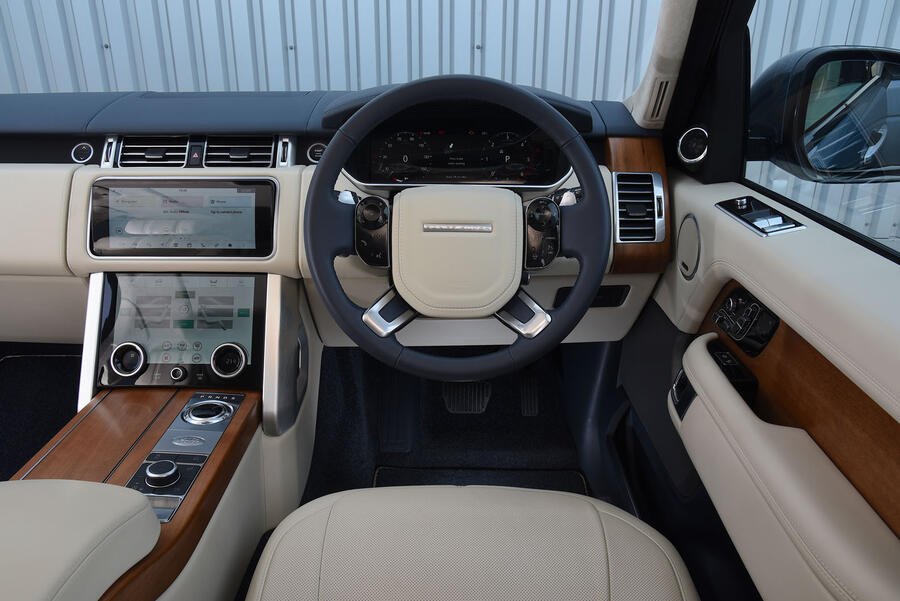 The SV Autobiography model, meanwhile, got everything on the options list thrown at it, so it featured a 1700W Meridian sound system, quilted leather semi-aniline seats, a rear seat refrigerator, mohair floor mats with leather bindings and deployable leather-trimmed tables.
And then there was the SV Autobiography Dynamic, which offered a lower ride height and more driver-focused chassis settings, signalled by special side vents and a different front grille.
Despite its huge size, this Range Rover always feels manageable and supremely isolated on the road. Whatever the engine, progress is always smooth and refined. The ride is first class, with a cross-linked air suspension set-up that's standard on all cars providing a suppleness that very few luxury cars can match.
In the bends, you never forget that you're driving a tall, two-tonne, topheavy SUV, but the Range Rover is more agile than you might expect.
Inside, there's plenty of space up front, and large amounts of both leg and head room in the rear for three. There was also a long-wheelbase version, should you be wanting for more. You won't want for boot capacity, though. There's more than enough space for a couple of adults' luggage and a reasonably hefty baby buggy – or a few sets of golf clubs. The sting, of course, is in the tail. The Rangie has always suffered with a reputation for poor build quality and reliability. Some people, though, run them for big miles and swear by them. Our advice? Shop carefully, keep your fingers crossed and purchase a warranty if you can.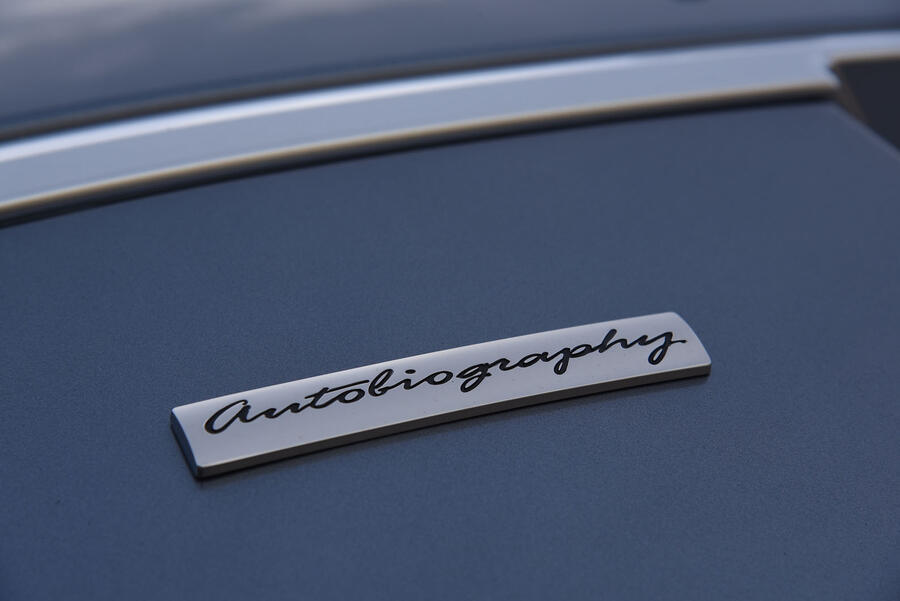 Buyer beware 
Poor reliability: Problems with the Range Rover span a wide range of areas, centring on the air suspension, engine, engine electrics, air conditioning, sat-nav, interior electrics, gearbox, drivetrain and bodywork. Leaks from the engine, sunroof and around the tailgate are also known issues.
All faults are well documented, with some specific ones being fixed easily and some requiring the car to be off the road for weeks.
In our What Car?'s most recent Reliability Survey, owners reported the usual span of problems, leading to the Range Rover being ranked sixth out of nine models in the luxury SUV class.
The last three spots were occupied by the Range Rover Sport, Range Rover Velar and Land Rover Discovery, so there was no consolation for Land Rover, which as a brand finished an embarrassing 29th out of 30 manufacturers.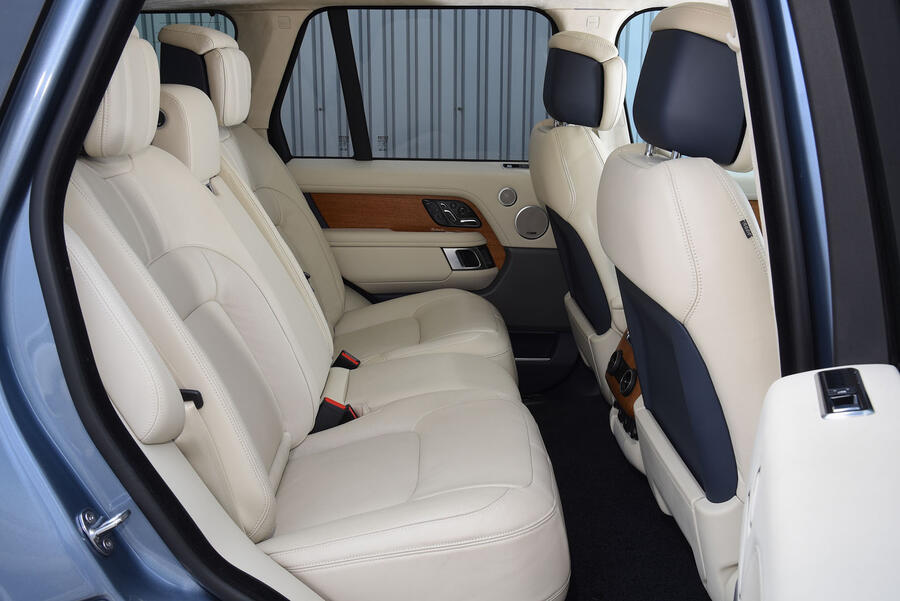 Need to know 
Prices start at £23,000 for early cars. Pay £30,000 for an average mileage 2015 car, £50,000 for a 2019 car and upwards of £70,000 for the last of the production run.
The most frugal version is the P400e PHEV, which has up to 31 miles of electric-only range. As a longer-distance driver, look to the diesels, of which the 3.0 SDV6 HEV claims 45.6mpg and the cooking 3.0 SDV6 31.5mpg. The V8s are unlikely to match their claimed figure, even if it is a mere 22.1mpg.
Our pick
3.0 TDV6: The most sensible one in the range is a wonderful all-rounder. Its torquey V6 is adept at wafting and punchy enough for any situation. It's also the most affordable used and the most prevalent on the forecourts.
Wild card
5.0 V8 S/C SV Autobiography Dynamic: If you're gonna go crazy and buy an old Rangie, you may as well go the whole hog with the ultra quick petrol V8 and the top trim with lowered suspension, right...?
https://www.autocar.co.uk/car-news/used-...over-mk4-0