01-31-2023, 09:27 AM
New Peugeot e-3008 due in 2023 with 4WD and 435-mile range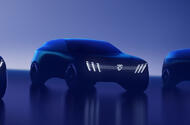 Preview shows how extensively the Peugeot 3008 will be reinvented
Completely redesigned crossover will use new platform and shun SUV design cues; larger e-5008 to follow
The next-generation Peugeot 3008 will be revealed this year with pure-electric power and a totally new look modelled on the brand's radical Inception concept.
Confirmed for an unveiling in the second half of 2023, the new Peugeot e-3008 will be the first car from the brand to sit atop parent company Stellantis's new STLA Medium architecture, which promises a step-change in terms of performance and functionality compared to the legacy PSA Group platforms currently used by Peugeot EVs.
Peugeot said the e-3008 will offer a choice of three powertrains, including a dual-motor, four-wheel-drive option – a first for the brand.
It has also promised a range of up to 435 miles from the variant with the largest battery.
An electric version of the larger Peugeot 5008 will follow atop the same platform and likely with the same array of powertrains and batteries. 
Peugeot product boss Jerome Micherôn promised the new crossovers will be "born EV", meaning they will be designed around their new EV-specific architecture, whereas the brand's current EVs, the Peugeot e-208, Peugeot e-308 and Peugeot e-2008, ride on adapted versions of ICE-car platforms.
Further details remain under wraps, and it's not expected that the 671bhp, 500-mile Inception concept gives any real clue as to the future technical make-up of the SUVs, which are highly competitive in their respective segments. 
However, Peugeot has now released a preview of its future all-EV line-up, showing how each of the seven new cars due by 2030 will be influenced by the Inception.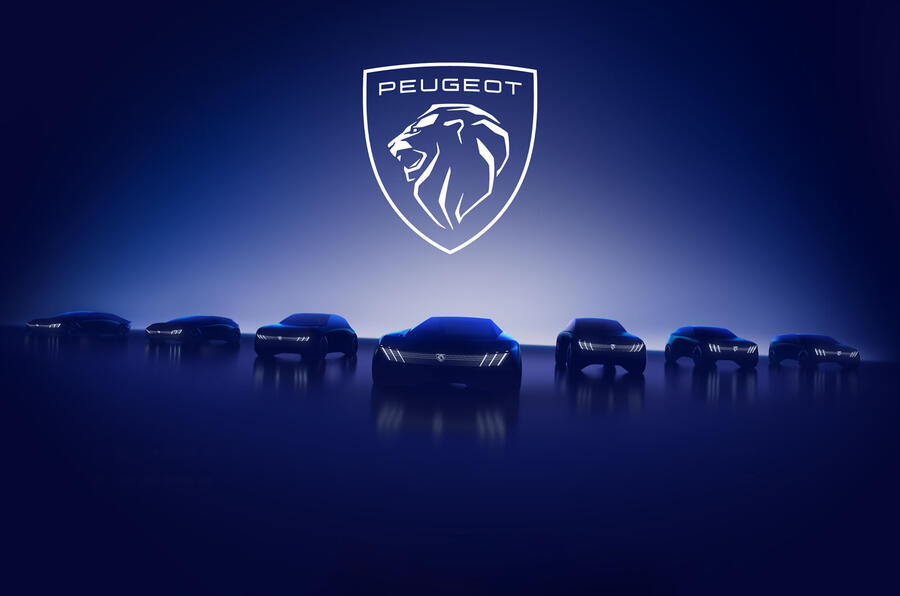 There are three SUV-shaped models included in this line-up, and no doubt the e-3008 is the middle of them, sitting between the e-2008 and e-5008.
Each will have much more rakish proportions than its predecessor and wear a striking new visage modelled on the Inception, defined by a new LED interpretation of Peugeot's 'claw' light signature. 
The e-3008 will show exactly how Peugeot plans to rethink the concept of the traditional SUV with a focus on aerodynamic efficiency - and thus range per charge. 
Company boss Linda Jackson highlighted that the Inception's rakish form points to a need to avoid tall, flat-fronted silhouettes in future production cars, saying: "I don't think anybody is saying SUVs are going to disappear, because they're still as popular as ever, but we're all looking for ways to make them more aerodynamic, so therefore you start to move into different silhouettes."
Her words were echoed by Micherôn's affirmation that there is "life outside SUVs".
https://www.autocar.co.uk/car-news/new-c...mile-range