09-06-2021, 12:33 PM
New vs used: best of the rest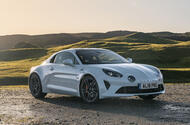 The choice between buying new and used can pose huge dilemmas. Our team solves a trio of quick conundrums
We've put the Toyota GR Yaris up against an old Audi R8, compared a Volkswagen ID 3 with a used Jaguar I-Pace and seen the Skoda Octavia vRS go head-to-head with a second-hand Mercedes-AMG C43.
Now here's a quick run-down of the other new vs used battles that matter.
This story is part of a wider feature that sees new cars go up against used alternatives. You can read the rest here
2017 Porsche 718 Cayman vs Alpine A110 S
Felix Page: The entry point into the modern-era Porsche line-up is this: the four-cylinder 718 Cayman. Purists bemoan the absence of a flat-six growl, but it's up there with the best of them dynamically, and you will note this particularly well-specced example has a manual gearbox.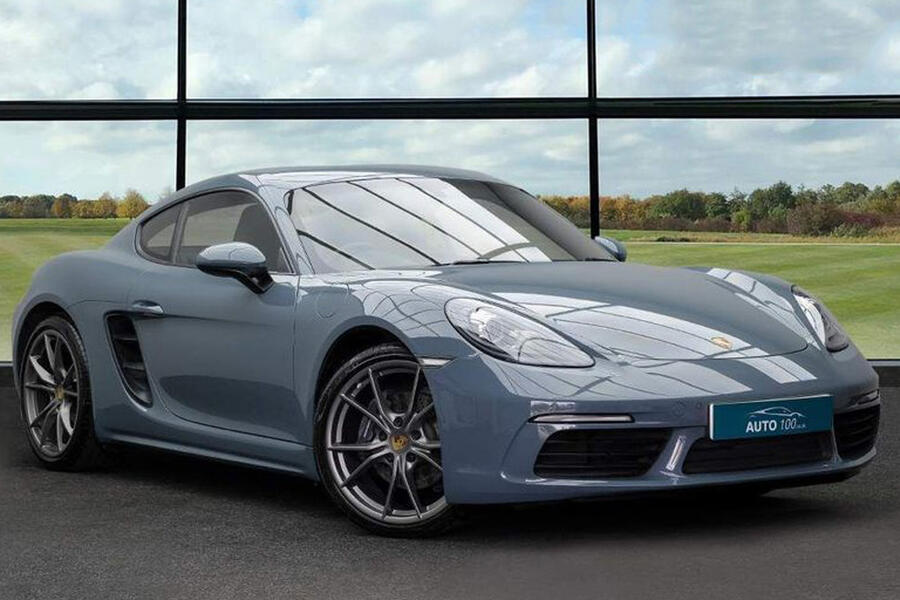 Jack Warrick: Usually I would say you can't go wrong with a 718, but yours is pipped to the post by a new Alpine A110 S. It turns more precisely, is quicker to 62mph and won't depreciate as quickly.
FP: Did you miss what I said about the manual gearbox? In all seriousness, though, this Cayman is an argument in favour of depreciation: just over £40,000 for a bona fide Porker versus almost £60,000 for a squashed Renault Mégane.
JW: Flappy paddles are just as much fun on track, and because the Alpine weighs nearly 300kg less than the Porsche, it has a power-to-weight ratio of 259bhp per tonne, which knocks you right off your perch.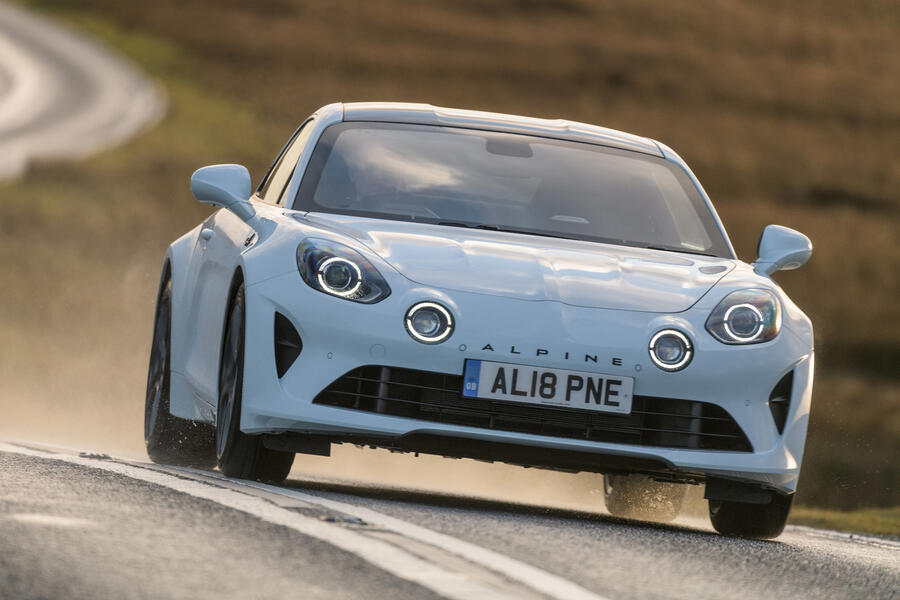 2019 Mini Convertible Cooper vs 2021 Mazda MX-5 1.5
FP: Two very different takes on the accessible convertible here, but not so disparate as you might think. The front-driven Mini has less of a sporting bent than the Mazda but is still a heap of fun on a tight B-road, and it's a good deal more usable, courtesy of its two rear seats.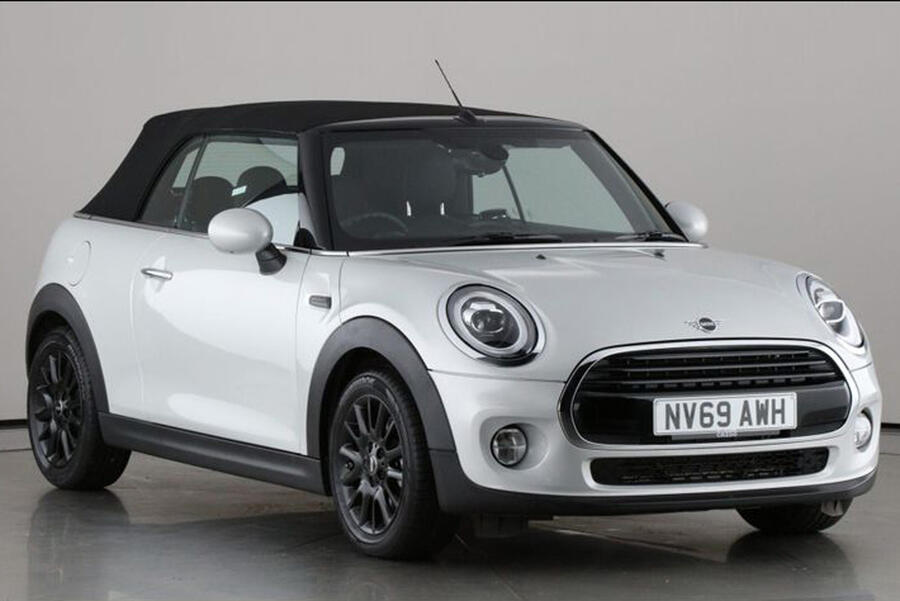 JW: The Mini may be more practical, but on the road the MX-5 is the best it has ever been. Even at full price, other sporty soft-tops struggle to match its drivability and levels of engagement.
FP: Not all journeys are taken flat out, and for those more sedate commutes or shopping trips, it's nice to get a gentle breeze in the cabin, rather than a category-three hurricane.
JW: You could try putting the roof up – the MX-5 doesn't lose any of its driving appeal. The Mini, on the other hand, is 90kg heavier than the standard three-door, so it will be even less agile than usual on those tight B-roads you've hyped up, and good luck squeezing two adults into those rear seats.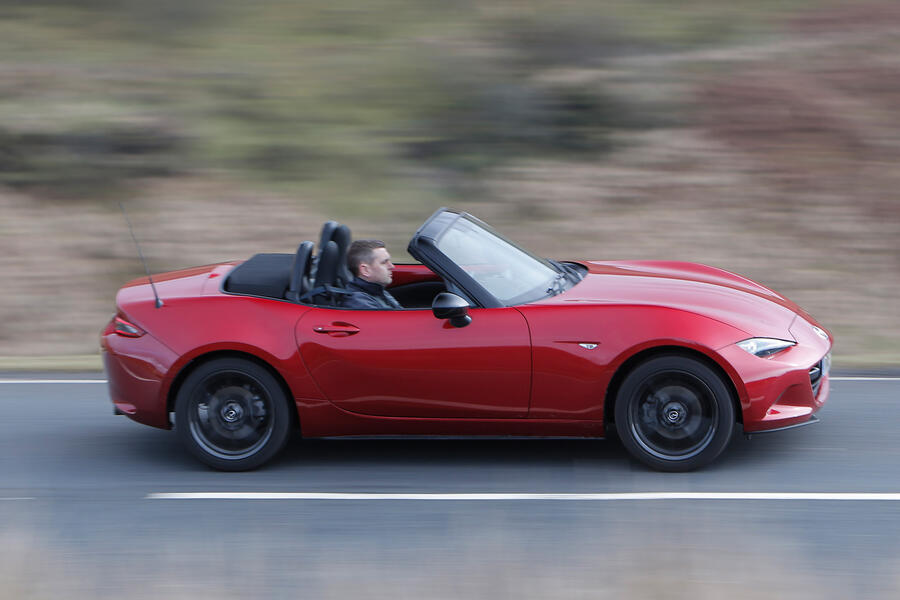 2017 BMW M3 Competition vs 2021 Alfa Romeo Giulia Quadrifoglio
FP: If grilles give you chills, you will overlook the new M3 in favour of its smaller-snouted but no less exciting forebear. You won't notice the trifling 70bhp deficit on public roads, the previous version of BMW's iDrive infotainment still feels slick and, even at four years old, its cabin feels plusher than your Alfa Romeo's.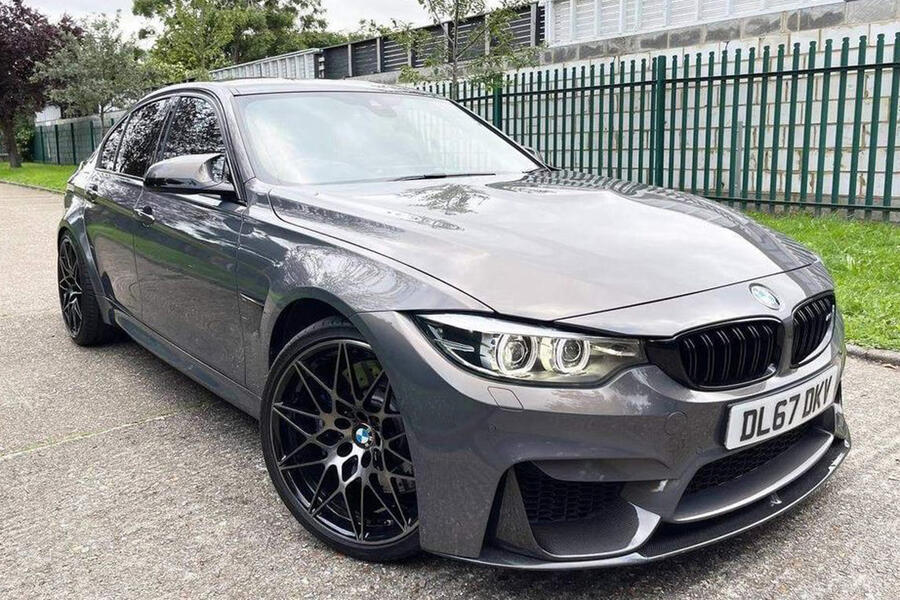 JW: Your BMW has the price, but does it have the passion? The Giulia Quadrifoglio wins by a landslide in terms of both its looks and performance, and a sub-4.0sec 0-62mph time is truly titillating stuff. The Alfa's interior may not be up there with its closest rivals, but that shouldn't matter when you have 503bhp and 443lb ft of torque to distract you.
FP: The valuation experts at Cap HPI reckon that at four years old and with 20,000 miles on the clock, your Alfa will be worth £30,600. That's a chunky hit for a bit of extra power.
JW: It's a sacrifice that many drivers will be willing to make for what is the best new Alfa to hit the road in decades.
READ MORE
Analysis: why used car prices are set to rise further
The top 50 fun cars for every budget
https://www.autocar.co.uk/car-news/featu...-best-rest