05-05-2022, 03:43 PM
Opinion: Alfa Romeo can learn from the past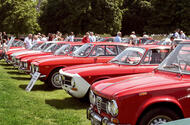 Alfa Romeo has a long and storied history
To learn more about its future, Alfa needs to look back at its heritage
Over the past 15 years, there has been a culling of what used to be called near-premium car brands. Those that used to command a premium position but had faded over the years, with sub-scale sales and non-premium residual values.
Rover went in 2005, Saab went in 2010 and Jaguar is about to be shrunk down to a bespoke super-upmarket EV brand. But the other two brands in that unhappy group, Alfa Romeo and Lancia (currently just a single-model, single-market company), haven't just survived but have now been given a new lease of life.
That's all thanks to them becoming part of the Stellantis empire. Alfa Romeo has a solid five-year launch plan in place to make another concerted effort to re-establish itself.
It's a stoke of luck when the marque sold just 56,000 cars in the fractious year of 2021. Even so, company boss Jean-Philippe Imparato has assured Autocar that "the profit and loss [account] was in the black".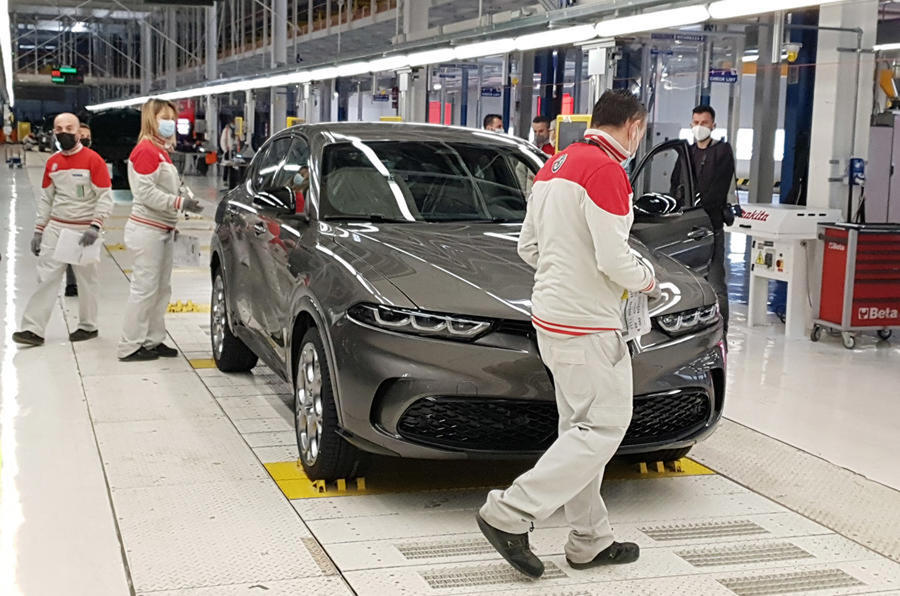 Of course, the industry's move to building EVs plays in Alfa Romeo's favour. There's no doubt that shared EV platforms greatly reduce a maker's ability to engineer in driving distinction, which is where iconic design becomes so useful.
Being able to drape a corporate EV platform in classic styling is a distinct advantage. That's why Ford has reinvented the Mustang as an electric car and models such as the Renault 5 are being reborn as EVs. Indeed, Stellantis is also set to revive the Opel Manta and Lancia Delta names for new EVs.
Alfa Romeo's character and history are major assets when the rest of the decade will be about making EVs interesting. Previously, it was supposed to be about driving pleasure, which brought the brand a world of pain over the past 20 years as it struggled to find platforms that could live up to the promise. And when the investment was finally made in the excellent Giorgio rear-drive architecture, its cars remained sub-scale.
Imparato's plan to make Alfa Romeo's ICE cars of the highest static quality and its EVs of the greatest character is perhaps the most intelligent yet.
https://www.autocar.co.uk/opinion/new-ca...learn-past