06-13-2021, 08:32 PM
Opinion: Back in the WRC at age 91?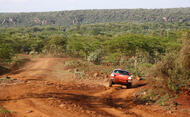 Safari is now shorter than Zasada recalls but still very tough
1966 European rally champ is returning to top-tier action in Kenya
Sardinia was a blast, but next it's on to probably the most anticipated rally of them all: the Safari. For a while, the World Rally Championship's visit to Africa seemed in doubt, but now it's going ahead from 24-27 June, with 58 crews entered.
The one we will be looking out for is #36, a Ford Fiesta Rally3. Its driver is Sobieslaw Zasada, who will smash the record for the oldest driver to start a WRC event – aged 91.
Yes, you read that correctly. Less than a decade from his 100th birthday, the three-time European champion is about to take on the toughest rally in the world. He has plenty of experience, having contested the Safari eight times before – including a second-place finish in 1972 at the wheel of a Porsche 911 S, behind Hannu Mikkola. His most recent entry was in 1997, when, already well into his 60s, he finished 12th in a Mitsubishi Lancer Evo III.
Zasada had actually planned to tackle the Safari last year, but Covid got in the way. And don't think for a minute that he plans to just potter around.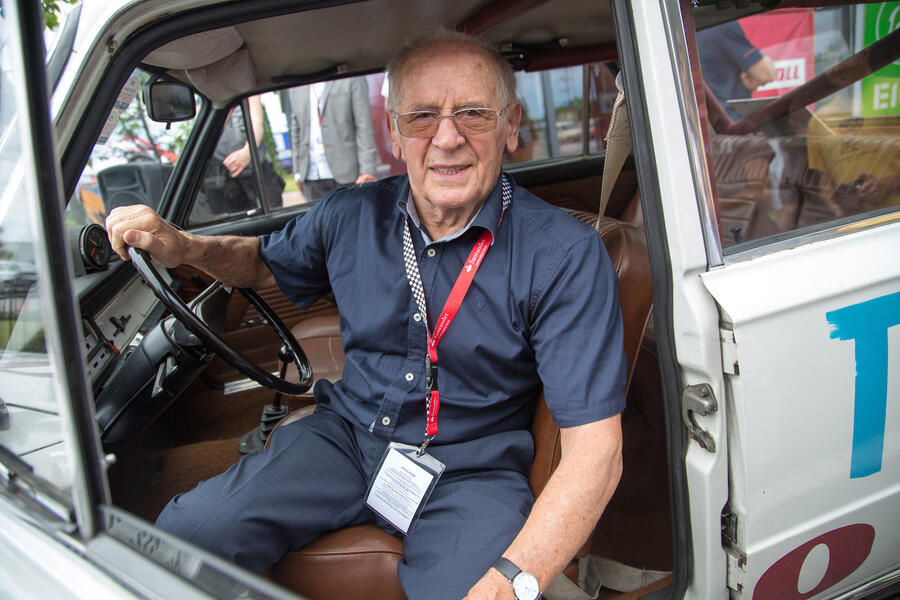 "I'm really curious to say what rallies are like today, compared with the ones that I remember from half a century ago," he says. "The Safari is my youth, and I still miss it – which is why I'm going back. I know I can do it, as I train a lot and I'm still in good physical condition."
Although the Safari is more of a sprint than a marathon these days, nothing can trump experience. And while he's surely not going to beat Björn Waldegård's record of becoming the oldest overall WRC event winner (the Swede won the 1990 Safari aged 46), Zasada has a chance of becoming the oldest class winner by quite a margin, at almost exactly double Waldegård's record age.
If Zasada can do that, we would like to start a campaign to enter him into next year's Junior WRC, which also uses the Fiesta. How about it, M-Sport?
However, he will face some strong opposition from local drivers in the class. In terms of sheer ambition, it's hard to look beyond #49, driven by McRae Kimathi. He has a lot to live up to, as does the driver of #50, Evans Kavisi.
It just goes to show that in Kenya, rally drivers are true heroes, with the Safari one of the last great adventures. But perhaps none is more heroic than the quietly spoken Pole who refuses to retire.
READ MORE
WRC: Croatia Rally goes down to the wire 
Season preview: 2021 World Rally Championship
https://www.autocar.co.uk/opinion/motors...wrc-age-91