10-12-2021, 01:07 PM
Opinion: British hillclimbing's historic season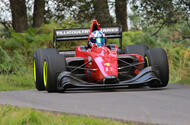 Wallace Menzies emerges triumphant from tremendous title fight
There has seldom been a season like it in the British Hillclimb Championship (BHC): fierce competition and records being decimated. And it all happened with a level of sporting rivalry and paddock camaraderie that's rare in modern-day motorsport.
Ultimately, it was defending champion Wallace Menzies who retained his title, but the Scotsman had to work every inch of the way in 27 rounds at 12 events across nine venues.
When the season started, it was a wide-open race involving a whole gaggle of contenders. But as the season developed, it increasingly became a two-way battle between Menzies in his 3.3-litre Cosworth-powered Gould GR59 and Alex Summers in his Indycar-engined DJ Firestorm. Regularly they traded times and points as the circus smashed records at five venues, including the blue riband that is Shelsley Walsh.
Sean Gould finally topped the seemingly unbeatable 13-year-old record of Martin Groves, reducing it from 22.58sec to 22.37sec. And on that famous day in high summer, he was one of four drivers to eclipse the record.
But for record breaking on a grand scale, the season finale at Loton Park topped everything. As the Shropshire parkland venue was bathed in late September sunshine, no fewer than 15 runs were under the record, which Gould had set in June at 43.18sec. In finally leaving the mark at 41.76sec, Menzies had delivered one of the biggest record-beats in the history of the sport, and Summers was less than 0.1sec behind him. The crowd loved it.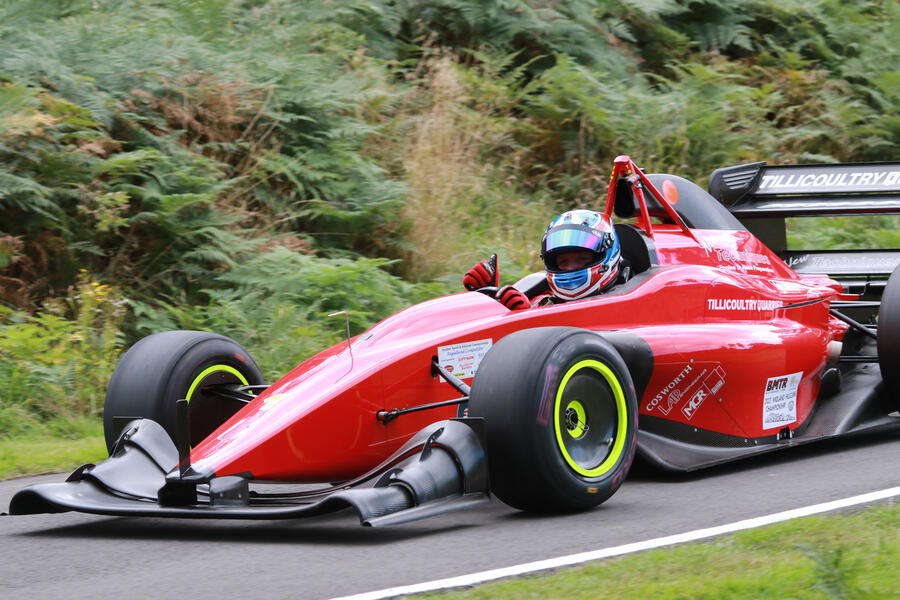 Hillclimbing is in remarkably fine form after its 2020 was largely lost to the pandemic. Bumper entries, tremendous competition, quality driving and a great atmosphere all added up to a fine season for the sport and the BHC. Right across hillclimbing, records are being broken and drivers are loving the competition in a branch of motorsport that rarely comes into the public eye.
The BHC is the longest- established British motorsport series, having run continuously since 1947. Menzies has now clinched back-to-back titles, albeit with that 2020 hiatus in between, and plans to chase a hat-trick next season. To date, just six drivers have taken three crowns in a row in 74 seasons of going uphill fast.
After a season-long battle, 2015 champion Summers was the first to congratulate his title rival: "Everything on Wallace's car is optimised and he drives it beautifully with no mistakes. He's measured and he's calm. He's the yardstick."
That lack of mistakes was a real key to Menzies' season. In the 27 run-offs, he won 17, was second in six, third four times and came under the previous hill record at five venues. "It has been a fantastic team effort," said Menzies as he toasted a memorable season.
How it works: Powertrain element limits in F1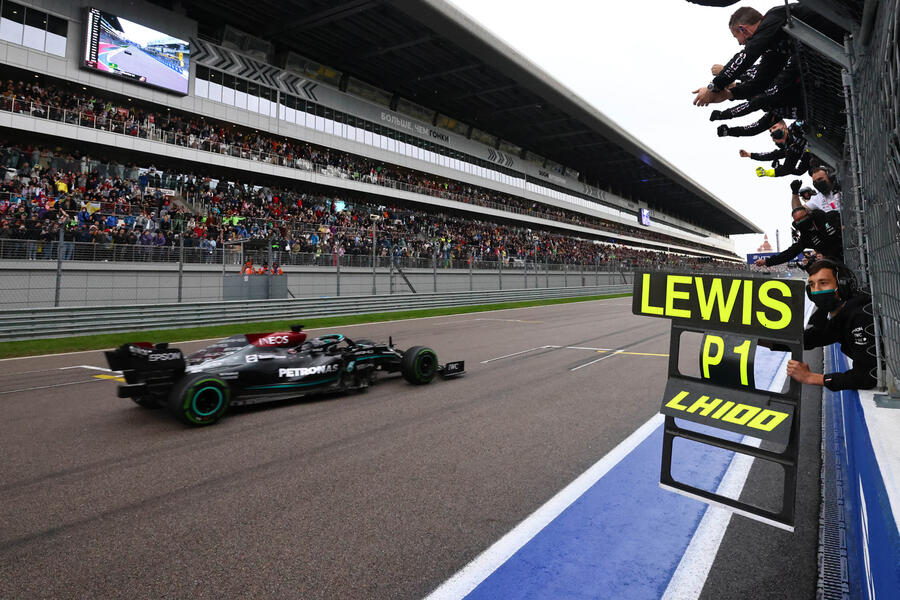 Max Verstappen started the Russian Grand Prix at the back after Red Bull chose to fit to his RB16B a new engine, turbo, MGU-H, MGU-K, energy store, control electronic unit and exhaust. On each of these items, teams are restricted to how many they can use per season. Grid penalties are attached to breaking these limits. If you top 15 grid positions in penalties, as Verstappen did, you're automatically demoted to last.
Each car may use no more than three engines, three MGU-Hs, three turbos, two energy stores, two control units, three MGU-Ks and eight of each of the four exhaust elements.
The first time an additional element is used, a 10-place grid penalty is incurred, and then it's five places after that. Sir Lewis Hamilton is expected to need an extra engine at some point before the season is out, so he will cop a big penalty too. But will he be able to match Verstappen and race from last to second? Such a result could decide the 2021 world title.
Motorsport greats: Nico Vaccarella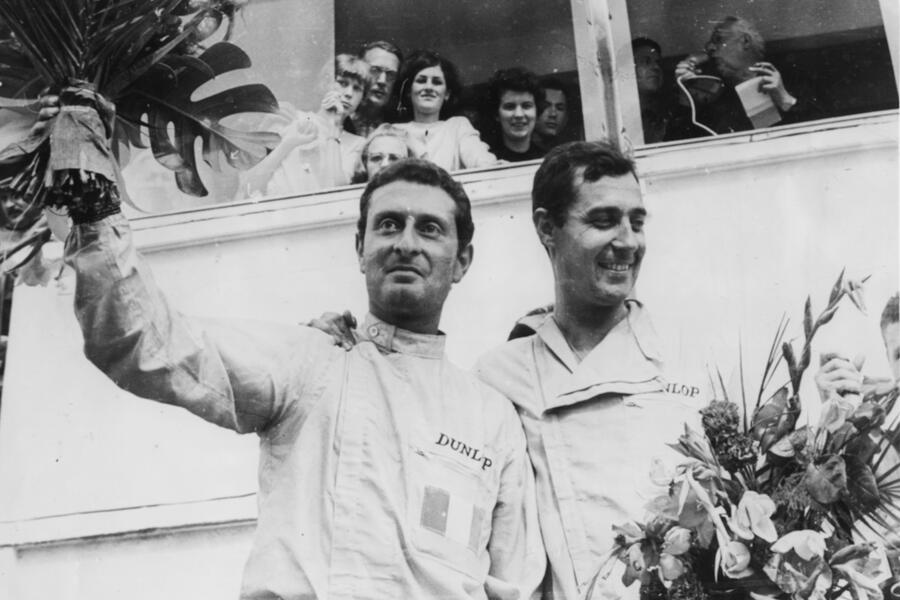 Hero of the Targa Florio while still working as a school teacher, Nino Vaccarella, who died recently aged 88, was much more than a one-race specialist at his famous home event. He won the Sicilian sports car epic, which was run over a 45-mile circuit taking in narrow mountain roads and villages, in 1965, 1971 and 1975. But as a Ferrari works driver from 1963, he was fiercely proud of his record elsewhere.
Nürburgring 1000km and Le Mans 24 Hours victories both came in 1964, and he was in the winning crew at the 1970 Sebring 12 Hours, as Mario Andretti switched to the car he shared with Ignazio Giunti to ensure actor Steve McQueen wouldn't claim victory in the Porsche driven mostly by Peter Revson. But Vaccarella will always be most associated with the Targa, where VV – Viva Vaccarella! – was daubed on walls and the road by a crowd that adored him.
Paul Lawrence
https://www.autocar.co.uk/opinion/motors...ric-season