04-13-2022, 11:47 AM
Opinion: EV era will redefine our concept of the big Bentley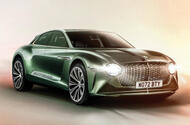 Upcoming Mulsanne successor will do things differently, reckons our man - and that's no bad thing
A big Bentley is a quintessentially old world vehicle concept to me.
The kind of car that exists beyond the reach of most luxury rivals, where you go to escape the stresses and strains of the everyday, into a world where the very latest infotainment technologies and efficiency-boosting measures simply don't figure. 
The Bentley Mulsanne, and the Arnage and Azure that preceded it, had totally inimitable pushrod V8s that didn't rev like most modern engines, and certainly didn't consume unleaded fuel like one. It didn't matter a damn. They were traditional, aristocratic Bentleys; wonderful, if somewhat monolithic links to the firm's pre-Volkswagen-ownership days that felt supremely genteel and different from the homogenised modern norm, and all the more special as super-luxury products for it.
So it'll be fascinating to see how Crewe updates the concept of a big Bentley for the electric age. This won't be a limousine, of course; and that'll free the designers' hands somewhat. But can it retain any of the superbly relaxing, blue-blooded, old-world flavour of Bentley's model flagships gone by? Would that even be a valid identity for a modern Bentley, I wonder? And if not, does Crewe simply throw its existing reference points in the bin, and design a range-topping GT from a completely clean sheet? 
I'd advocate looking a little further back in history for some inspiration. The current Bentley Continental GT and Bentley Flying Spur lines are better-looking cars than either of their immediate predecessors were; but I, for one, would love it if Crewe took inspiration from its gorgeous 1950s R-Type Continental for a new range-topping GT, to produce something really long-of-bonnet and sleek-of-silhouette.
Not a modern pastiche - but something of the same spirit as the R-Type, that can embody supreme elegance, pioneering craftsmanship and unparalleled luxury for a new era.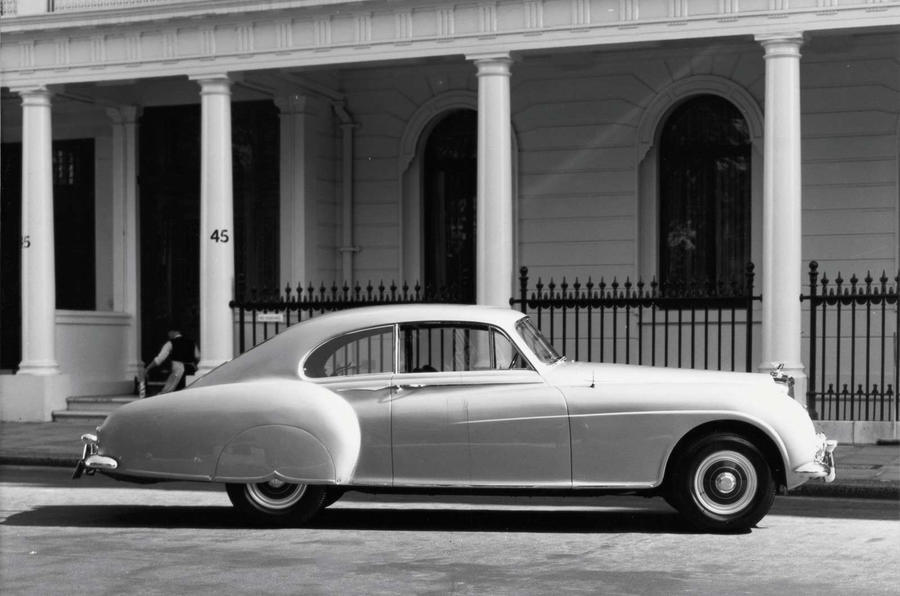 https://www.autocar.co.uk/opinion/new-ca...ig-bentley