03-15-2021, 06:30 AM
Opinion: How to lap the world in a Ford Falcon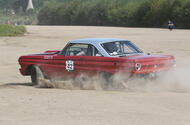 Stephen Hardwick will be driving his specially prepared Ford Falcon
We meet a man preparing to contest the 2022 Peking to Paris rally in the specially prepared Ford
Covering 9000 miles in 37 days across 10 countries, including the Gobi Desert of Mongolia, the Peking to Paris Motor Challenge is one of the few remaining truly great challenges in motorsport.
The 2022 event will be the eighth edition of the recreation of the marathon challenge that was first run in 1907. Back then, the winner took two months, but in 2022 it will take just over five weeks to get the surviving vehicles from the Great Wall of China to the French capital.
Despite the daunting physical challenge, time away and sheer cost, more than 700 prospective competitors logged their interest in being on the start line in Beijing on 29 May 2022. Just 110 entries are available and all must be in pre-1976 vehicles. It's an event that will test crew and car to the extreme, and competitors can expect to spend eight nights under canvas during the more remote sections of the route.
One of those competitors will be 58-year-old Stephen Hardwick from Hove, at the wheel of his 1965 5.7-litre Ford Falcon. It will be his second attempt on the Peking to Paris.
"There's nothing else like it," he says. "It's physically and mentally challenging and you don't get much sleep. It takes you way outside your comfort zone and it makes you think about yourself. You're flying across the Mongolian desert and you see another car behind you, and then 20 minutes later it appears from the other side of a mountain. It's fabulous!"
Hardwick was first exposed to the amazing challenge by his business partner of 30 years.
He explains: "David Hartley decided he wanted to do a once-in-a-lifetime event and saw the 2016 Peking to Paris advertised. He asked me if I wanted to do it with him. He hated every minute of it and I loved every minute of it! We did it in a Datsun 240Z and had a lot of adventures. The whole time I was planning how I could do the next one better."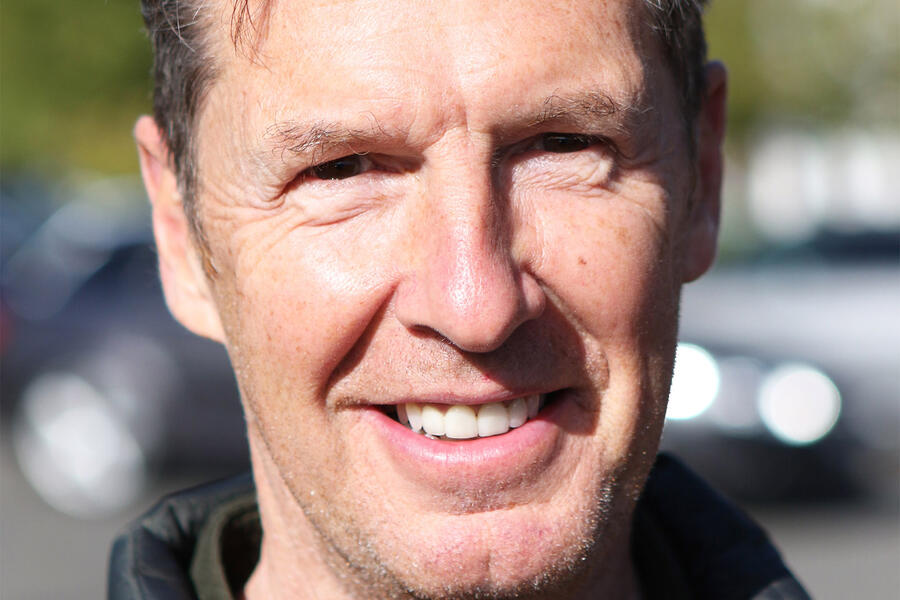 Co-driving on the 2022 run will be Hardwick's future son-in-law, Ash Bennett.
Hardwick says: "While I was on the 2016 Peking to Paris, he was a business partner of mine, albeit a lot younger. And while I was away, I asked my daughter Georgia to look after that side of the business. Things rapidly progressed! The wedding is in July, so on the event he will be my son-in-law. We'll be away for six weeks and they will meet us in Paris at the finish."
He continues: "I was trawling the internet and saw that in 1964 and 1965, Ford entered the Falcon in the Monte Carlo Rally. It looked a big, fun car, so I looked into it more.
"I found a German engineer in Mexico to build the car and we went out to see him. He prepares cars for the Carrera Pan-Americana and his hourly rates were far less than those in Europe. He built the car heavy, so we're going to do things to lose weight and increase suspension travel. It's going to be a massive adventure."
Paul Lawrence
READ MORE
Why Extreme E will begin a new era for motorsport in 2021
How Goodwood is celebrating UK motorsport in a tough year 
https://www.autocar.co.uk/opinion/motors...ord-falcon