04-25-2022, 09:48 AM
Opinion: Is it sixth time lucky for Jaguar in Formula E?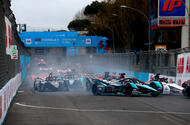 Jaguar was firmly on top on the Rome street circuit
Jaguar has had its moments since joining Formula E in 2016 but always fallen short in its title aspirations.
Might that be about to change at the sixth time of asking? Kiwi Mitch Evans, who has driven for Jaguar from the start of its FE campaign, jumped into title contention after a double victory in the Rome ePrix.
The 27-year-old came from ninth on the grid to comfortably beat Robin Frijns of Envision in the Saturday race, then the next day pulled off a repeat in more stressful circumstances.
A strategy to use his mandatory Attack Mode power boost late in the race almost backfired when the safety car was scrambled. But Formula E's new 'overtime' regulations, adding minutes to interrupted races, allowed him to still use his full allocation.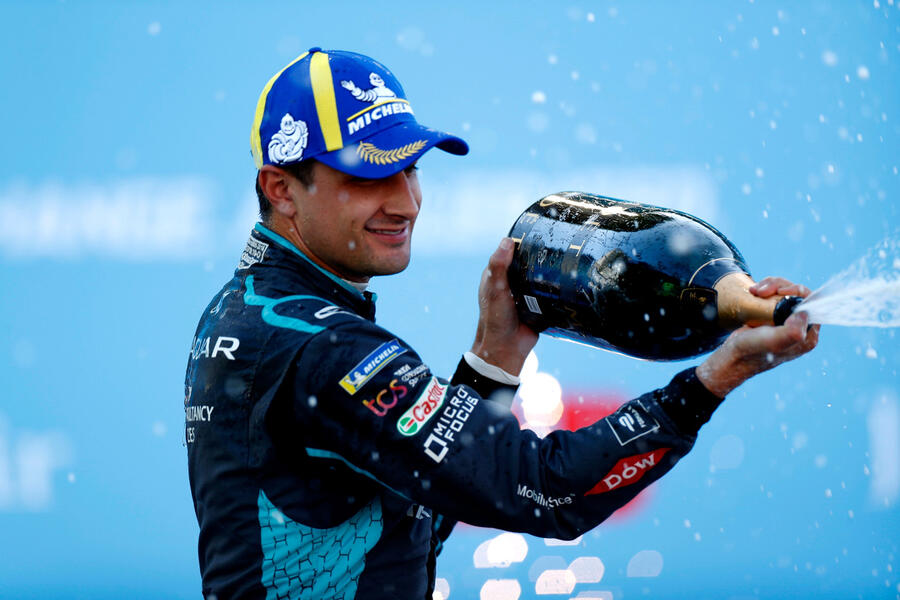 In doing so, Evans lost a place to Jean-Éric Vergne (DS Techeetah), immediately took it back, passed André Lotterer (Porsche) and Frijns ahead of him and held off a late attack from Vergne to complete a perfect weekend, in the city where he broke his own and Jaguar's FE ducks in 2019.
Evans now lies fourth in the standings, just nine points behind new leader Vergne.
Motorsport greats: Alessandro Nannini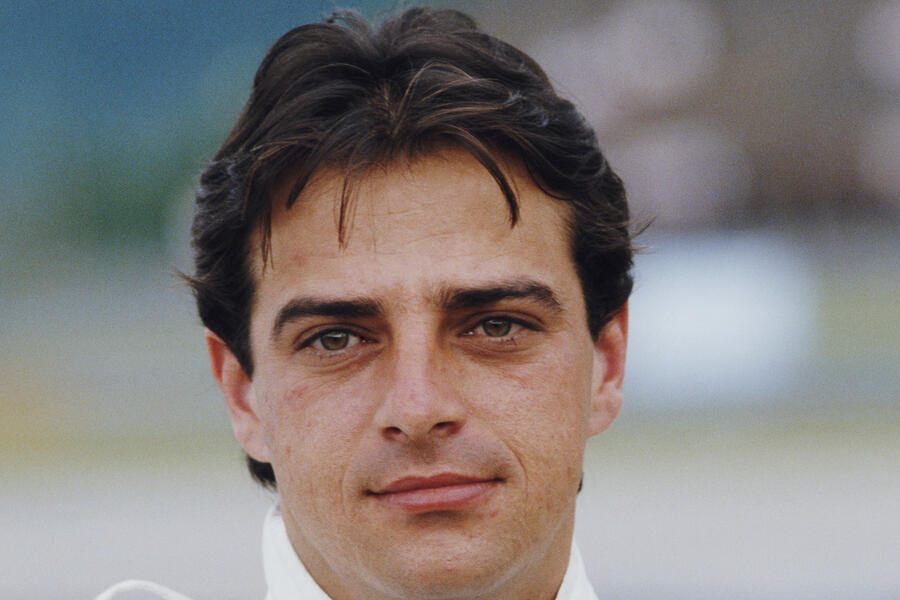 Nelson Piquet wasn't the only star to race a Benetton B190. Chain-smoking, caffeine-addicted Alessandro Nannini was a fast and dashing Italian who made the F1 grade with Minardi and then progressed to Benetton in 1988.
The following year he scored a surprise first win in odd circumstances when Ayrton Senna and Alain Prost collided at Suzuka. The Brazilian recovered and passed Nannini, only to be disqualified, Nannini looking a little confused as he stepped onto the podium. Sadly it was to be his only victory.
A regular frontrunner in 1990, he was rudely nerfed out by Senna in Hungary – a race he insisted he would have won – before his F1 career was brought to a brutal conclusion by a helicopter crash. His right arm was severed by the rotor, and although a surgeon reattached the limb, he never regained the strength to pilot an F1 car in anger.
However, he did make a remarkable return to racing, winning for Alfa Romeo in the glory days of the DTM. Now that's a comeback.
https://www.autocar.co.uk/opinion/motors...-formula-e