05-21-2022, 03:28 PM
Opinion: Jamie Chadwick is off to a flying start once again
Chadwick was on the top step of the podium once again in Miami
W Series racer claimed fourth race win in a row in Miami
Jamie Chadwick's bid for a hat-trick of W Series titles got off to a perfect start with a double victory in Miami, where the female-only Formula 3 championship supported the Formula 1 grand prix.
Chadwick took the lead off the line in race one when Nerea Marti fluffed her start from pole position. In a race featuring two safety car interludes and a red flag, Emma Kimiläinen passed Chadwick with a great move at Turn 11, but as the drivers faced a one-lap shootout after the latter safety car, the Finn overshot Turn 1 and gifted victory to her British rival.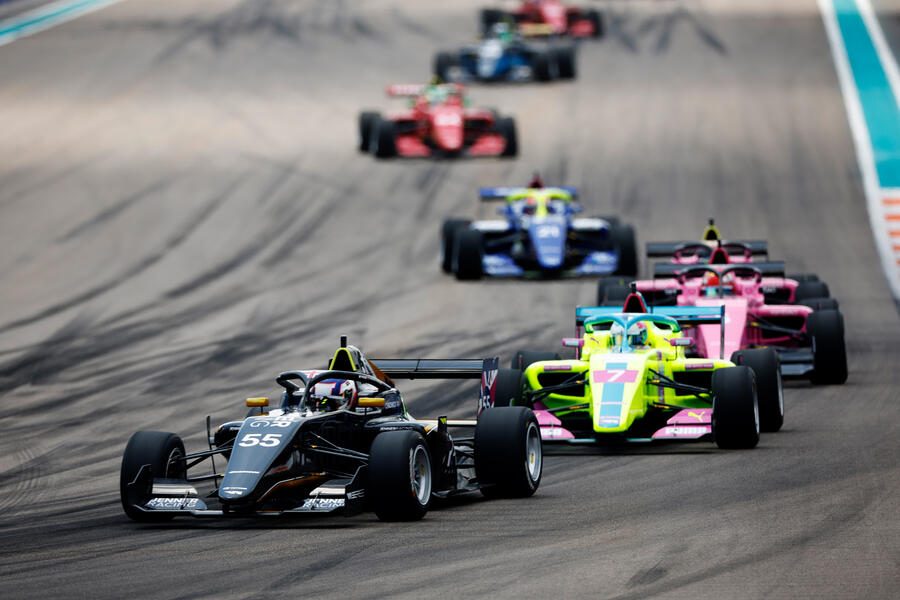 The following day, Chadwick claimed her fourth W Series win in succession (including the double-header in Austin that ended the 2021 season) with a lights-to-flag victory in her first weekend driving for a team owned by American media personality Caitlyn Jenner.
The next races will take place this weekend in Barcelona.
Motorsports greats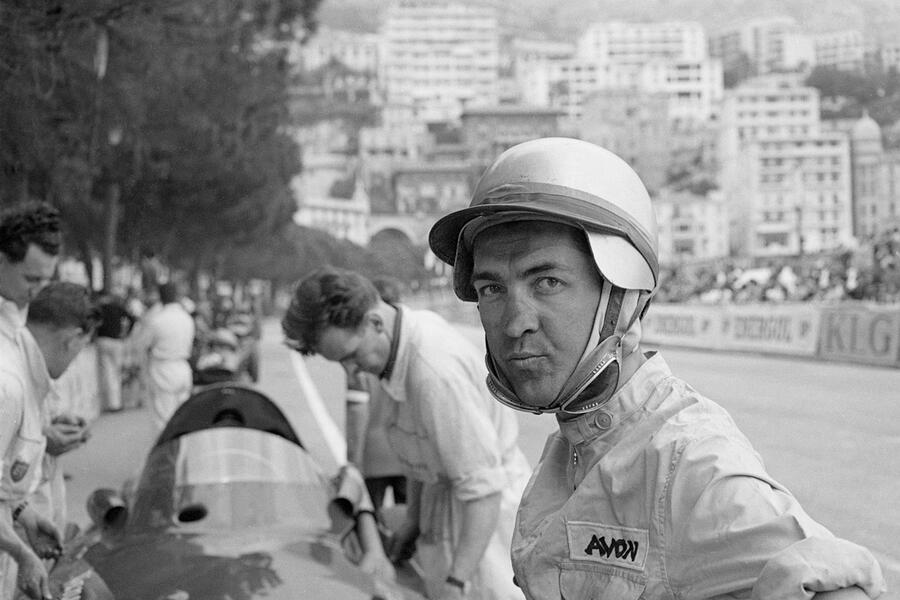 Stuart Lewis-Evans
Among the casualties of the deadly 1950s era in which Tony Brooks raced was his promising team-mate at Vanwall in 1957 and 1958, Stuart Lewis-Evans.
The Luton-born racer made his name in 500cc racing before Connaught gave him his break in Formula 1. When that team disbanded, Vanwall picked him up, and he became a valued and highly rated team-mate to Brooks and Stirling Moss.
By 1958, he was managed by a sharp character by the name of Bernie Ecclestone and contributed to Vanwall becoming the first F1 constructors' champion with third-place finishes in Belgium and Portugal.
Tragically, Lewis-Evans' promise was lost for good at the Moroccan GP in Casablanca, where he crashed in flames when his transmission locked. Terribly burnt, he was flown back to the UK to the specialist burns unit at East Grinstead Hospital but succumbed to his injuries six days later, aged just 28.
Ecclestone was heartbroken and never properly got over the loss of his friend.
https://www.autocar.co.uk/opinion/motors...once-again